Jul 06, 2023
Leveraging AI: 8 Ways to Cut Costs in Business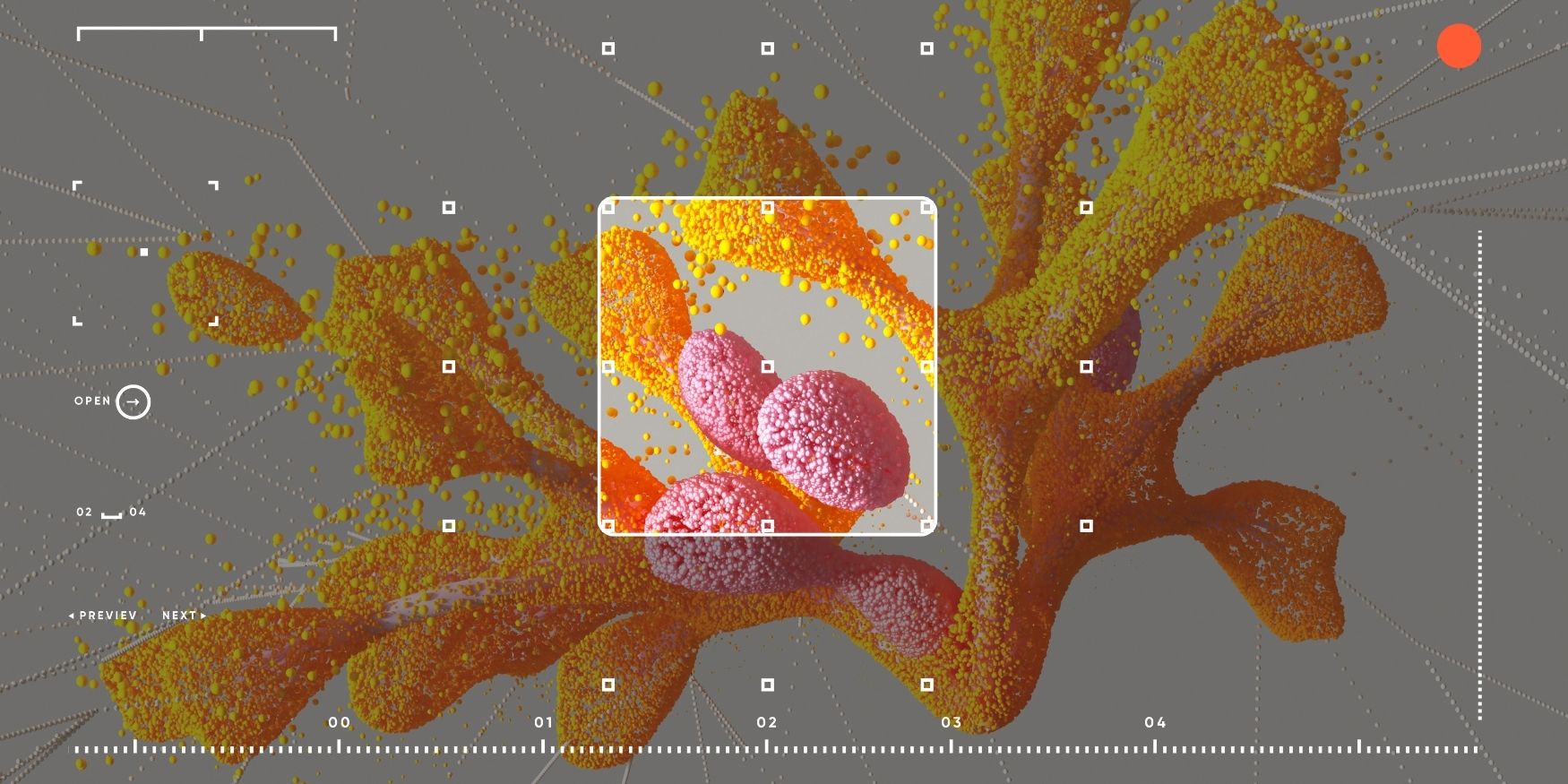 Reading Time: 10 minutes
The impact of Artificial Intelligence (AI) on business is truly remarkable. Especially noticeable is how many businesses are leveraging AI to gain a competitive edge and increase their productivity.
A recent survey found that 92% of large companies registered significant returns on AI investments in 2022. So, an innovative and skillfully-trained AI model can be a game-changer in any industry—even in your business.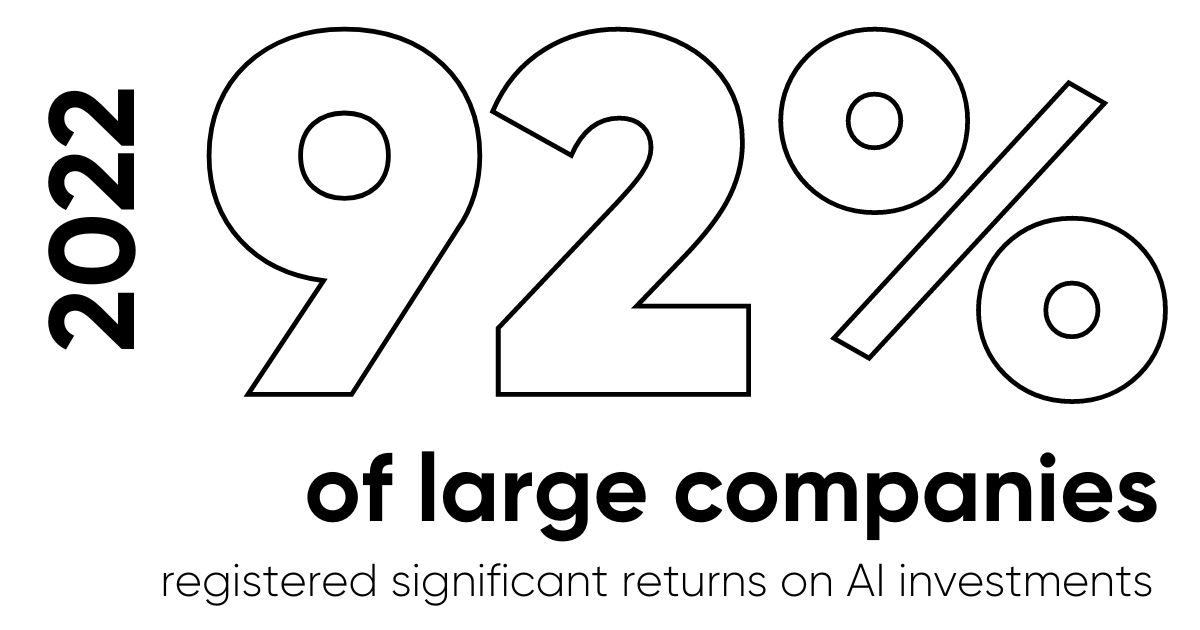 But how can you start leveraging this exciting advancement in technology today? Don't worry, we've got you covered. We've done the work to gather some examples of how AI is transforming business to help you get started on your AI-powered journey.
But first, let's take a quick look at how AI is transforming the business world.
How is AI Transforming Businesses
Artificial Intelligence is rapidly transforming the business world, evolving how organizations operate.
A recent Forbes survey reveals that 64% of businesses believe that AI will help increase their overall productivity and that this demonstrates the growing confidence in AI's potential to transform business operations.
And AI developers and providers are responding to the demand, with the artificial intelligence market projected to reach $407 billion by 2027. No doubt this market growth will significantly impact the business world in the coming years.
The use of AI in businesses has many benefits, including increased efficiency, improved data accuracy, better analytics, and reduced business expenses. However, there are even more advantages to explore.
So, let's check out eight game-changing ways AI can give your business a much-needed cost reduction.
8 Ways AI is
Cutting Costs
in Businesses
Businesses can leverage AI to cut costs in various ways, from customer support and Chatbots to cybersecurity, from accounting to employee engagement.
First up, using AI can effectively reduce the costs associated with customer support operations.
1.
Customer support
Customer support is essential for businesses to ensure that they offer timely and relevant support to their clients, but it needs to be sustainable both in cost and staffing.
Meet the renowned Chatbot—AI technology that uses text or voice to emulate human conversation.
By using Chatbots, businesses can reduce the number of customer service representatives they need to hire, onboard, and train. Additionally, chatbots can handle multiple inquiries simultaneously, which lowers the costs of paying overtime to full-time employees.
You can gather valuable insights about your customers and their needs by leveraging Chatbots and redirecting staff from time-consuming data harvesting to other areas where human input is more essential, resulting in cost savings.
By implementing Chatbots, businesses save up to an estimated $8 million per year.
2.
Drive customer experience
In today's market, customer experience is crucial in driving customer retention and brand promotion and giving businesses a competitive edge.
Again, we turn to Chatbots, incredibly useful tools for supporting visitors to your business's website. Chatbots can provide personalized recommendations and interactive elements to guide customers through your website, decreasing bounce rates and improving those customer insights.
Remember, Chatbots are always available, day or night. For most businesses, hiring part-time or full-time employees to facilitate this level of customer experience would be unaffordable.
3.
AI-based accounting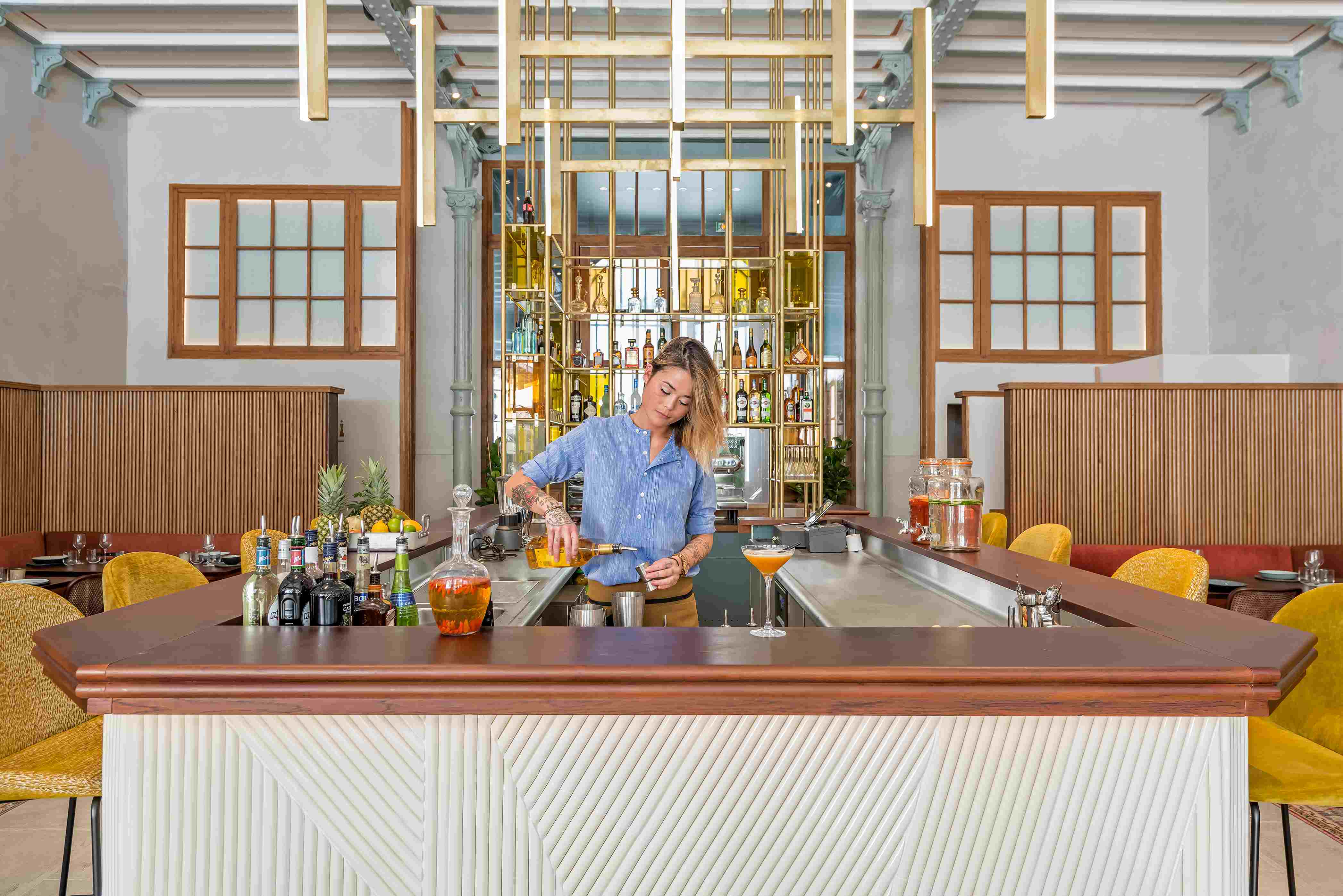 ©️OCUS
Xero, a cloud accounting platform, has reported that businesses using cloud-based accounting software can save up to 25% of their time entering bill information. By 2027, that could be an estimated cost reduction of $14 billion for businesses leveraging AI-powered accounting solutions.
4.
Lower procurement expenses
Procurement is essential for enterprises of all sizes, from small businesses to multinational corporations. It is crucial for securing the best suppliers and prices and achieving a competitive edge.
With the power of AI automation, procurement teams can confidently streamline the procurement process, resulting in faster and more informed decisions. With real-time forecasting and analysis, businesses can achieve the most favorable and definitive negotiation outcome, resulting in substantial cost savings.
5.
AI-based cyber security
6.
Automate day-to-day processes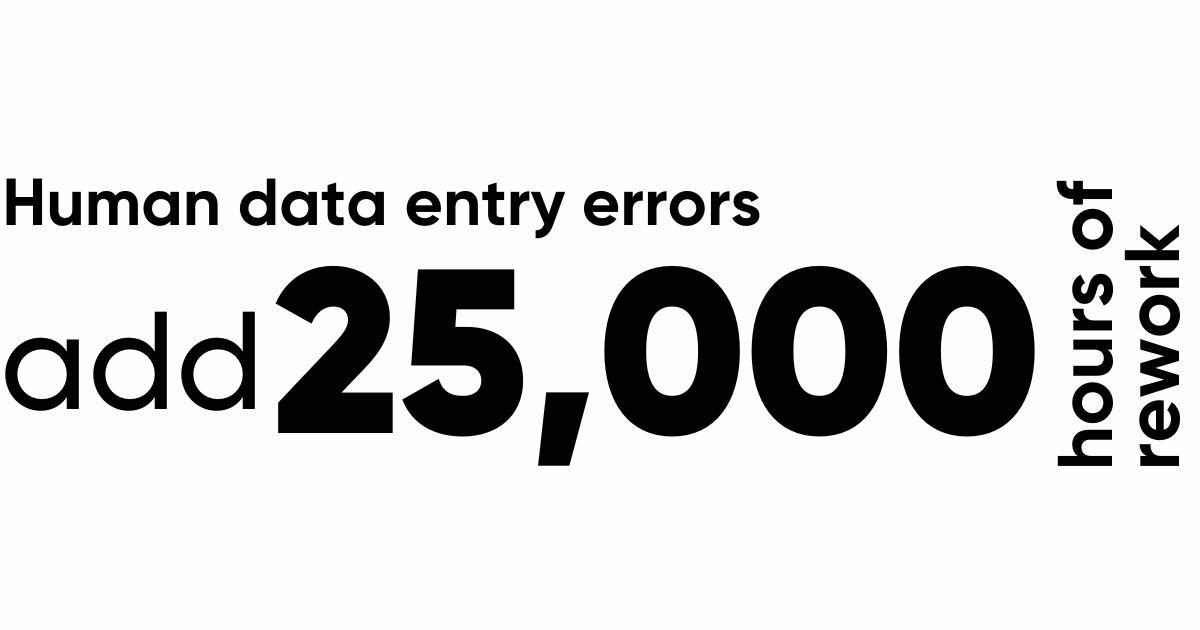 To highlight the possible cost savings of AI in task automation, a recent study found that human data entry errors in finance processes add roughly 25,000 hours of avoidable rework at a cost of $878,000 per year.
7.
Social media marketing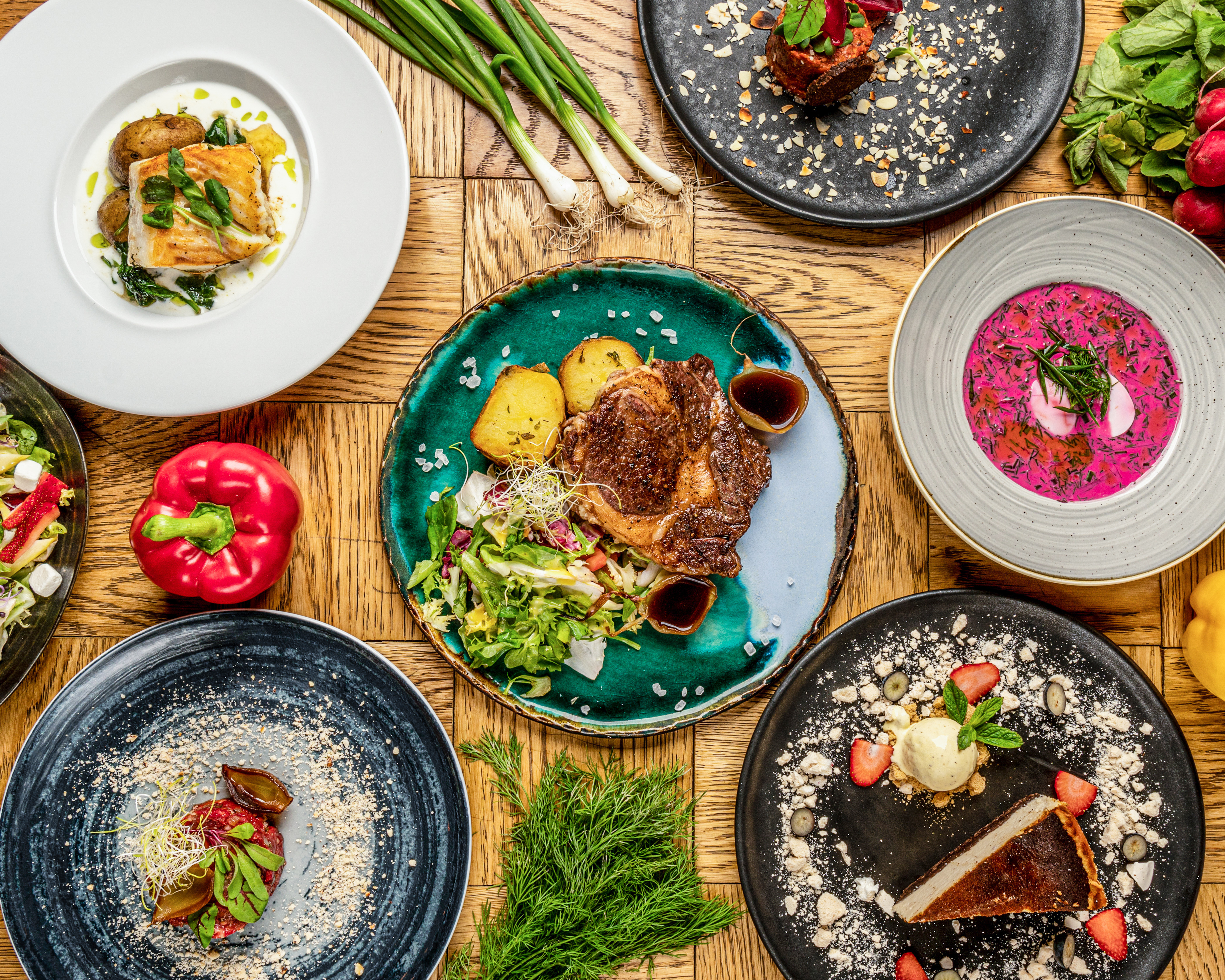 ©️OCUS
8. Employee engagement
Businesses can use AI to enhance employee engagement, improving satisfaction, retention, and workflow.
By implementing AI-powered learning solutions, organizations can acquire a more profound comprehension of their employees and deliver tailored engagement, significantly boosting satisfaction and reducing costs associated with employee turnover.
And by using an AI-gap assessment tool, employers can save on costs by automating the company's upskilling efforts and ensuring employees are skilled for their roles.
How OCUS and our AI can help you cut business costs
At OCUS, we understand that images aren't just pictures. They're key to boosting online growth, improving business performance, and sparking innovation.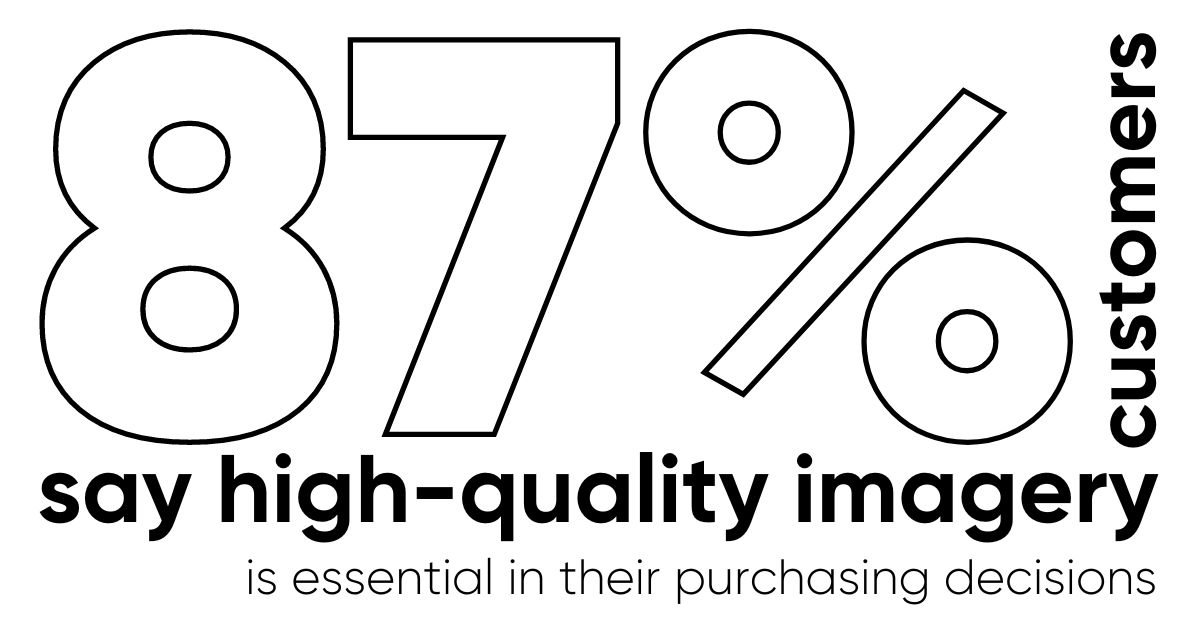 Why? Well, because 87% of consumers say that high-quality imagery is essential to their purchasing decisions. And this is where our AI steps in.
"Working with our food tech clients, we knew the future was a blend of professional photography, user-generated content, and AI image solutions," says our CEO, Thibaud Lemonnier.
---
"The highest-converting images will be touched by AI in some way" - Thibaud Lemonnier
---
"The highest-converting images will be touched by AI in some way," he explains, "so we have heavily invested in our vision of providing a 360-degree imagery platform that leverages AI and photographers to drive performance for our clients."
Our AI-powered user-generated tool empowers you to ramp up your customer experience by automatically vetting and enhancing user-generated content in seconds, saving you time and money.
Use Case: Smart visual content for your brand.
And as our Product Manager, Christophe Bruchansky, explains, "At the intersection of AI and visual perfection, our cutting-edge capabilities unlock the true potential of your images, enhancing them with precision and streamlining your quality assurance."
"Backed by successful collaborations with top-tier clients, we understand the secret ingredients that make an image truly captivating," Christophe says. "Your uniqueness is our priority, and we're committed to keeping your image collection eternally exceptional."