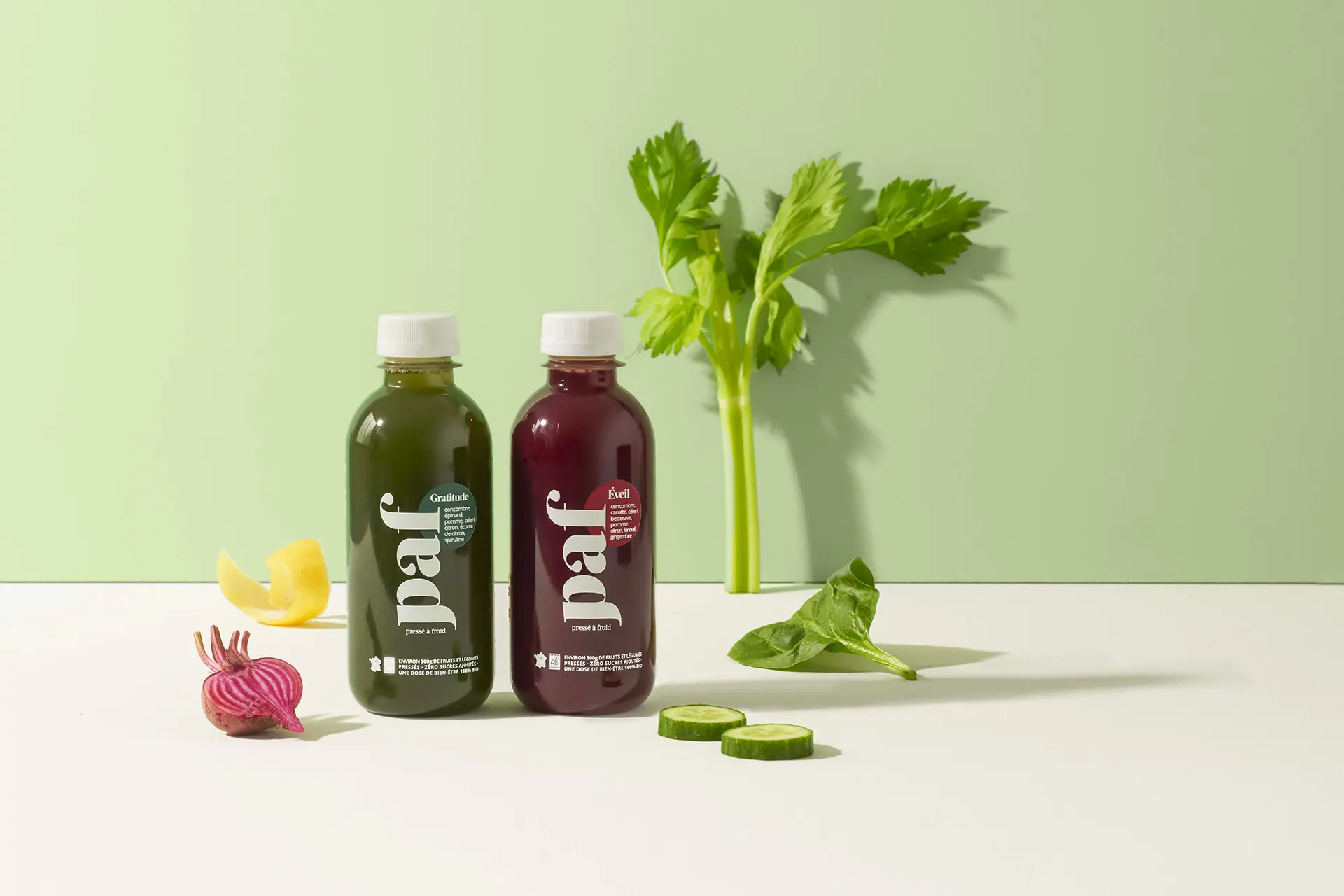 Spruce up your virtual storefront
.
We provide beautiful custom images to bring your e-commerce platform up a notch.
We build relationships of trust
.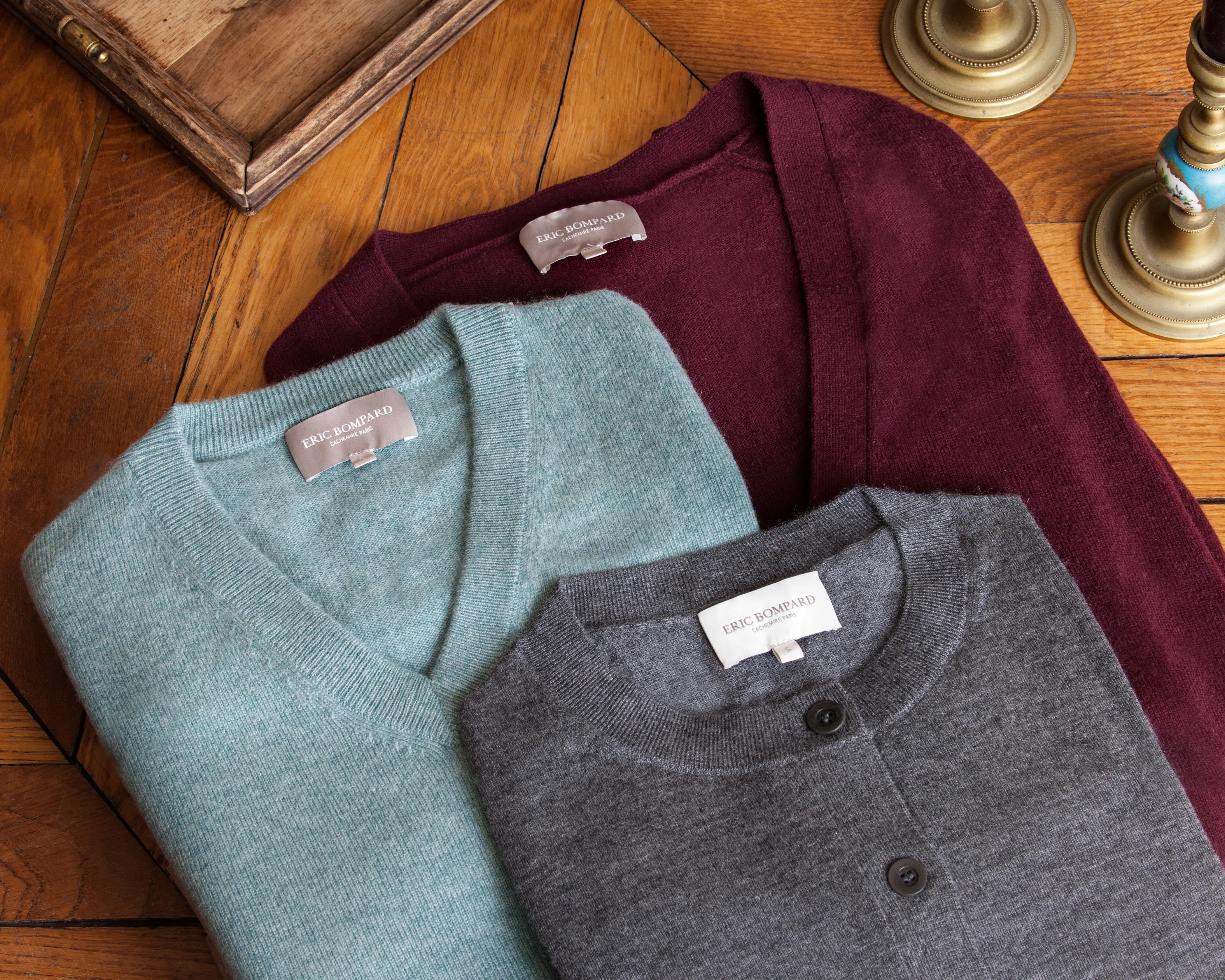 Lifestyle
Our skilled photographers deliver compelling images that capture an experience or tell a story.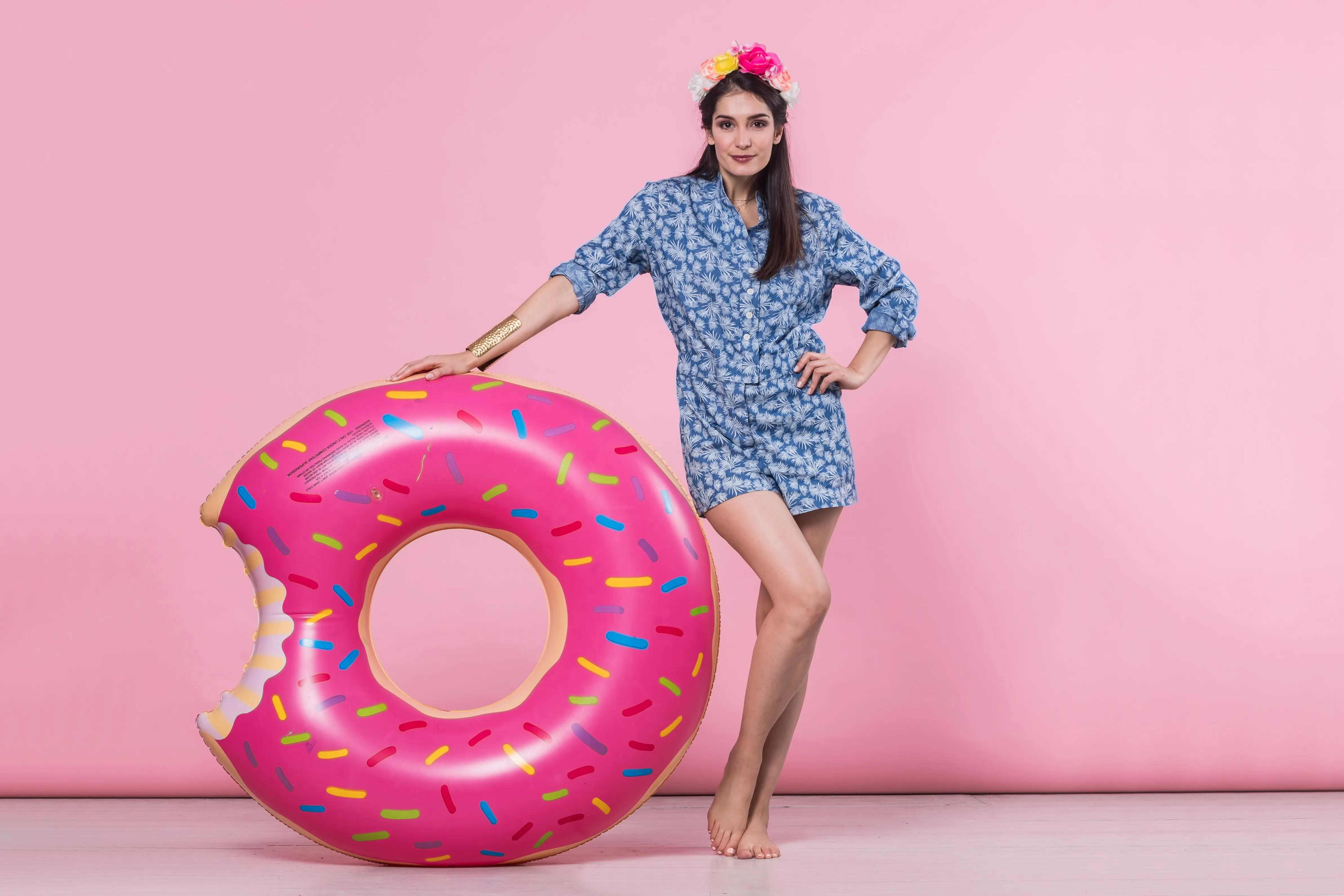 Studio
We use lighting, angles, and composition to showcase your products' best side.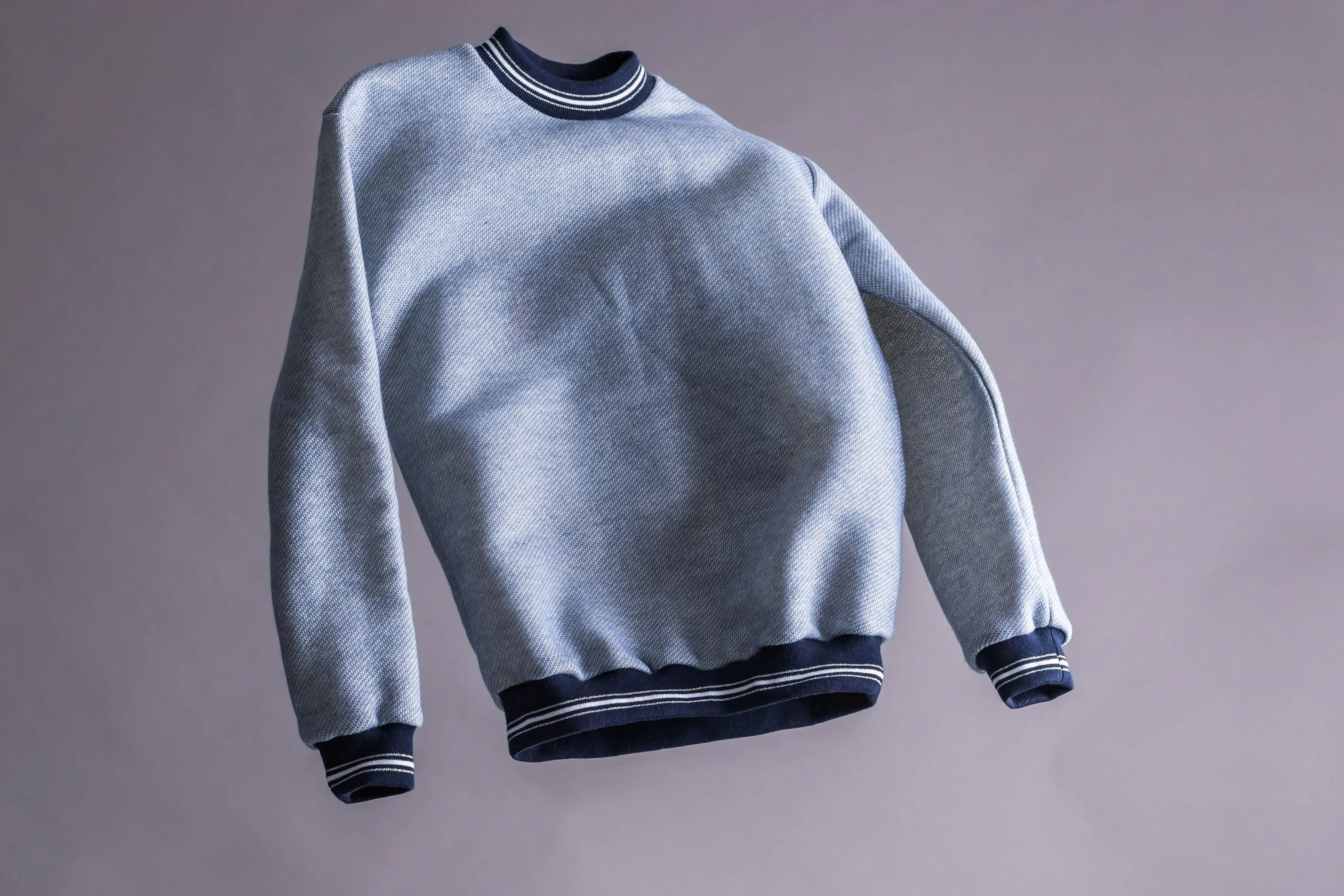 Video
Help shoppers see what it's like to use your products in real life.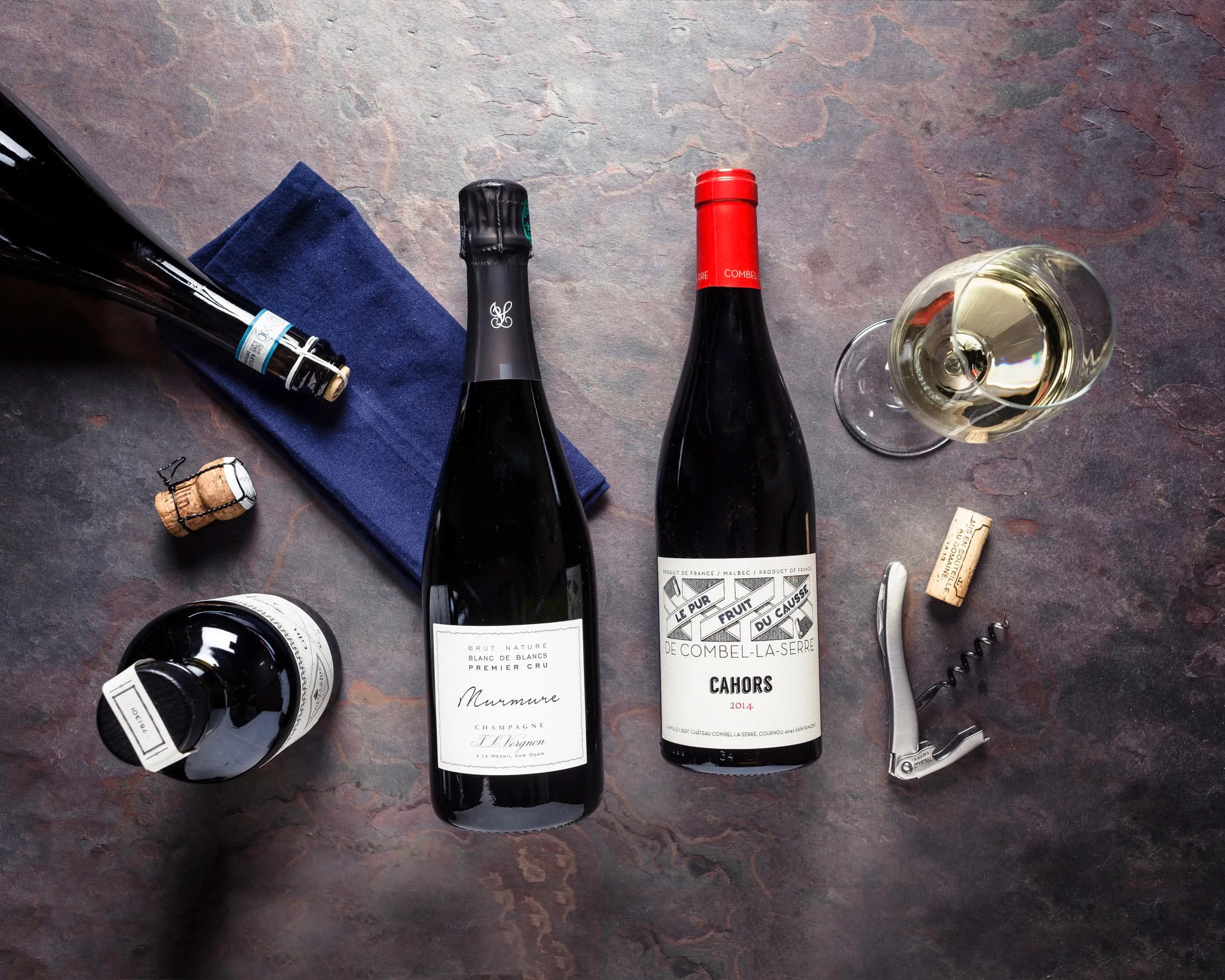 Packshots
Spotlight your branding with immaculate images of packaged products.

You always get what you
need quickly and efficiently

We can deliver photos at
scale in a matter of days

Infinitely
scalable
content
.
High-volumes are not a
problem, and we can keep
up as your needs grow
High-quality
and on-brand
images
.
We follow best practices
while respecting your unique
visual requirements

Our simple, API-friendly tool
makes your life easier

Since our tools are always
evolving, you'll always be
one step ahead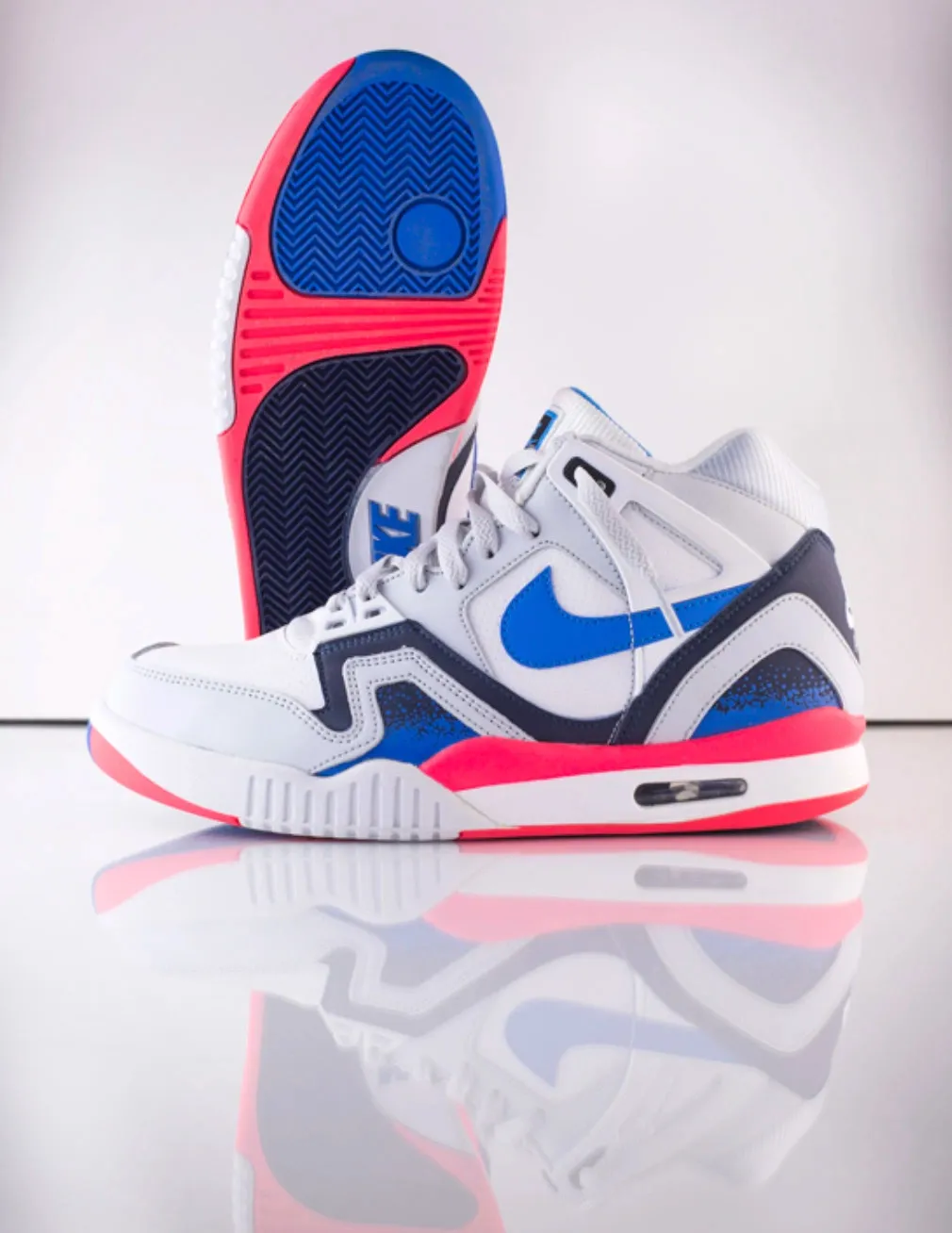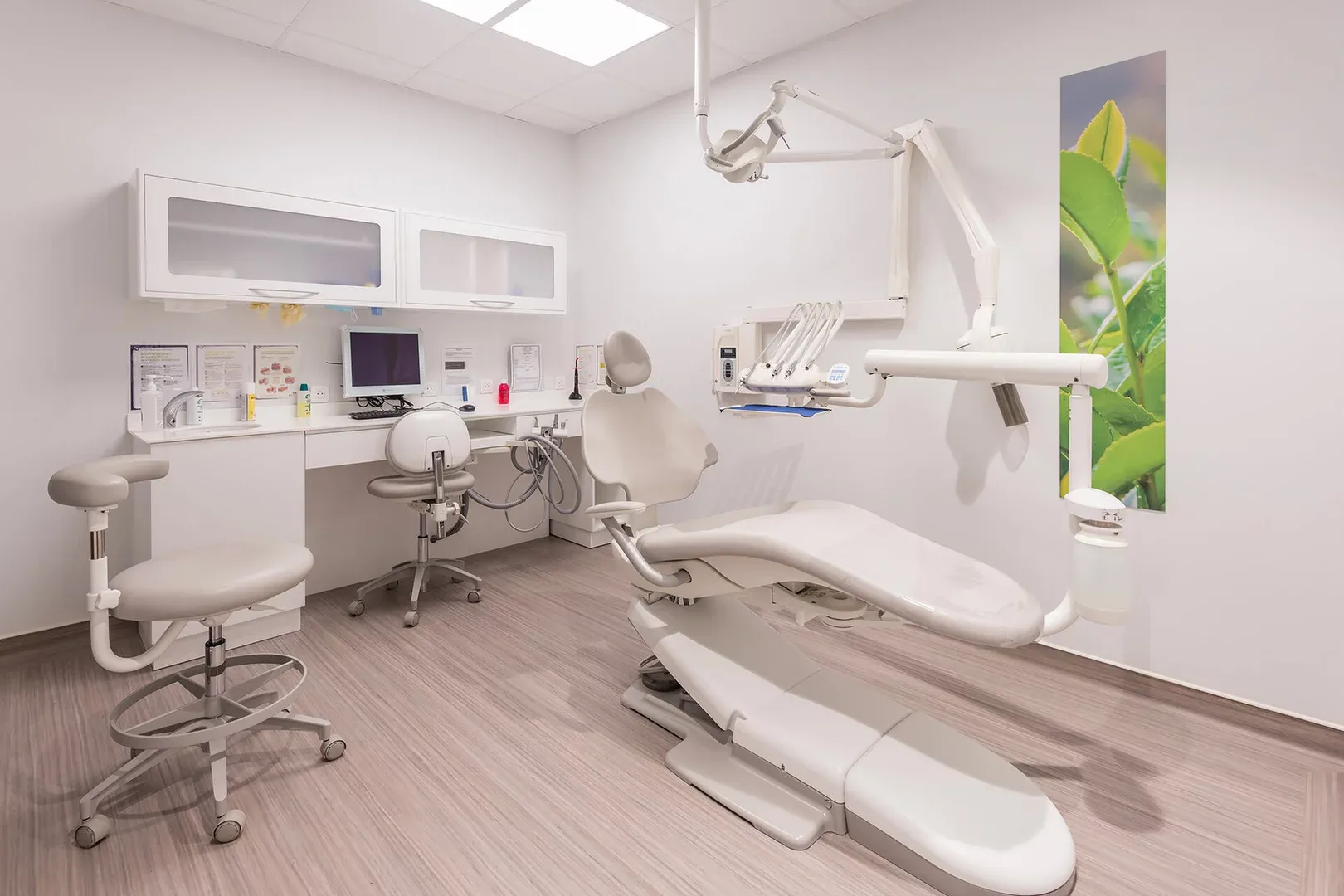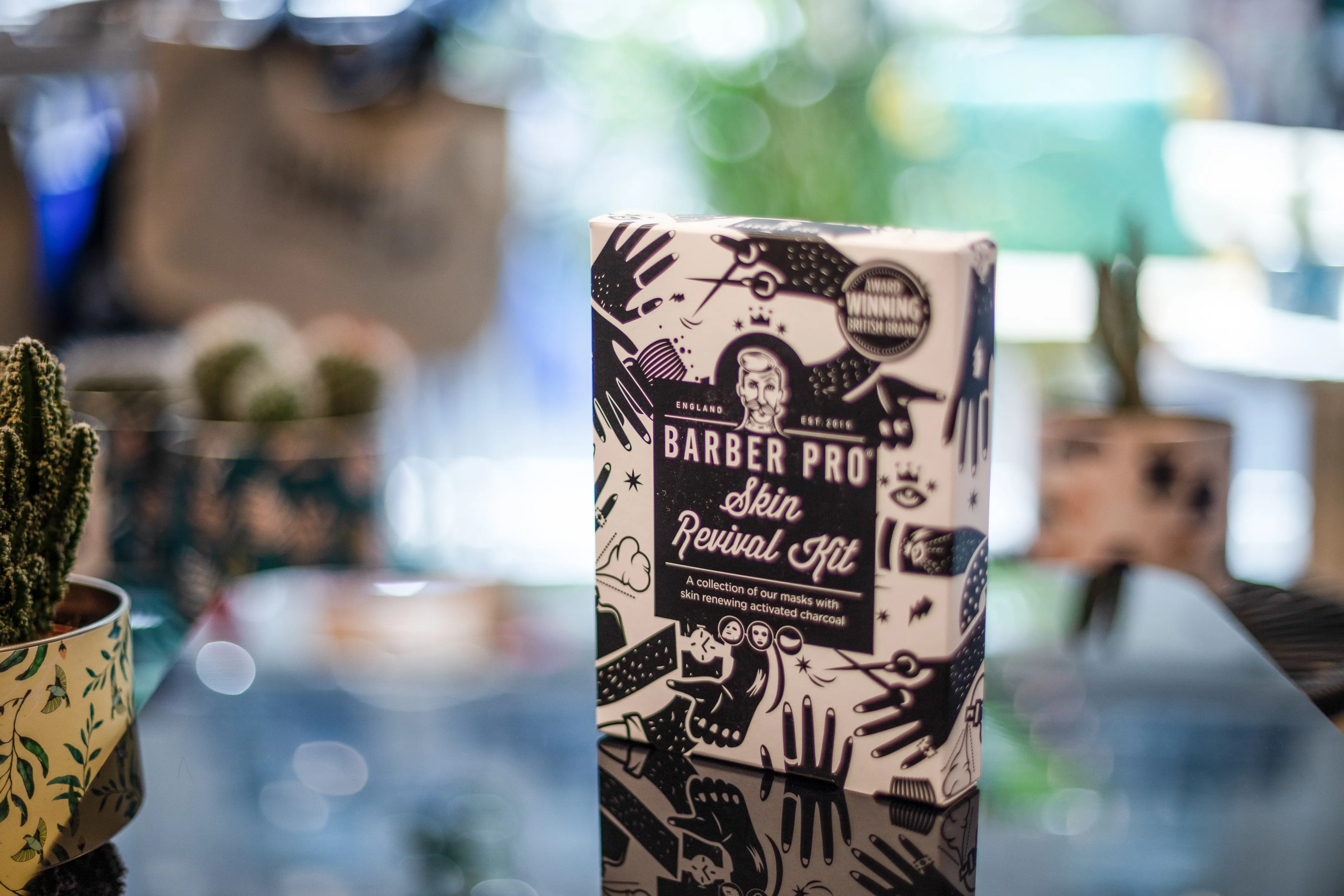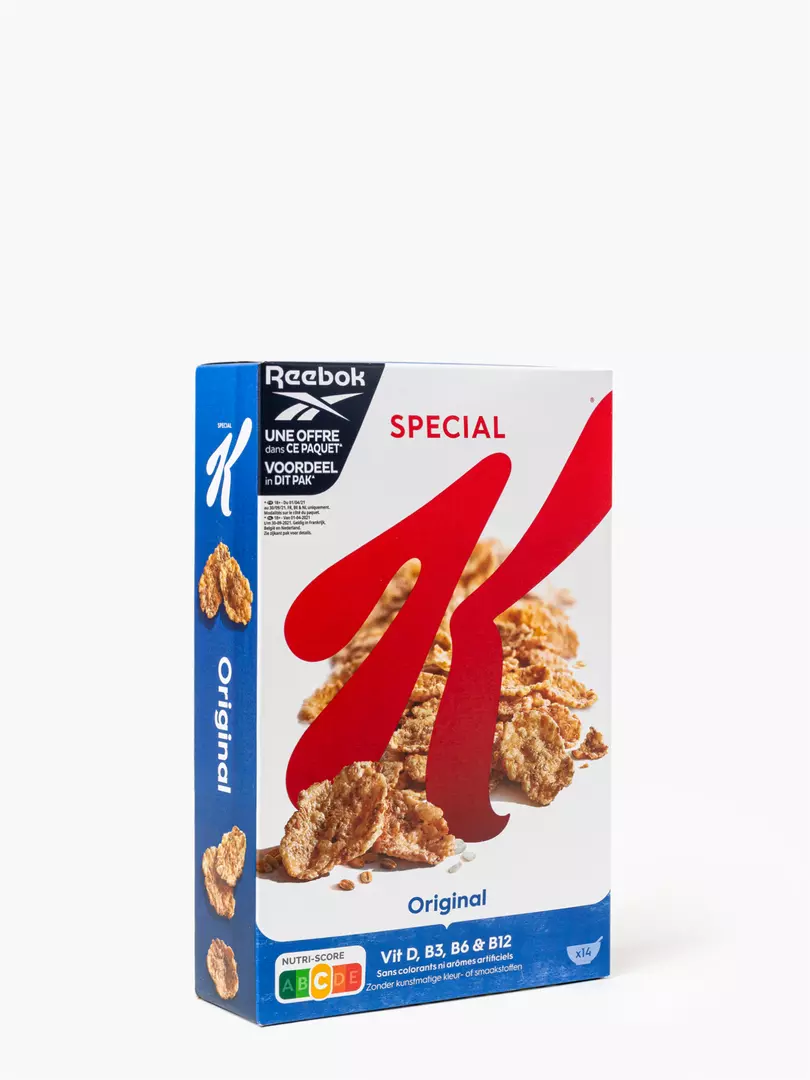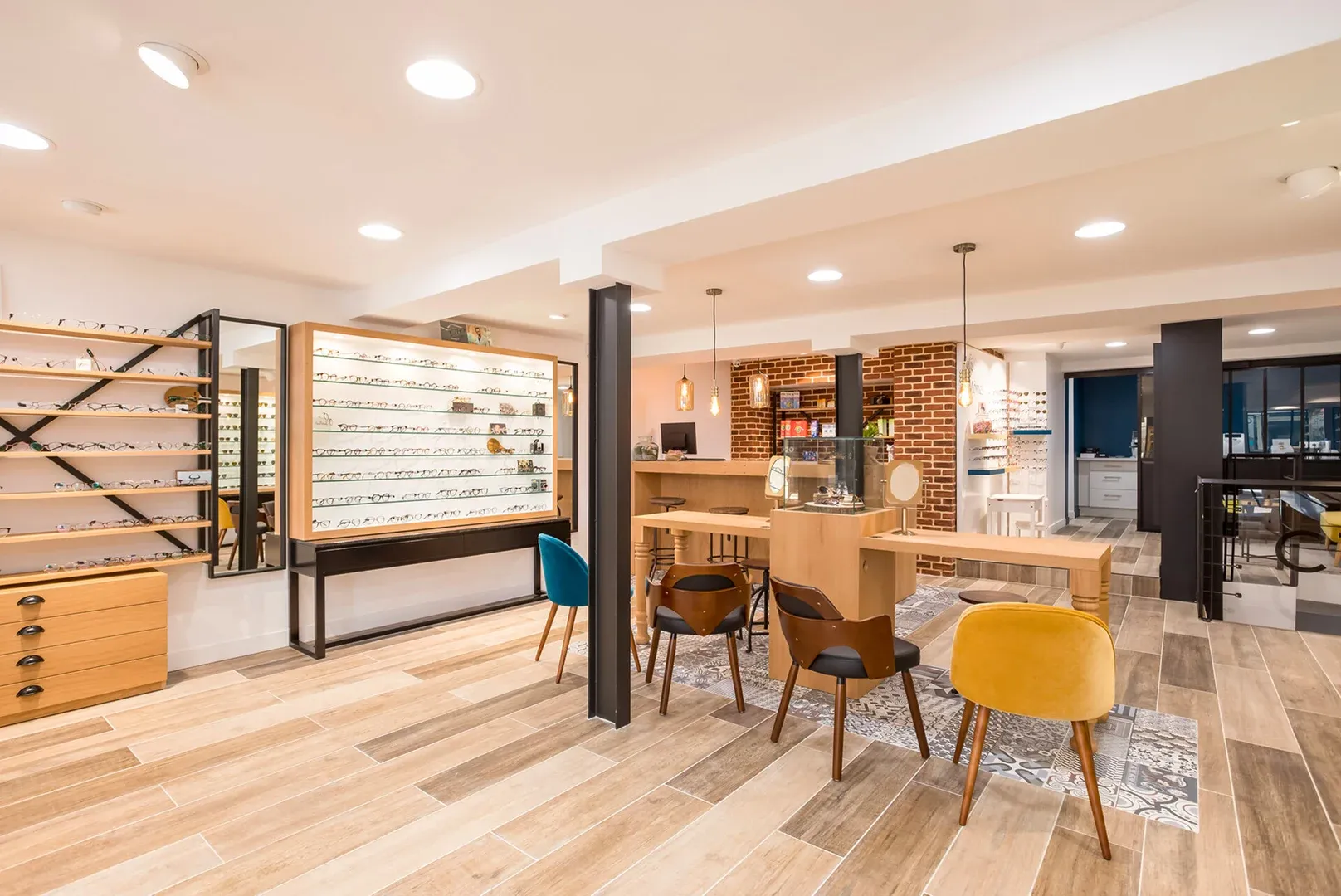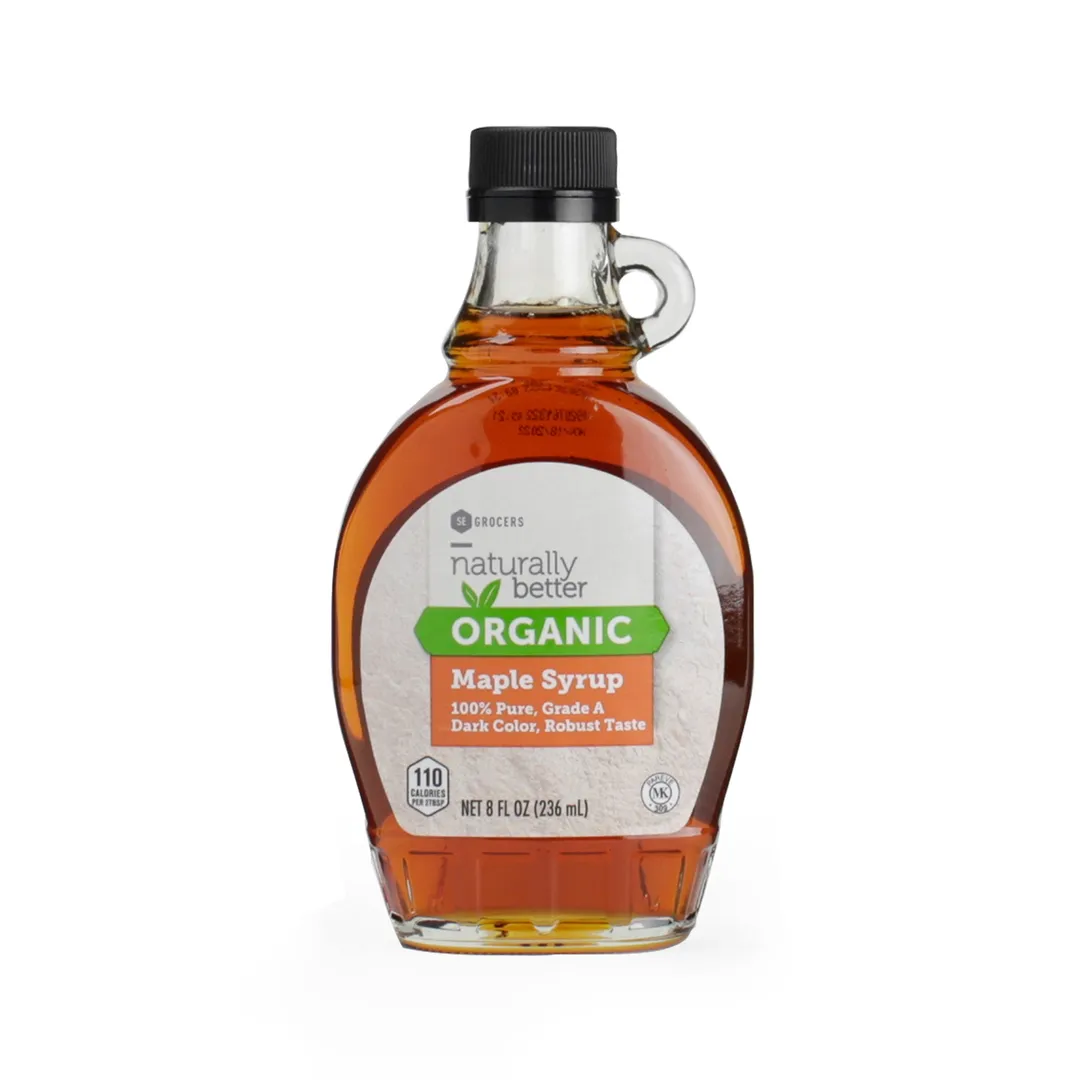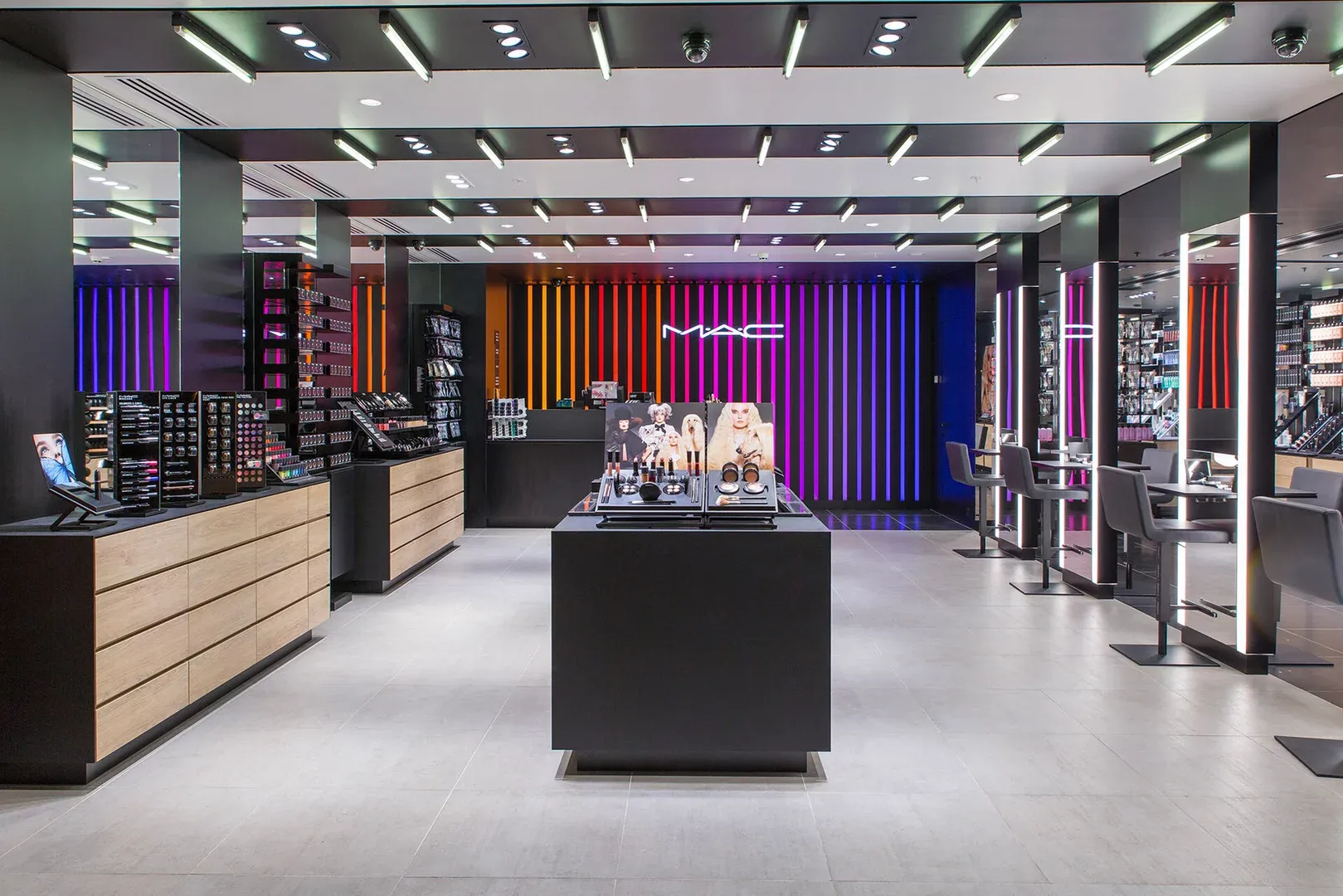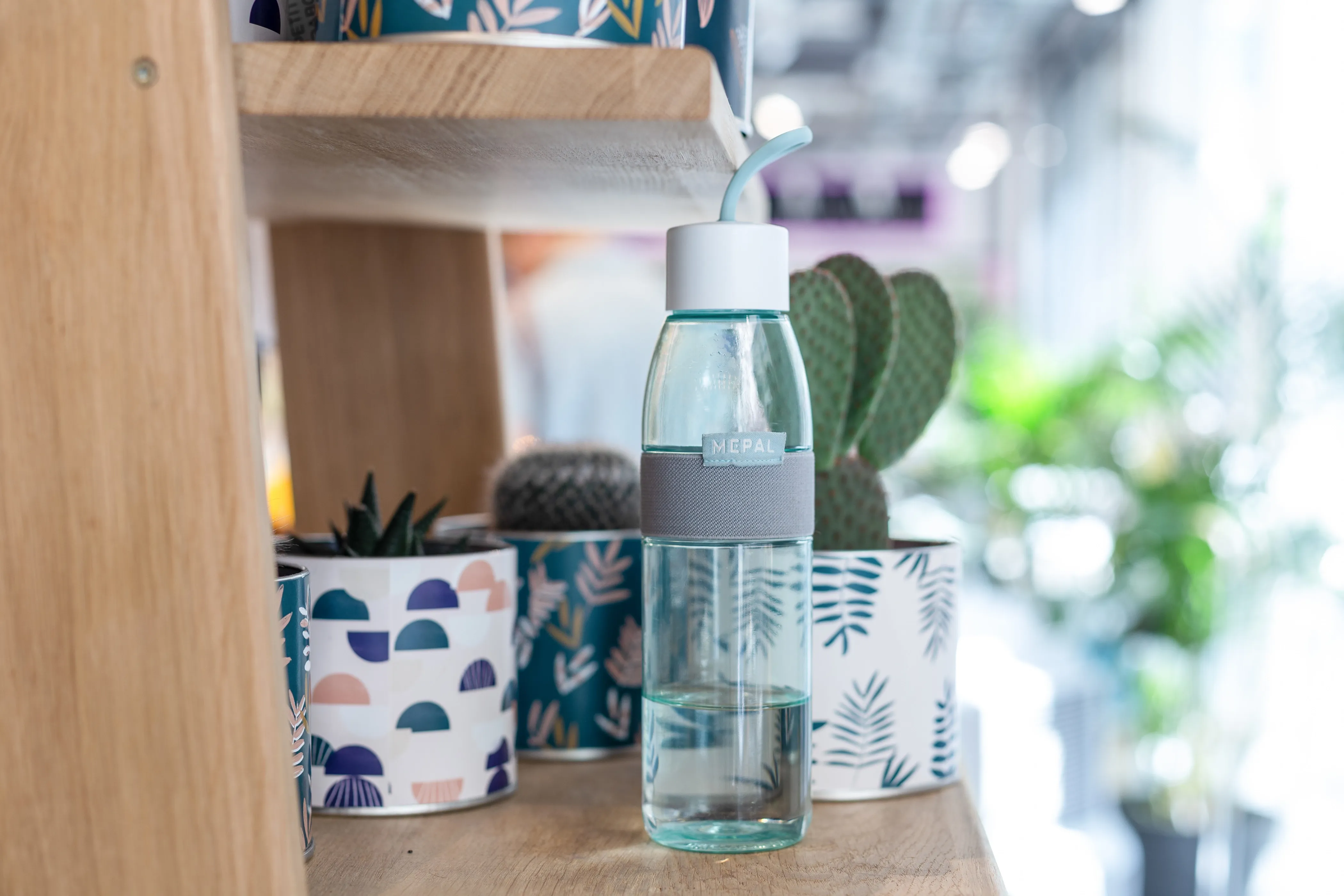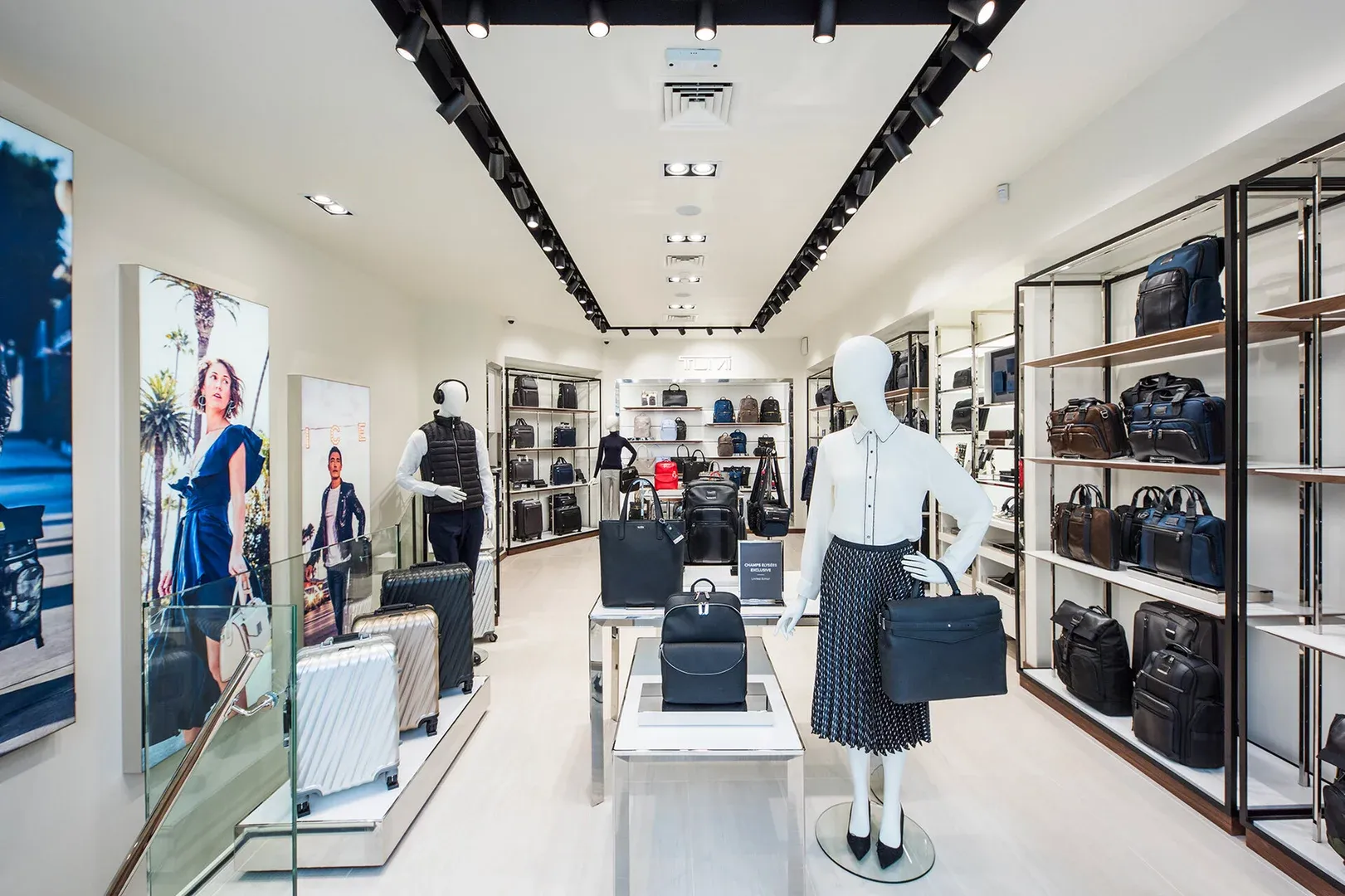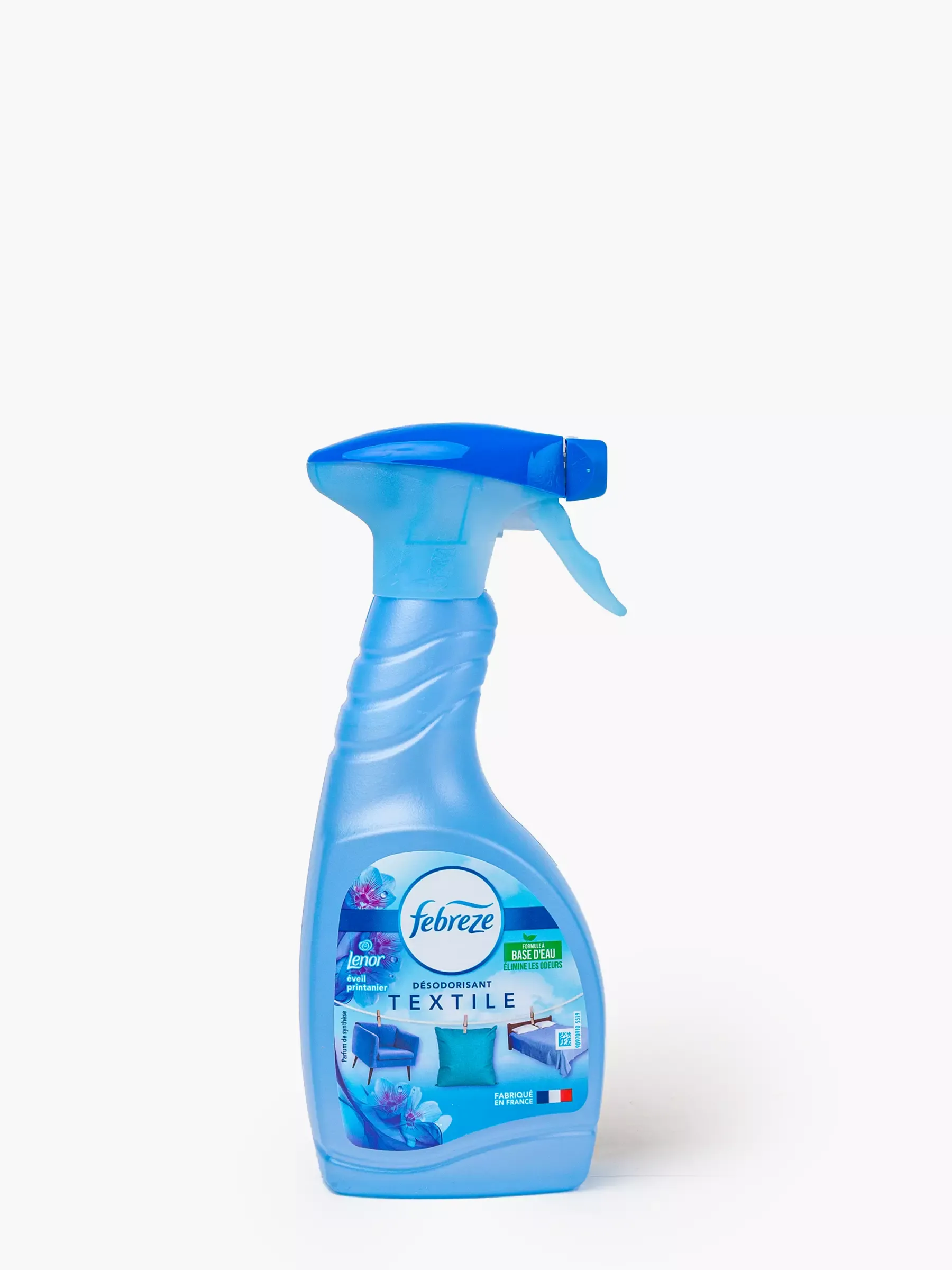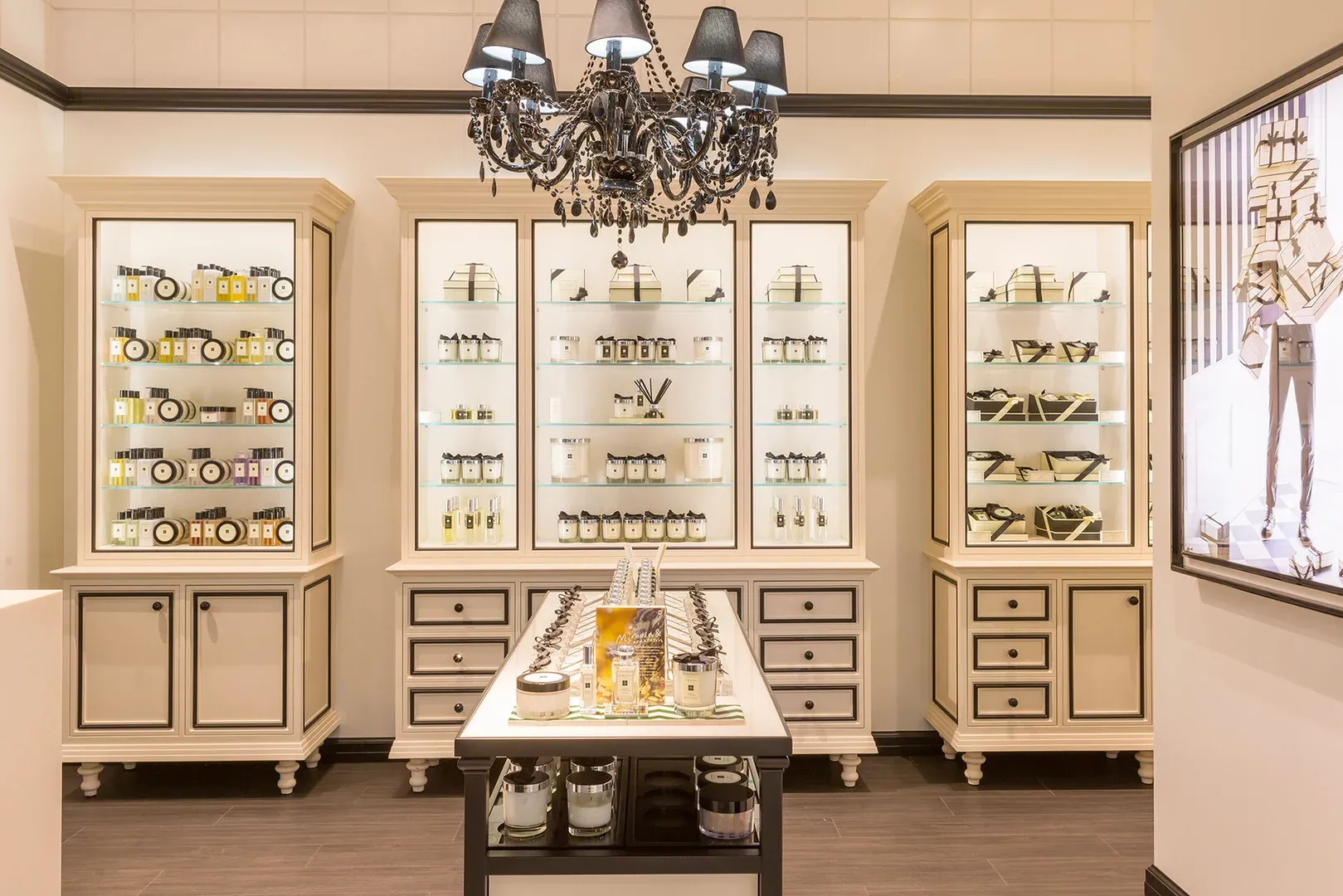 Ready to turn browsers into buyers?
The e-commerce industry is vast and fiercely competitive. We can help you meet your customers' needs and increase your sales.