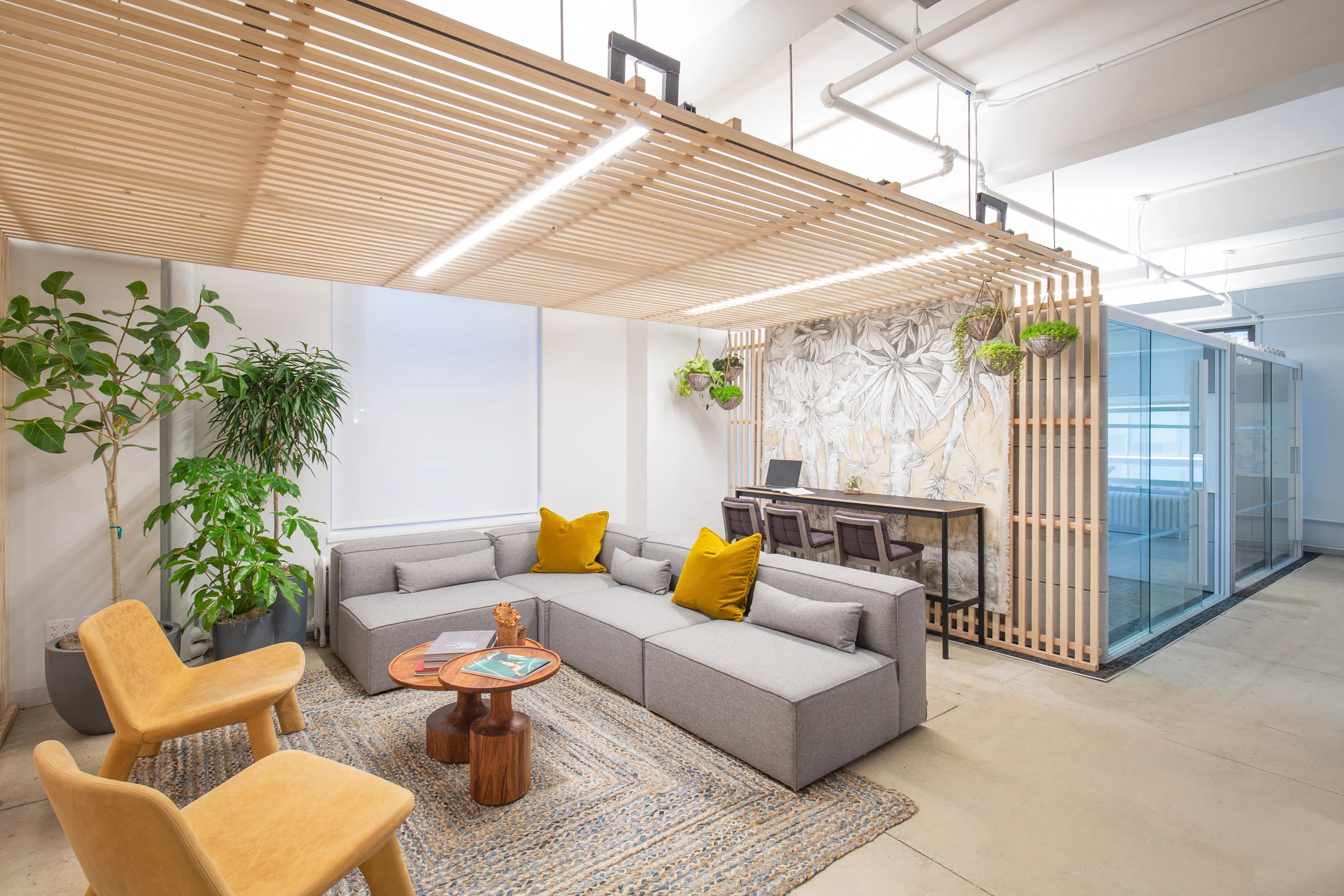 Show off your best assets
.
Accelerate your property sales with stunning images produced at scale, all over the world.
We build relationships of trust
.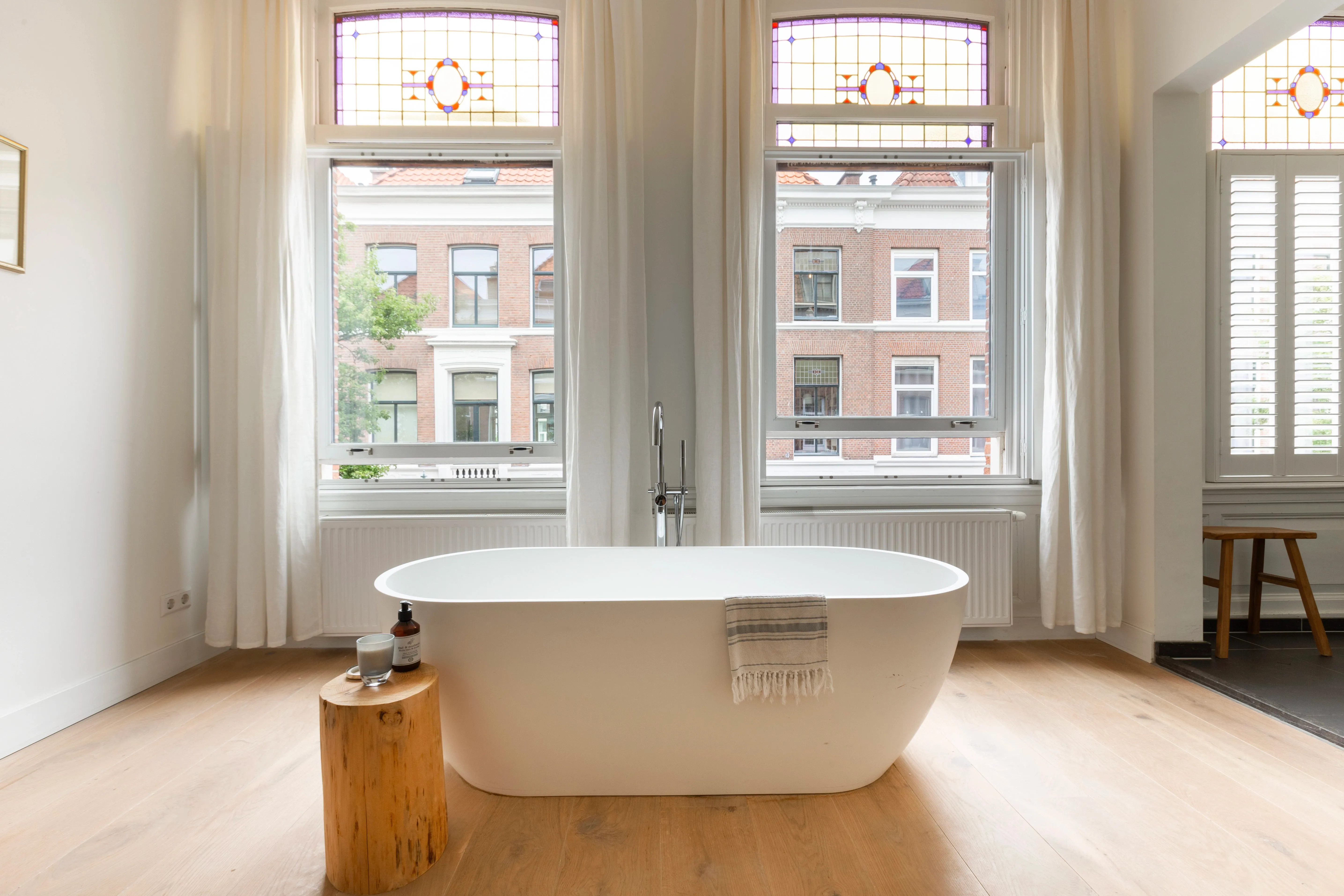 Photography
Our photographers snap the most flattering images to boost your property's appeal.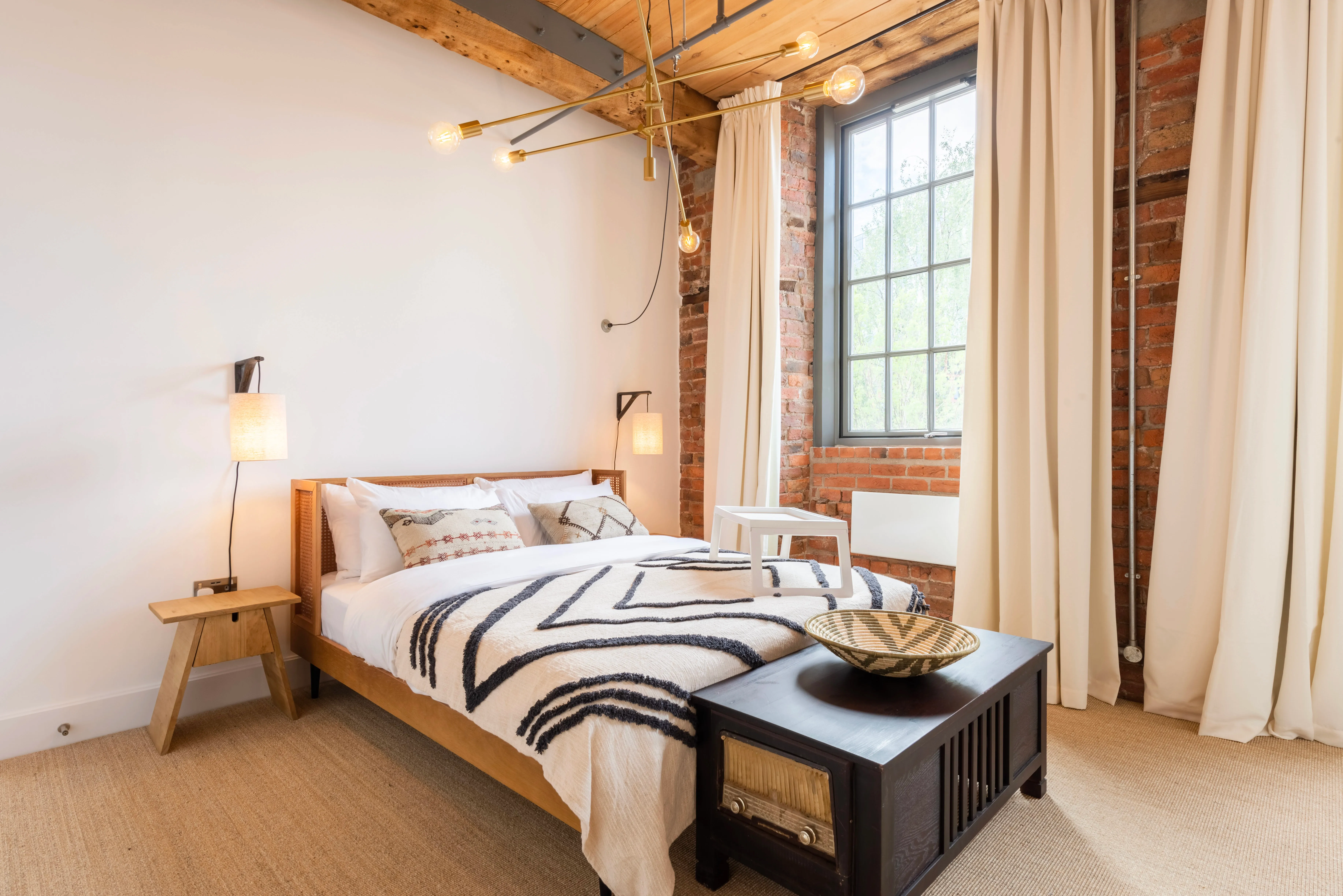 Video
Want to exceed buyer expectations? Bring your property to life with an immersive video.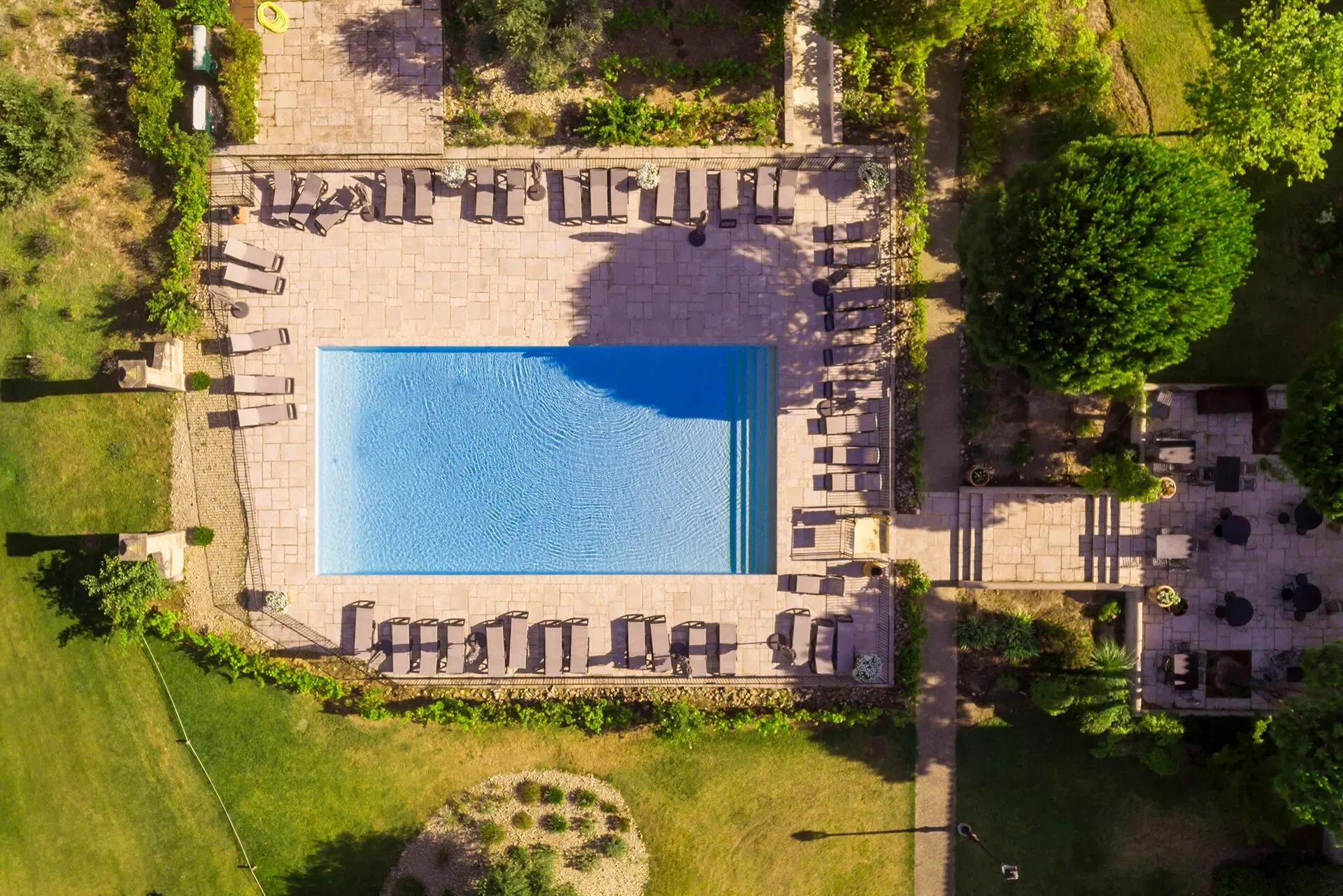 Drone photography
Opt for a breathtaking aerial image to capture your grand estate or hotel.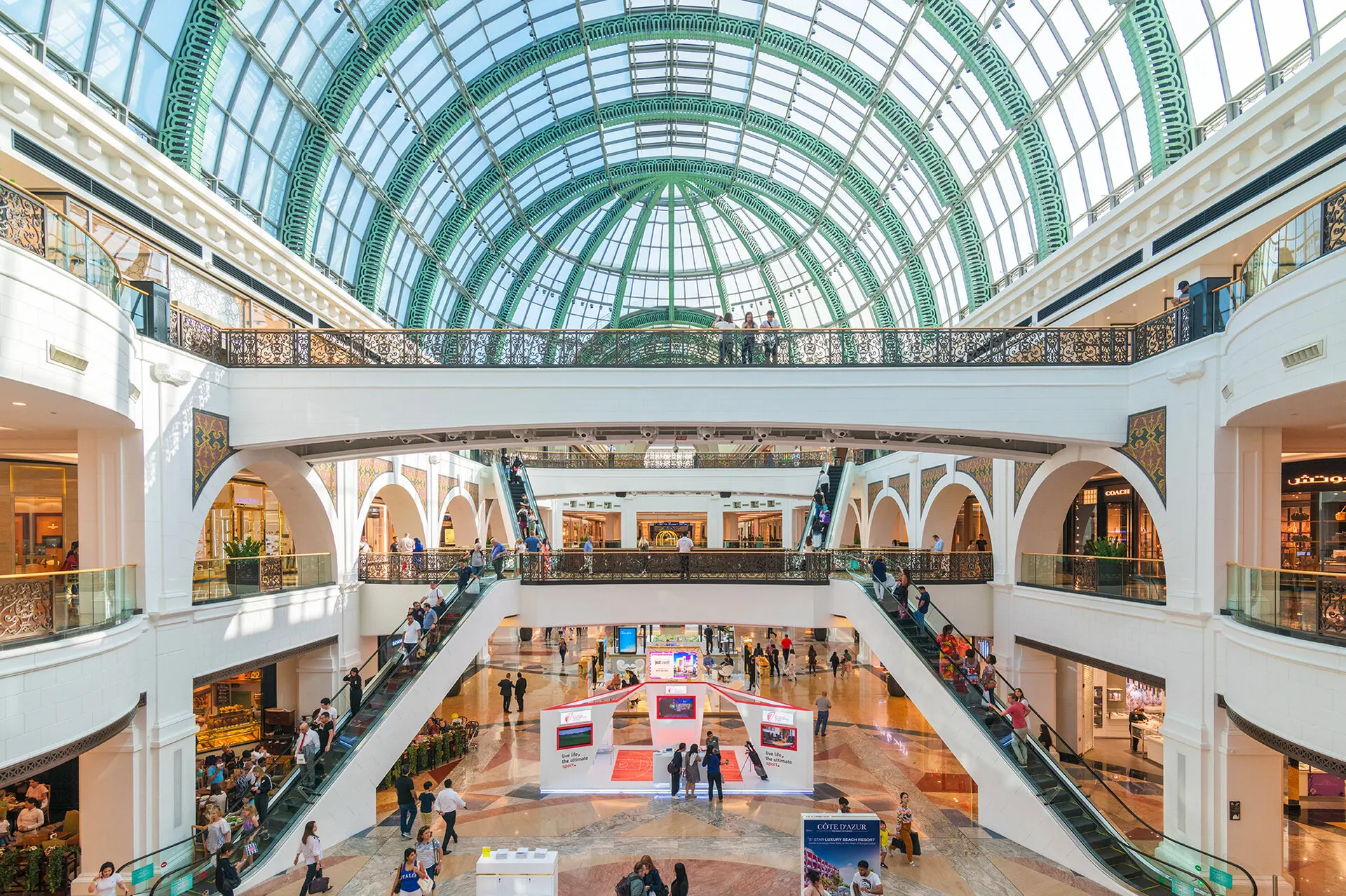 360 / Virtual
Invite potential buyers to explore your space without leaving their own.

You always get what you
need quickly and efficiently

We can deliver photos at
scale in a matter of days

Infinitely
scalable
content
.
High-volumes are not a
problem, and we can keep
up as your needs grow
High-quality
and on-brand
images
.
We follow best practices
while respecting your unique
visual requirements

Our simple, API-friendly tool
makes your life easier

Since our tools are always
evolving, you'll always be
one step ahead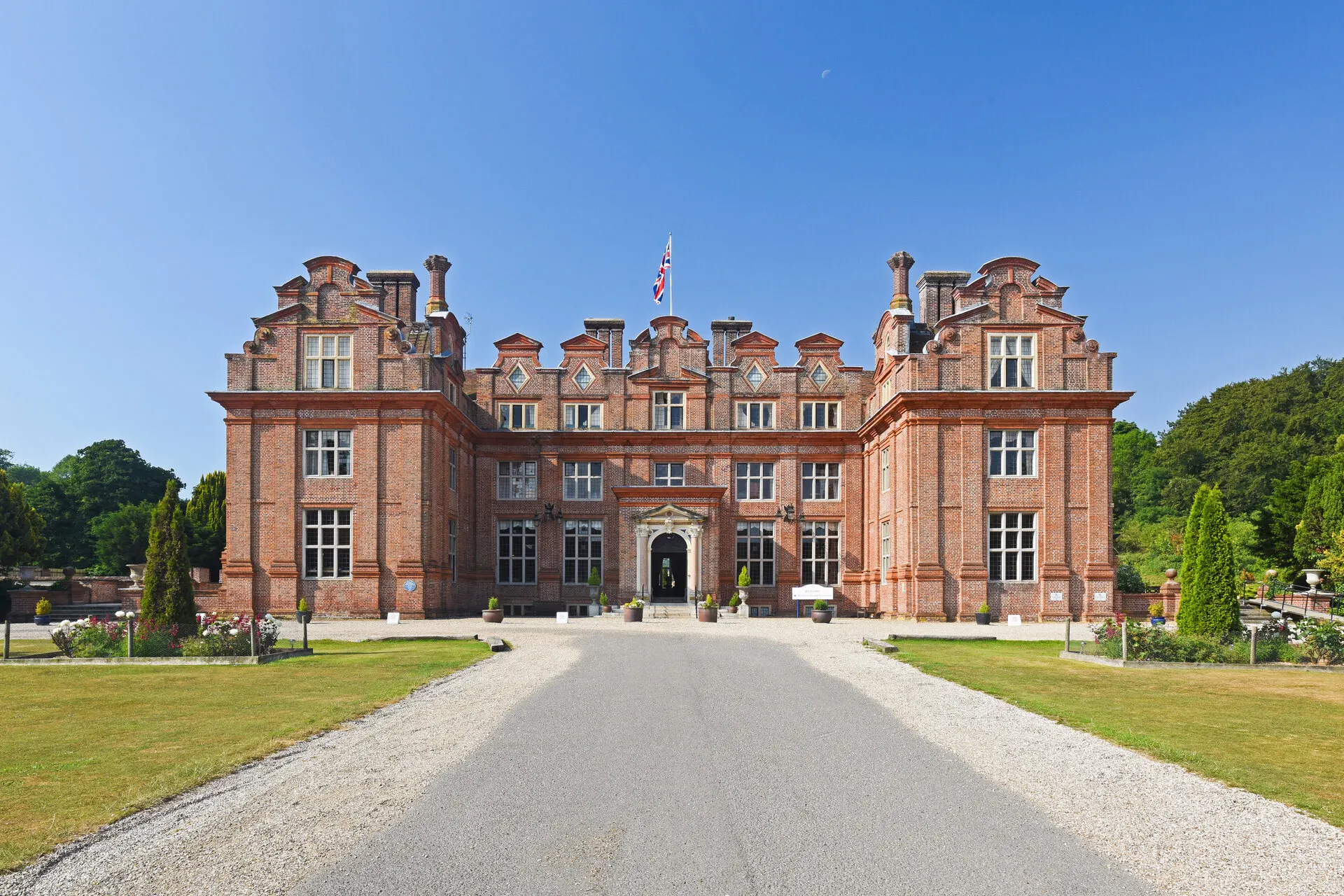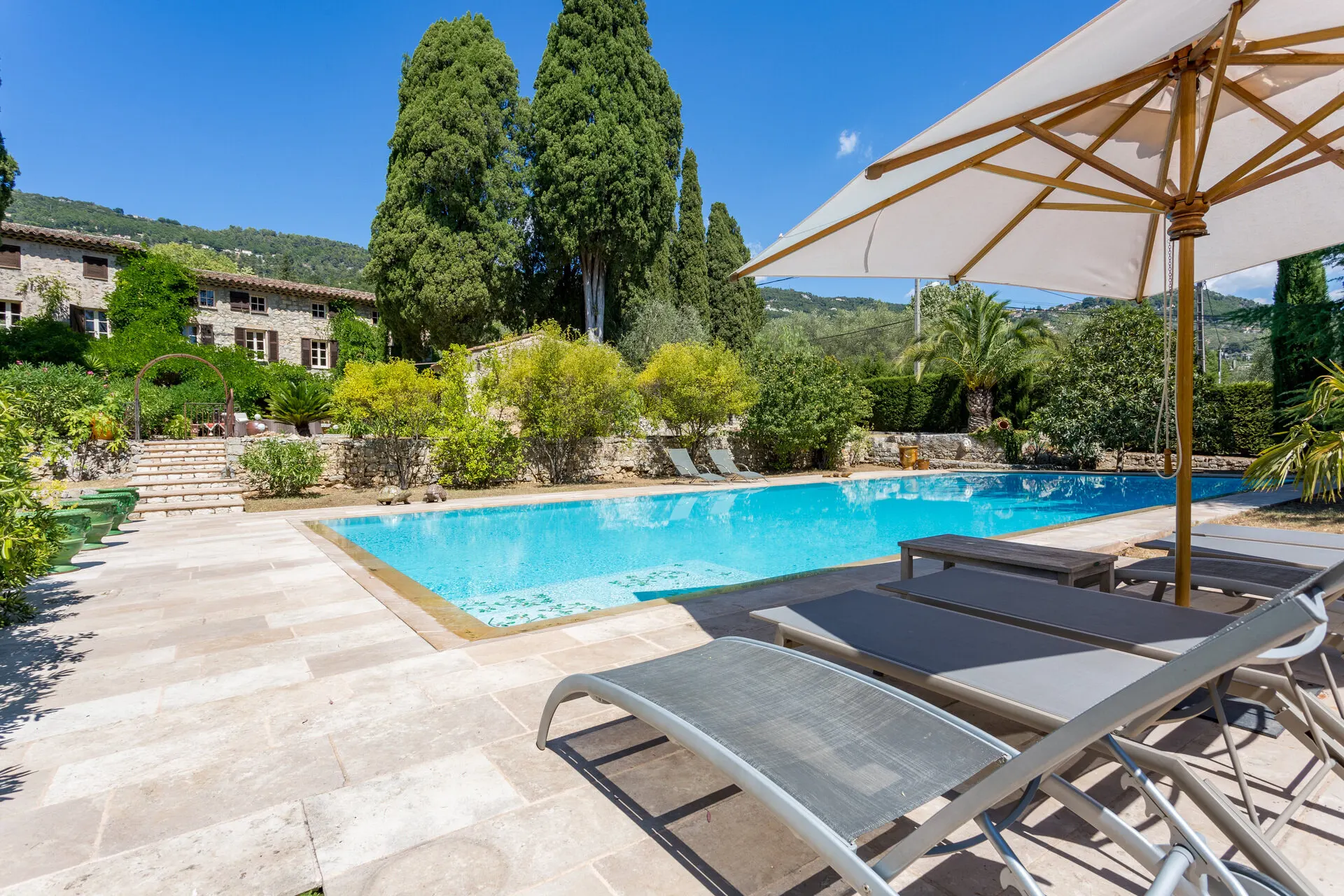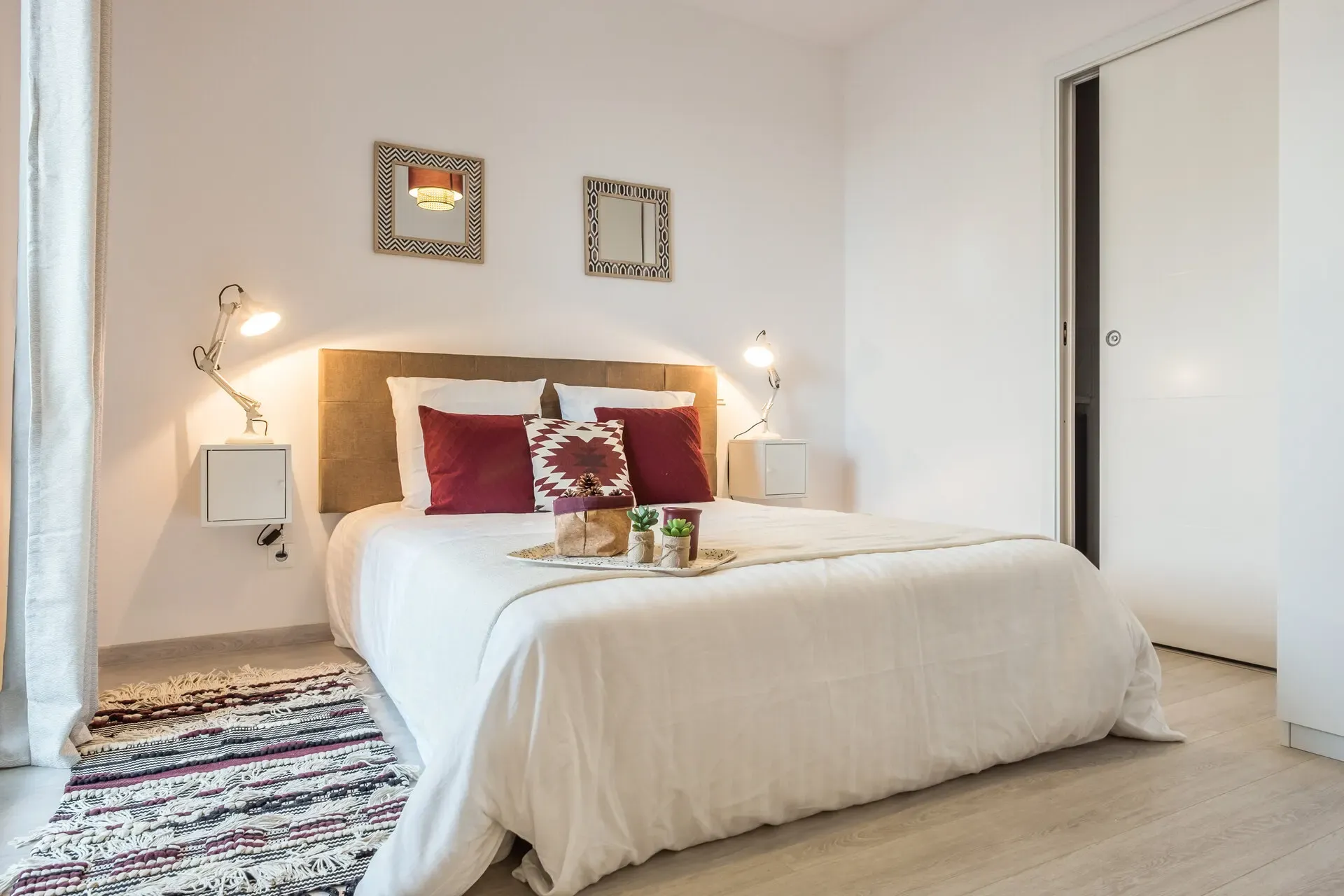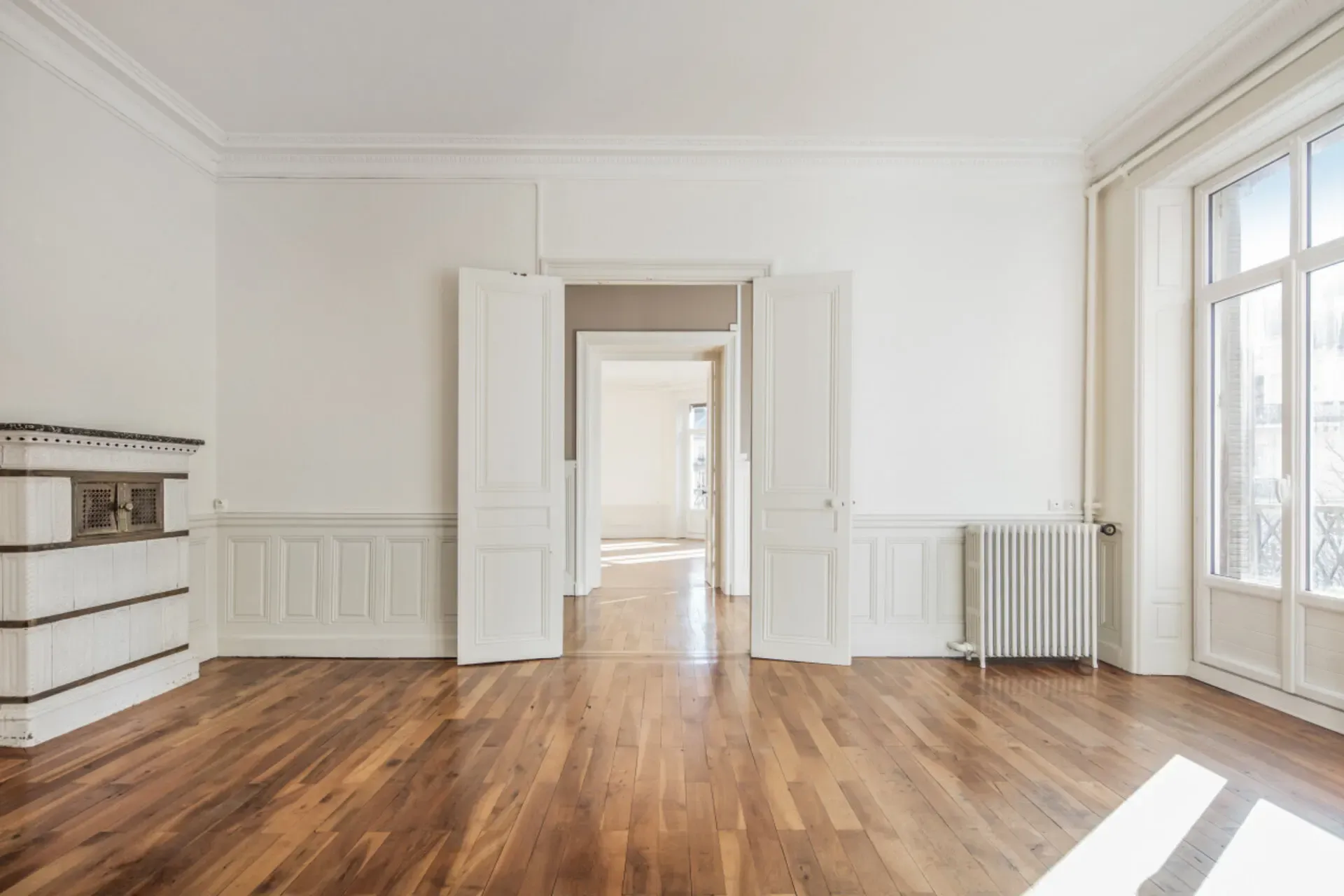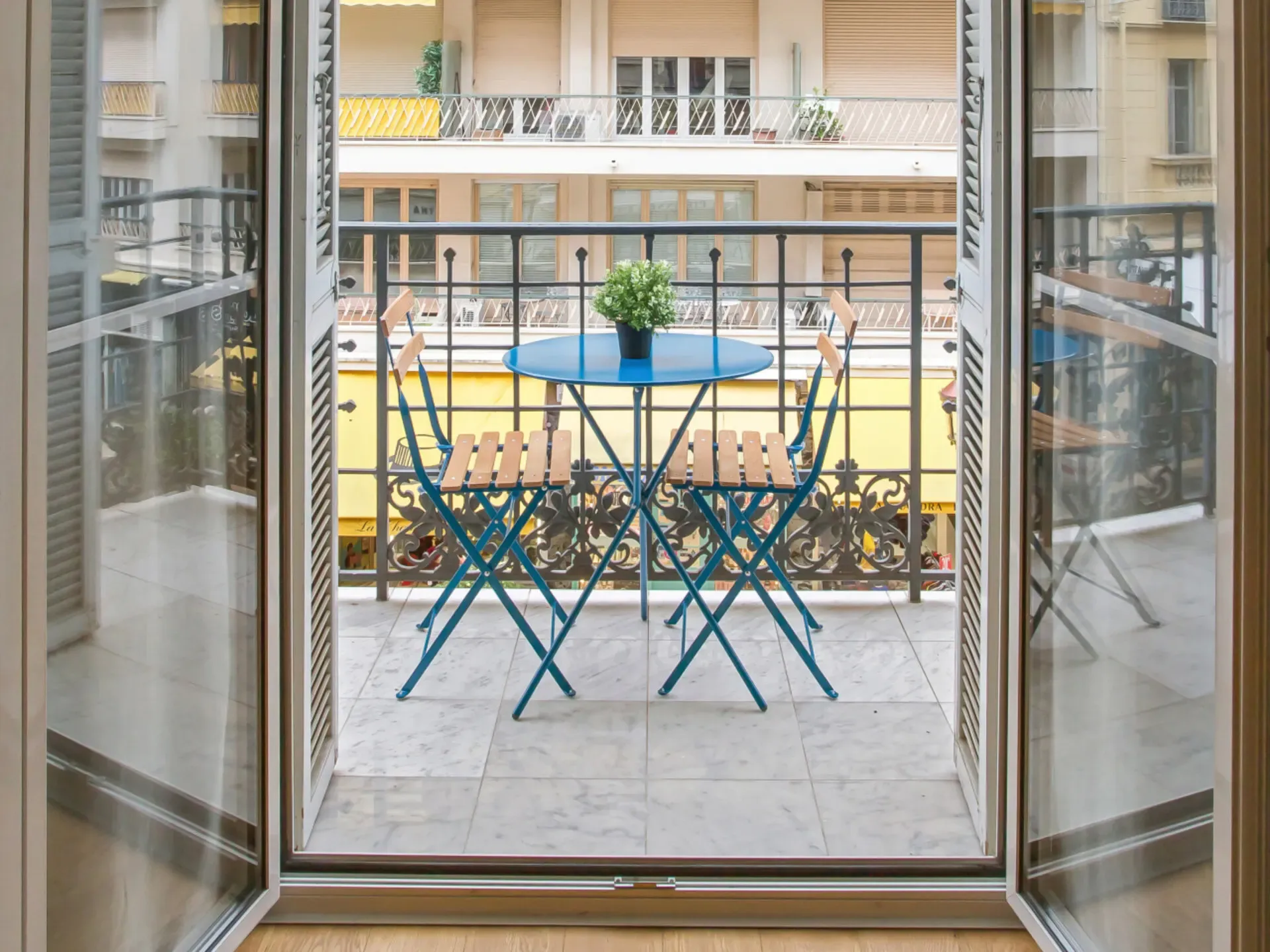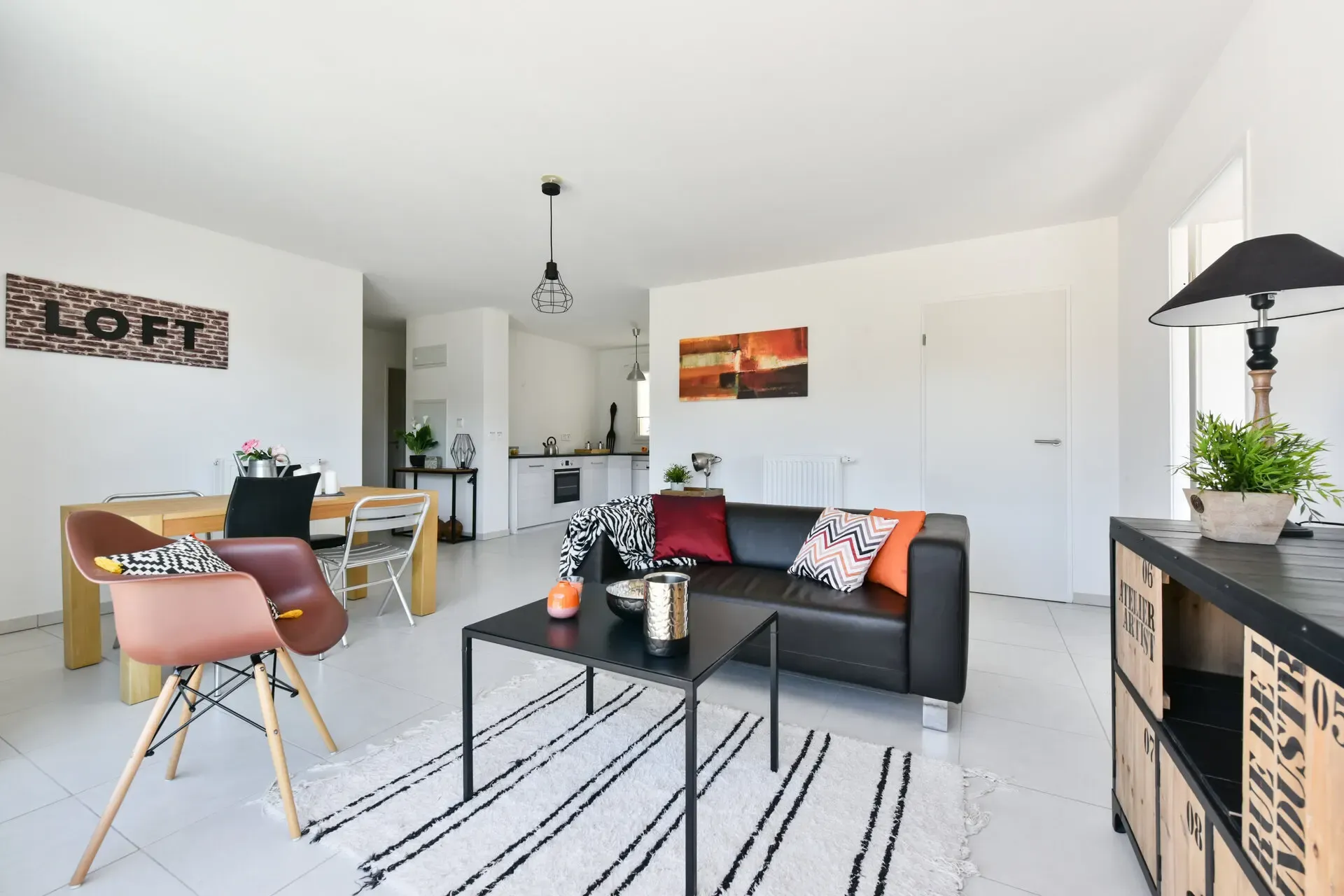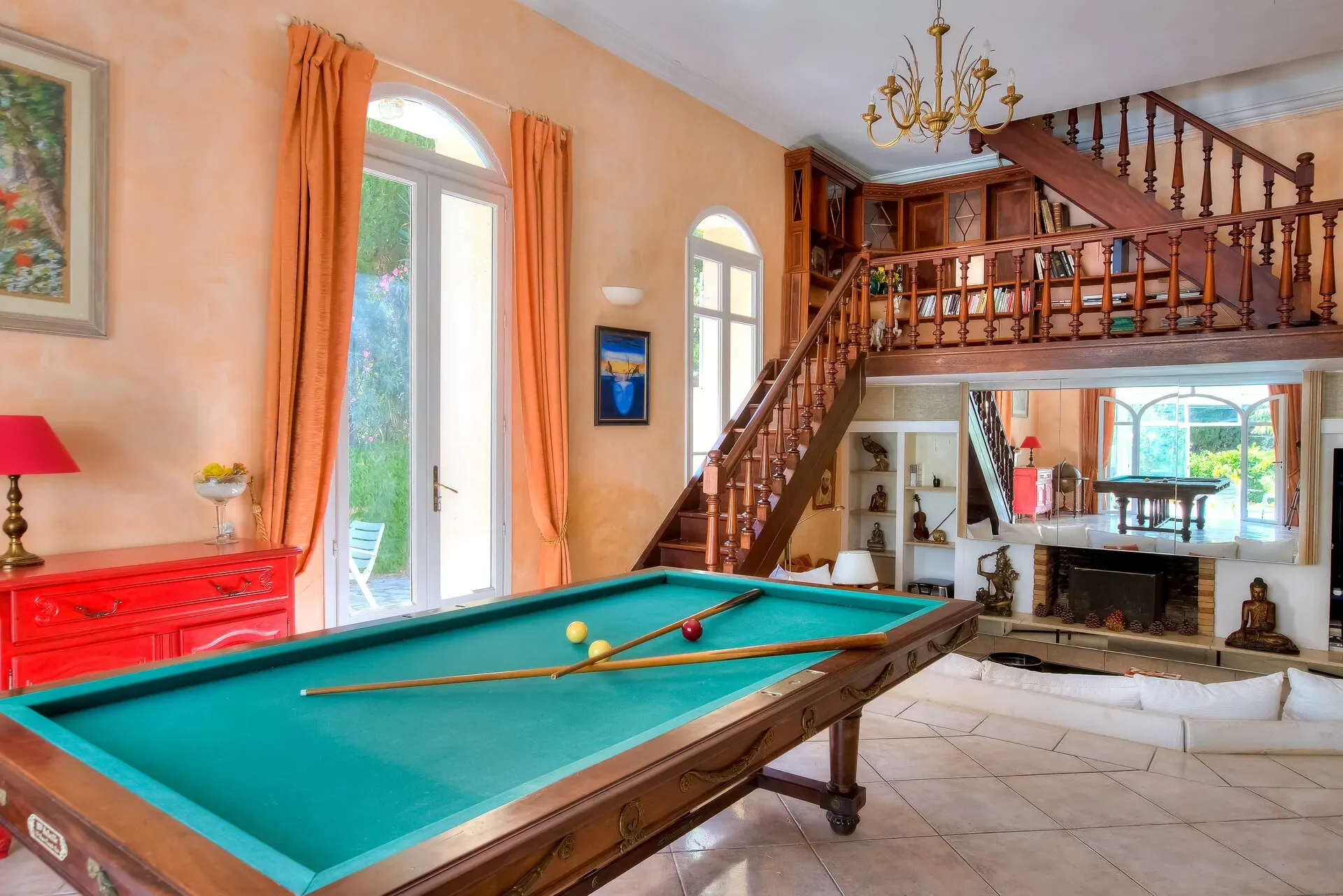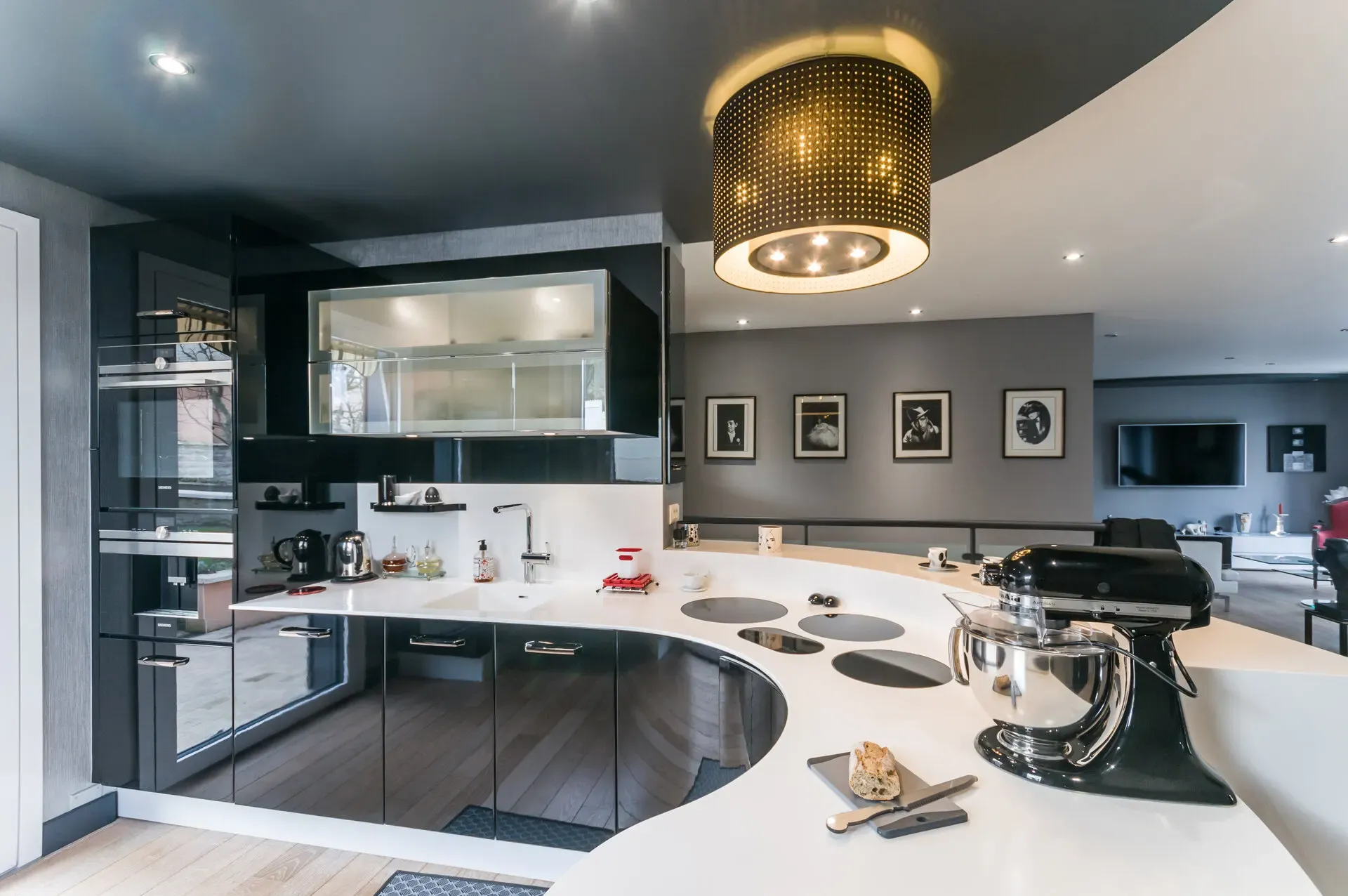 Looking to attract more buyers?
The real estate industry is vast and fiercely competitive. We can help you meet your clients' needs and increase your sales and bookings.