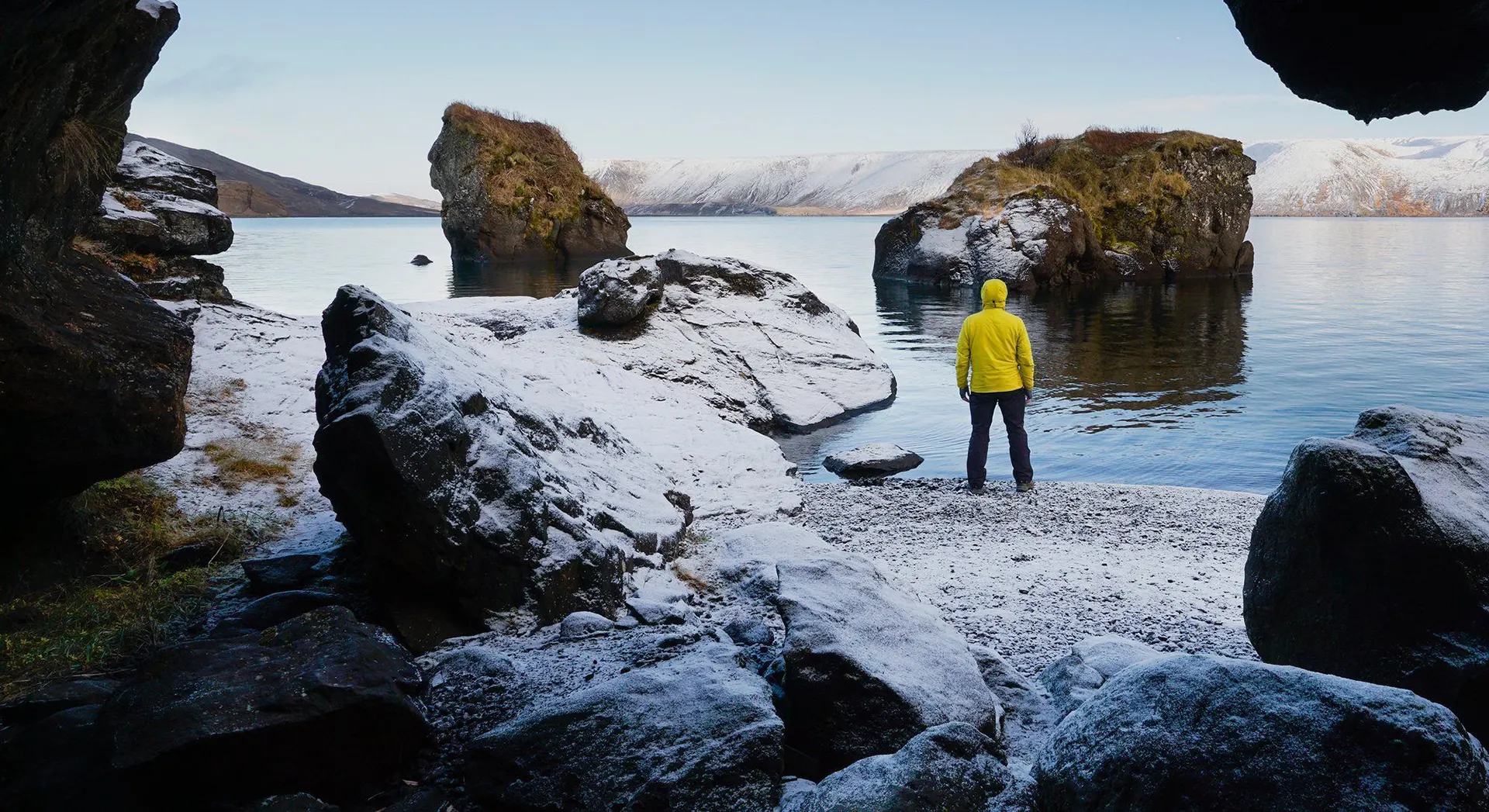 Get flawless travel images at scale
.
We have 35K+ photographers and videographers around the world who can capture the tourism images your company needs.
We build relationships of trust
.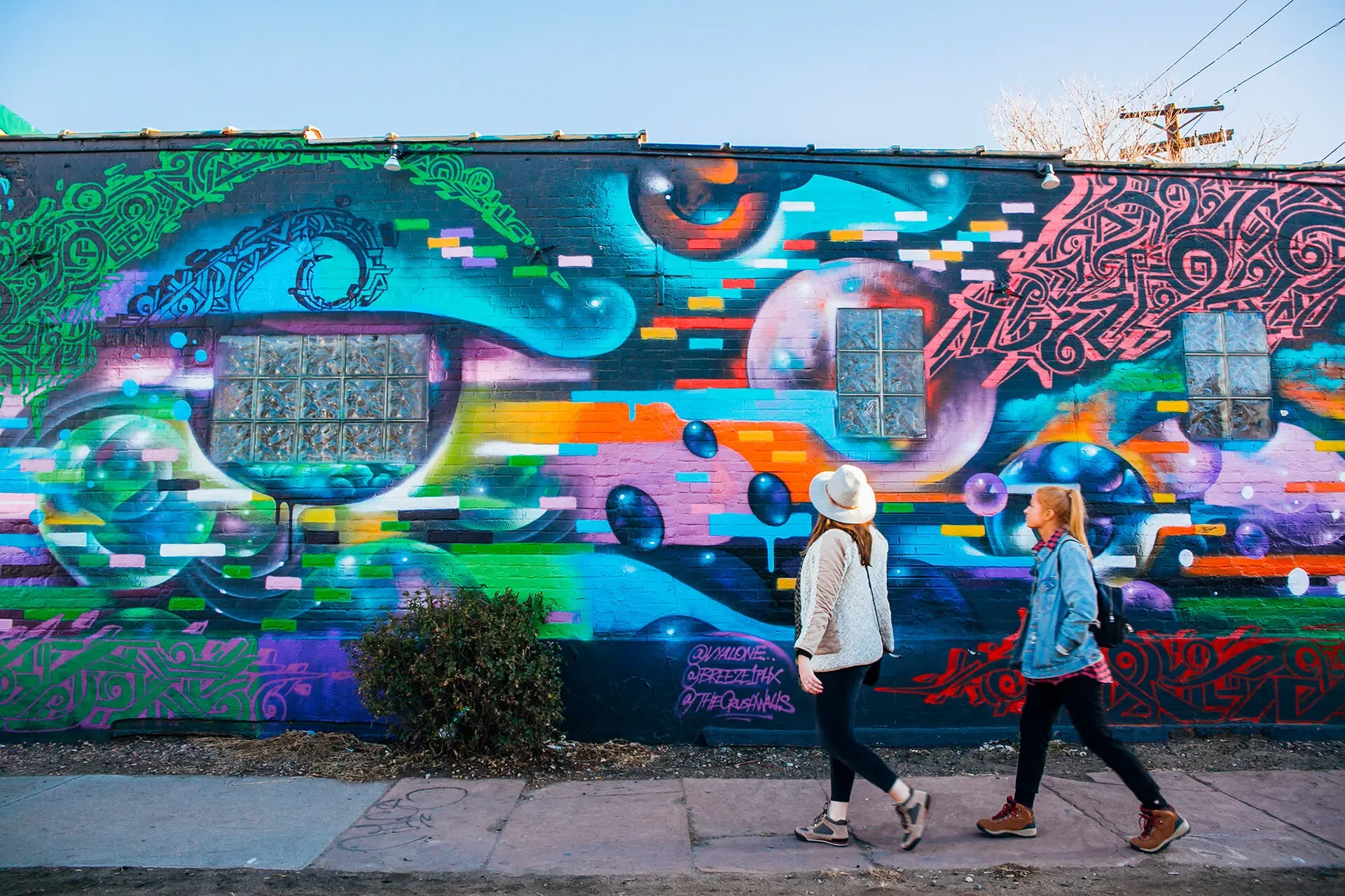 Lifestyle
Authentic, eye-catching lifestyle photos that spark the imagination.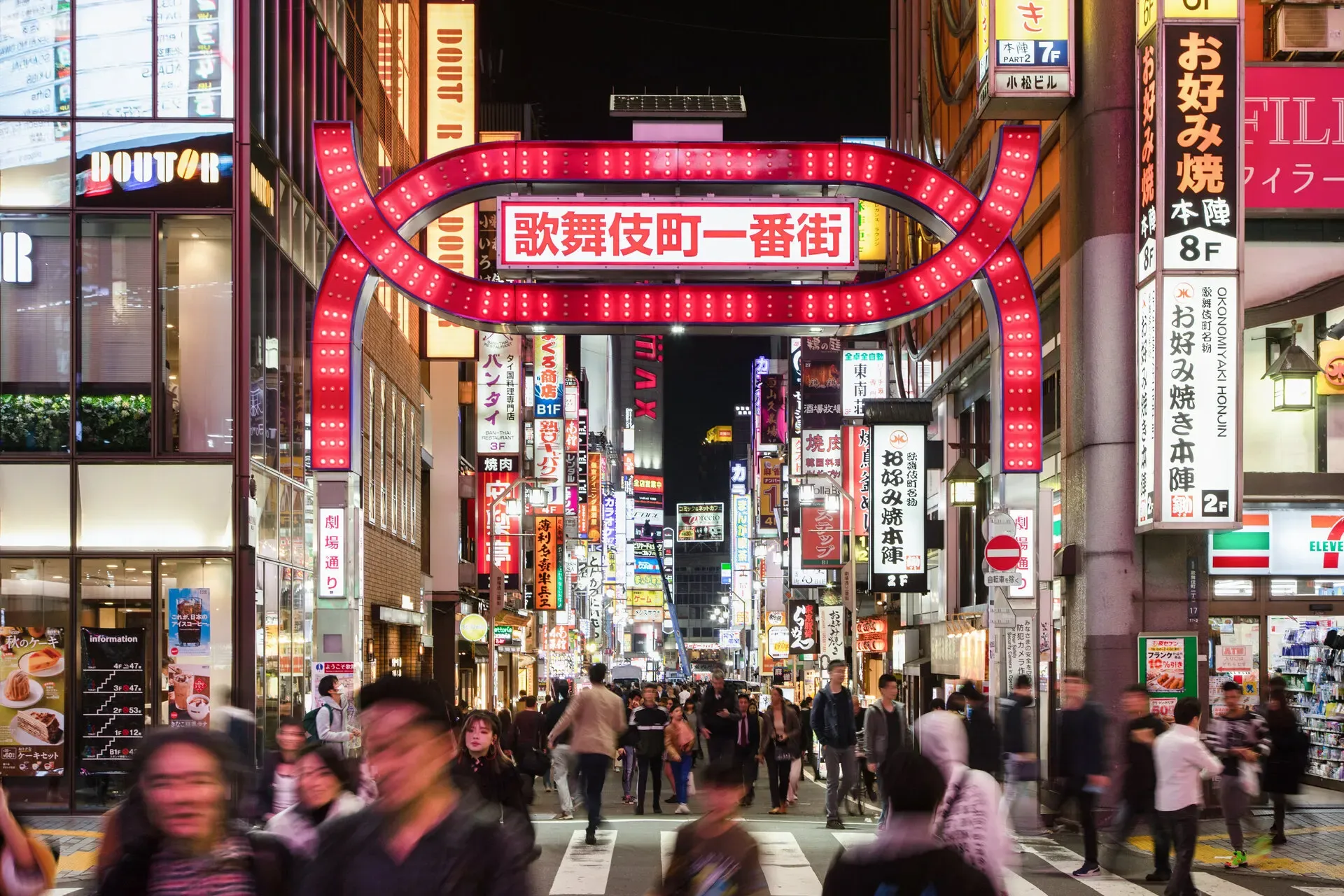 Location photography
Gorgeous photos of places such as museums and landmarks to pique travelers' interests.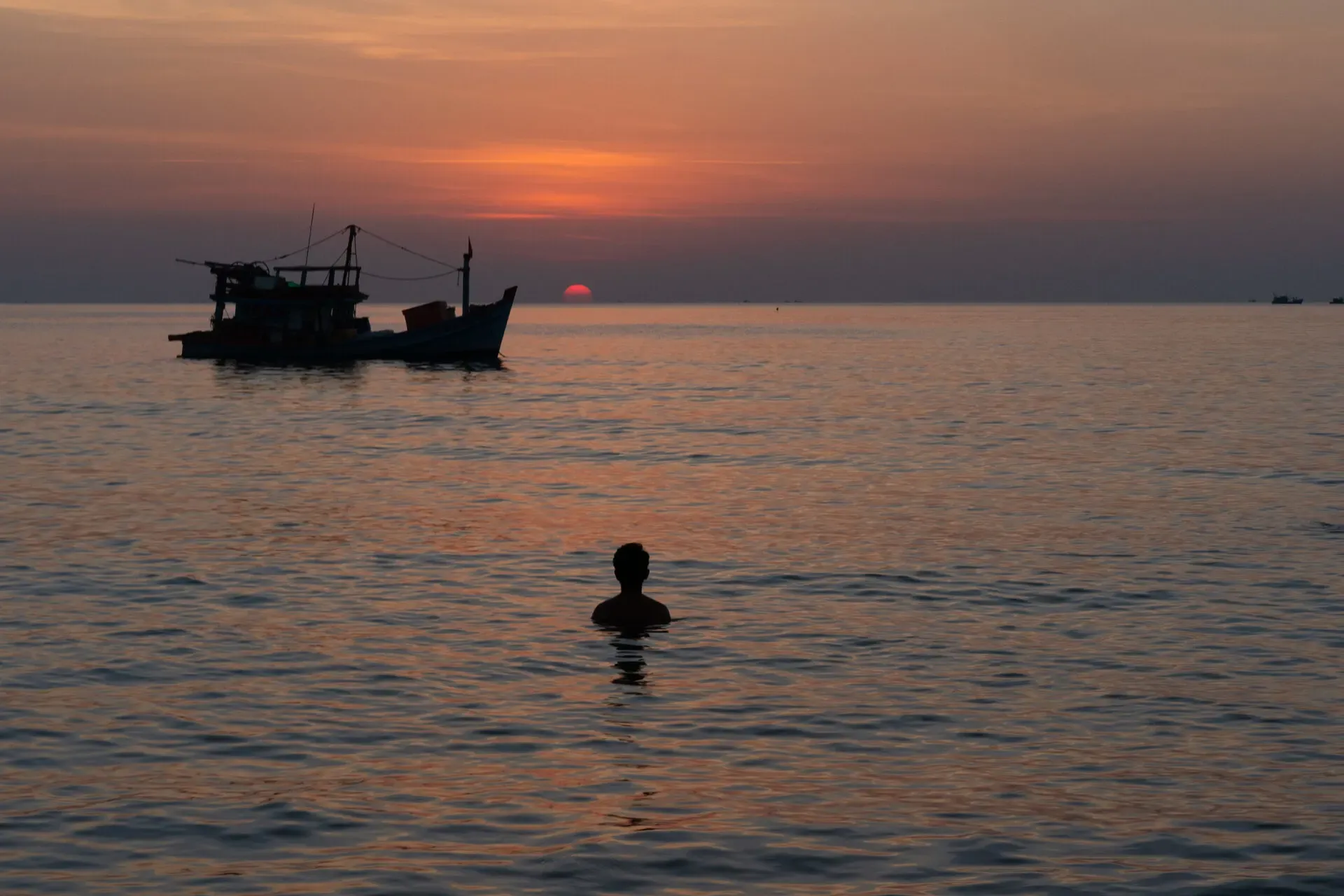 Video
Videos illustrating an idea or situation that engages your audience on all platforms.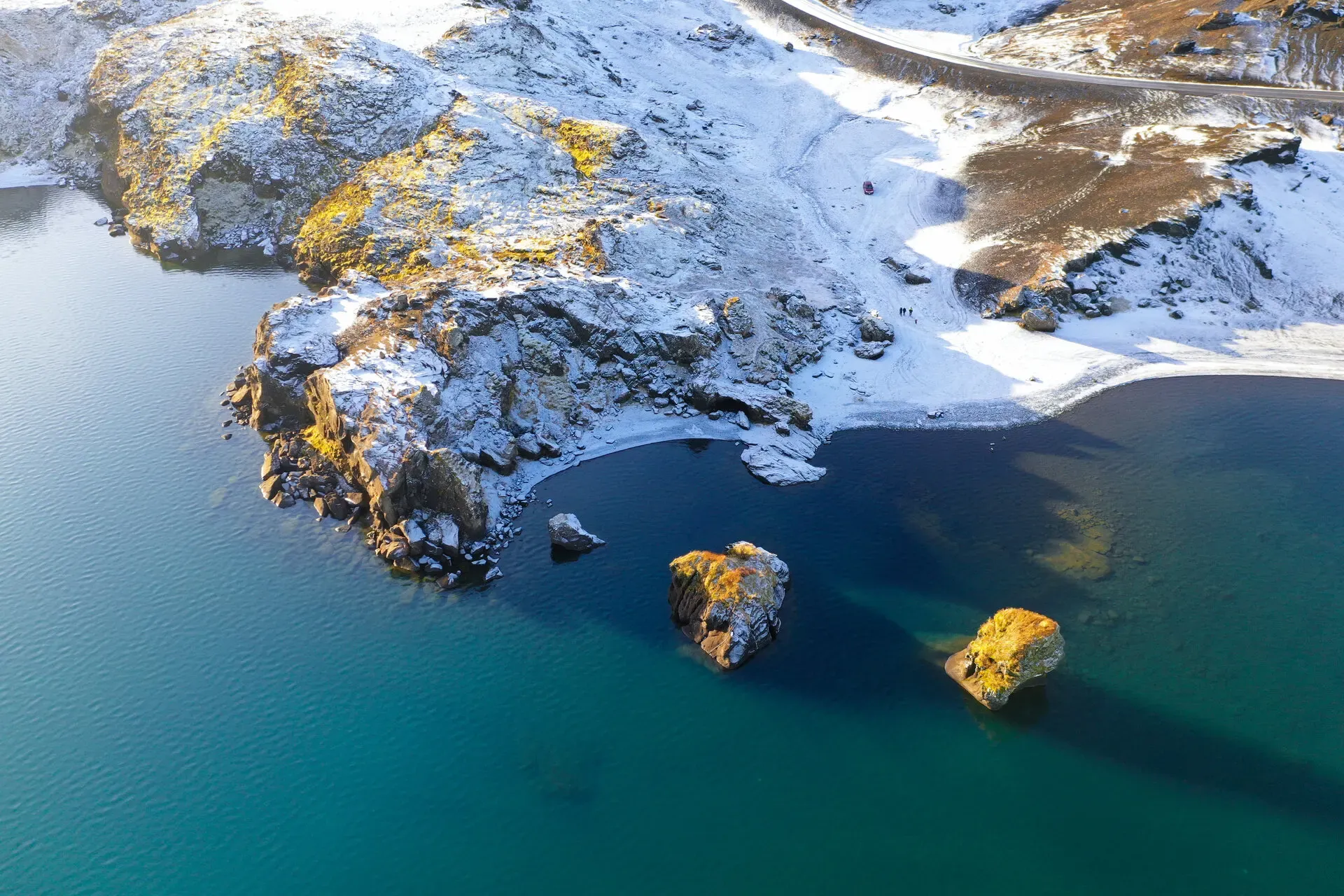 Drone photography
Images captured by drone that encapsulate the beauty of each travel destination.

You always get what you
need quickly and efficiently

We can deliver photos at
scale in a matter of days

Infinitely
scalable
content
.
High-volumes are not a
problem, and we can keep
up as your needs grow
High-quality
and on-brand
images
.
We follow best practices
while respecting your unique
visual requirements

Our simple, API-friendly tool
makes your life easier

Since our tools are always
evolving, you'll always be
one step ahead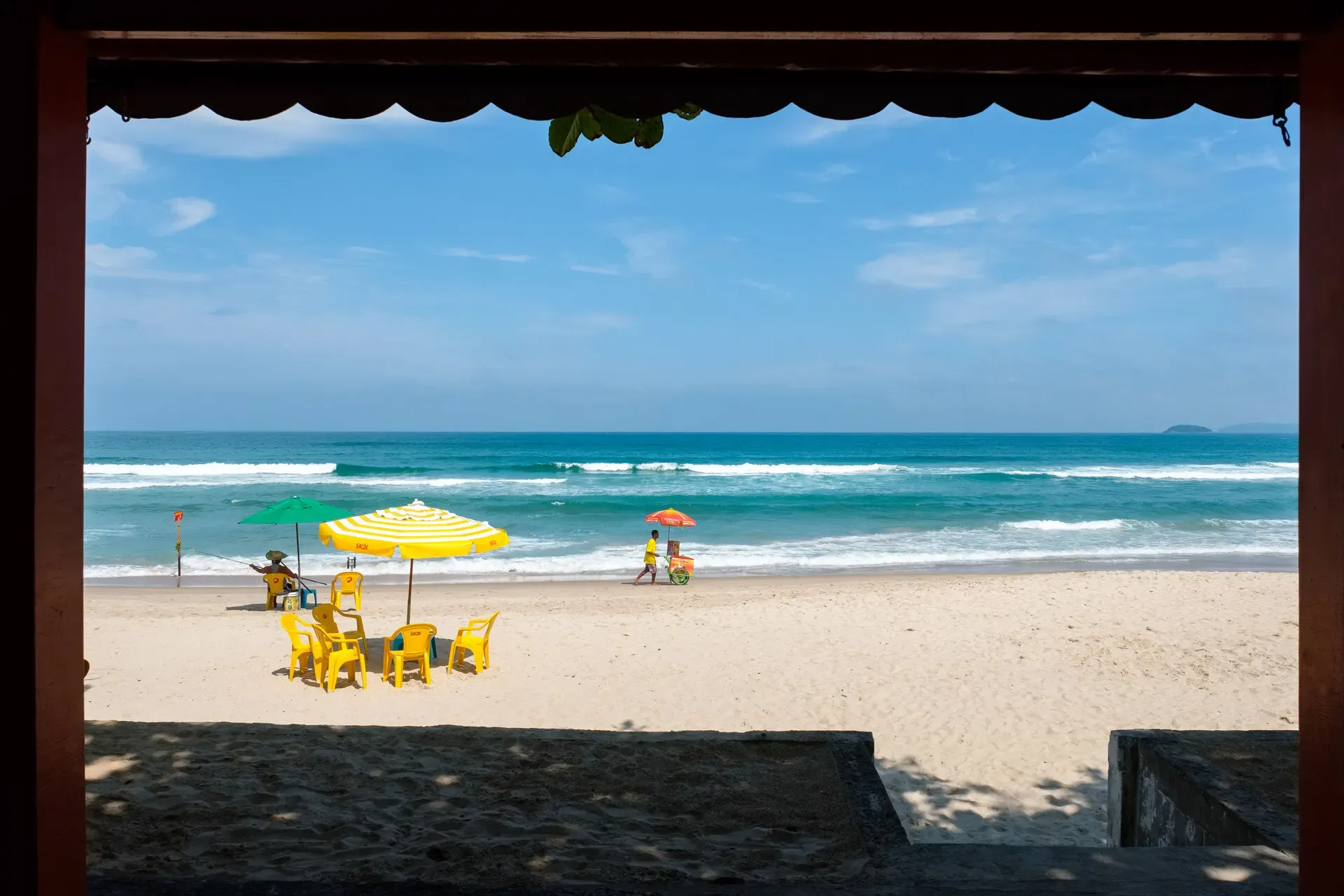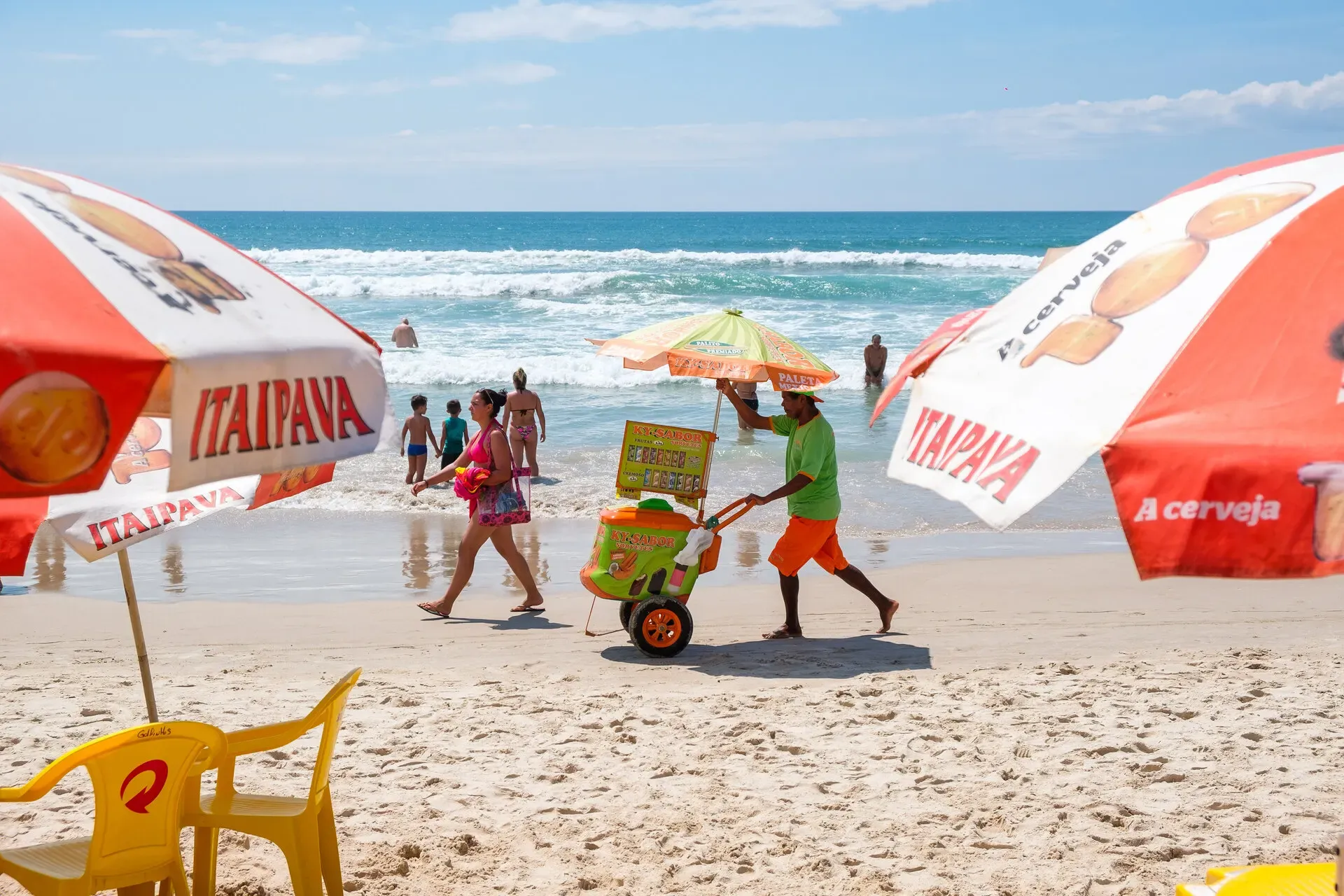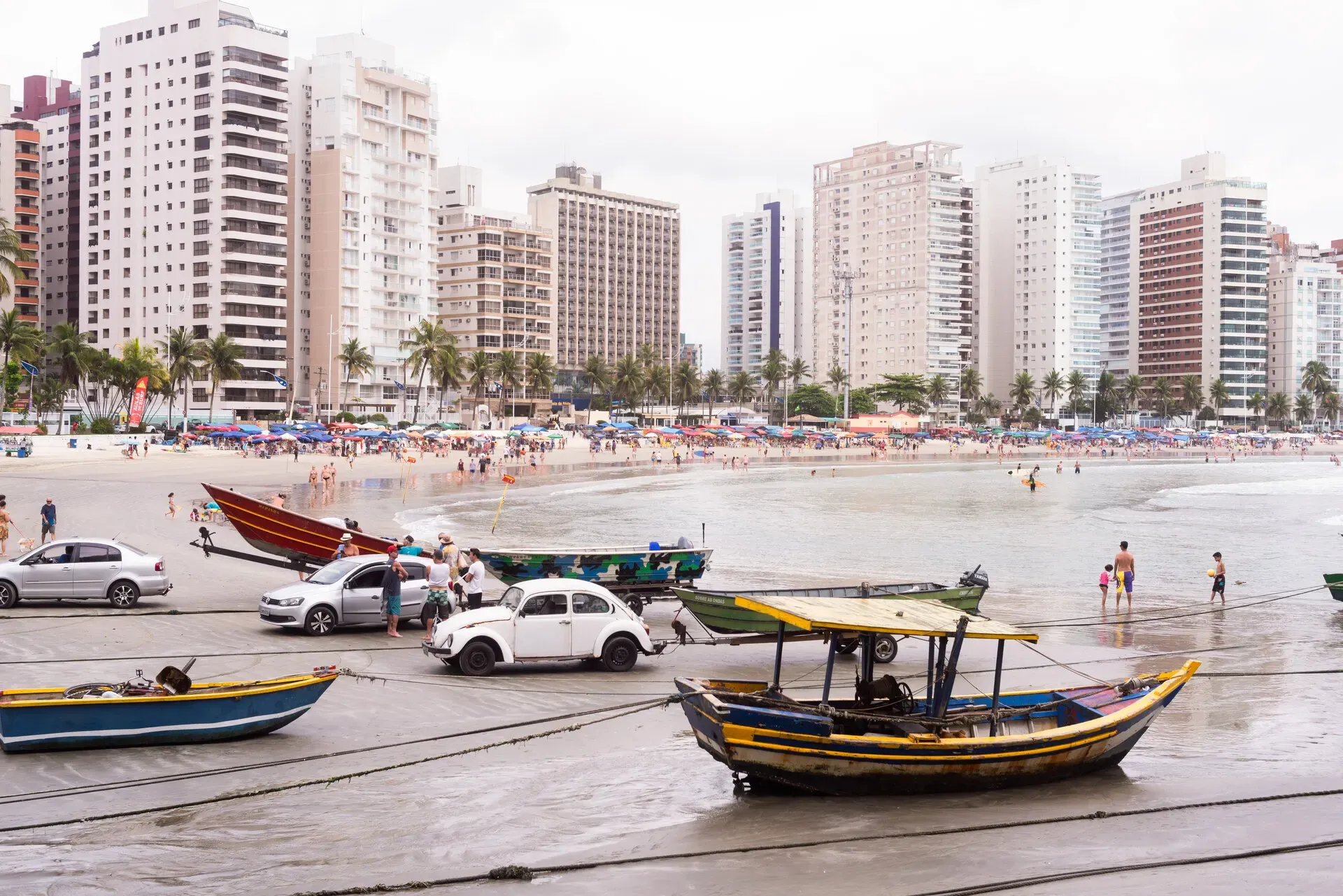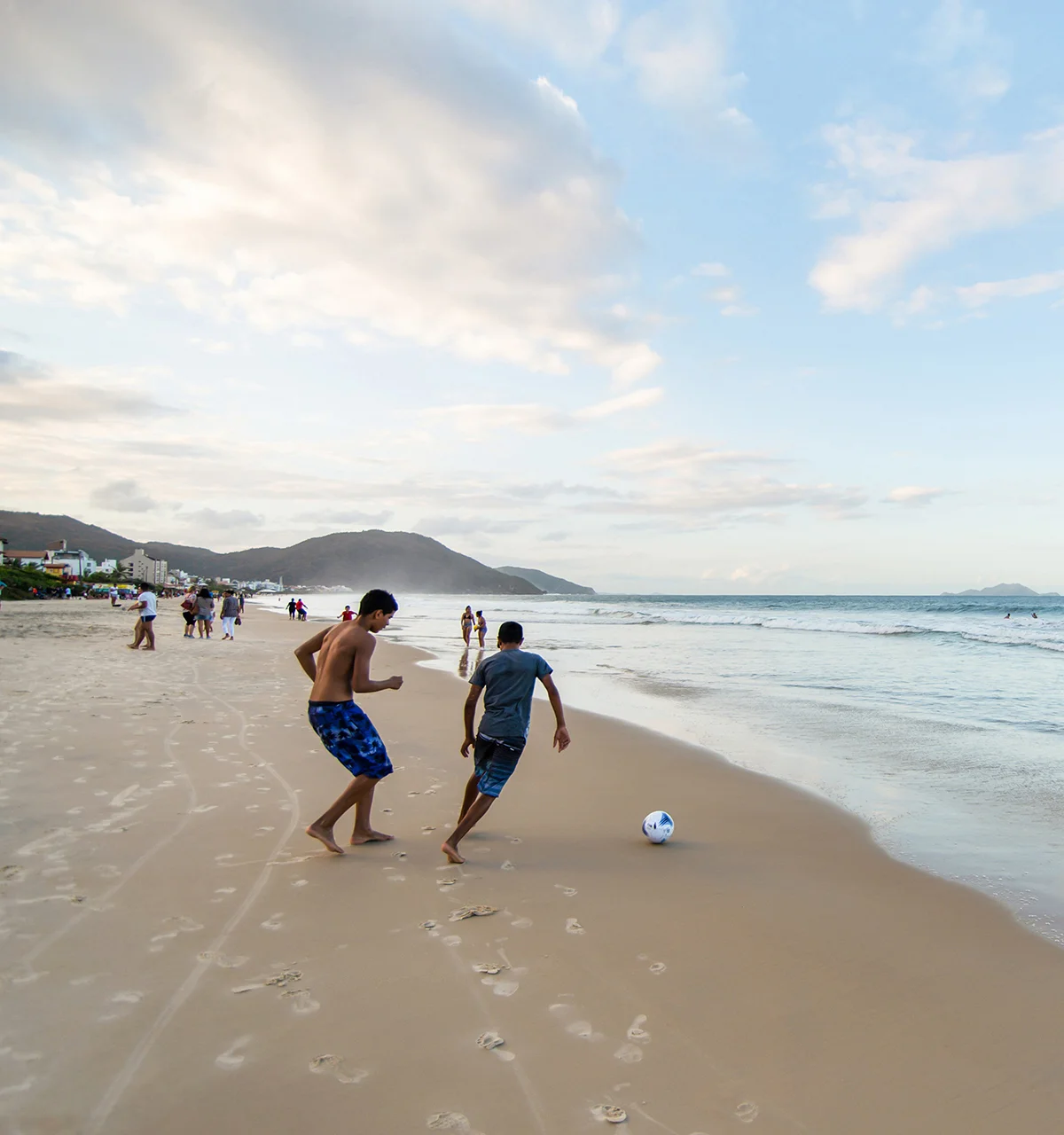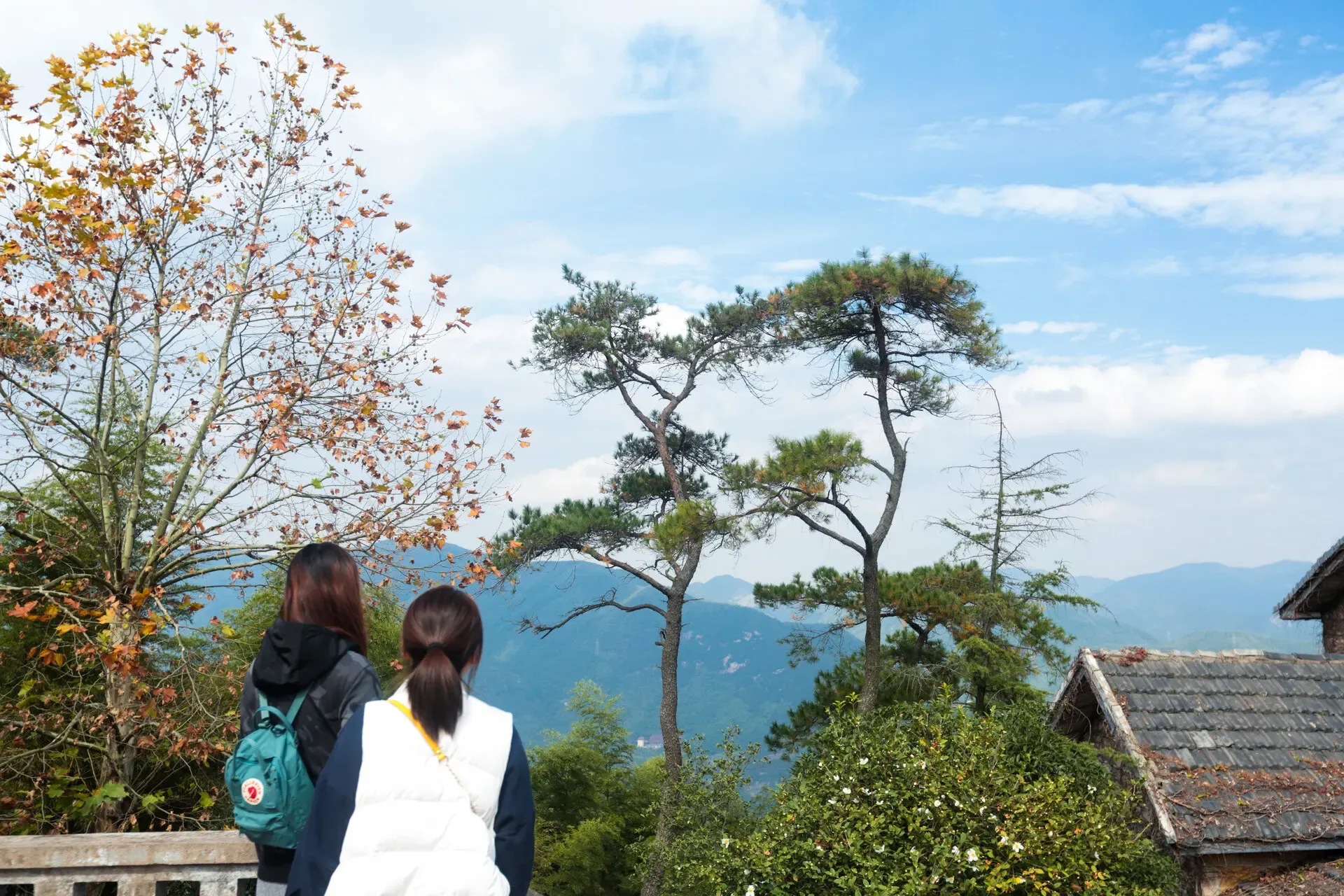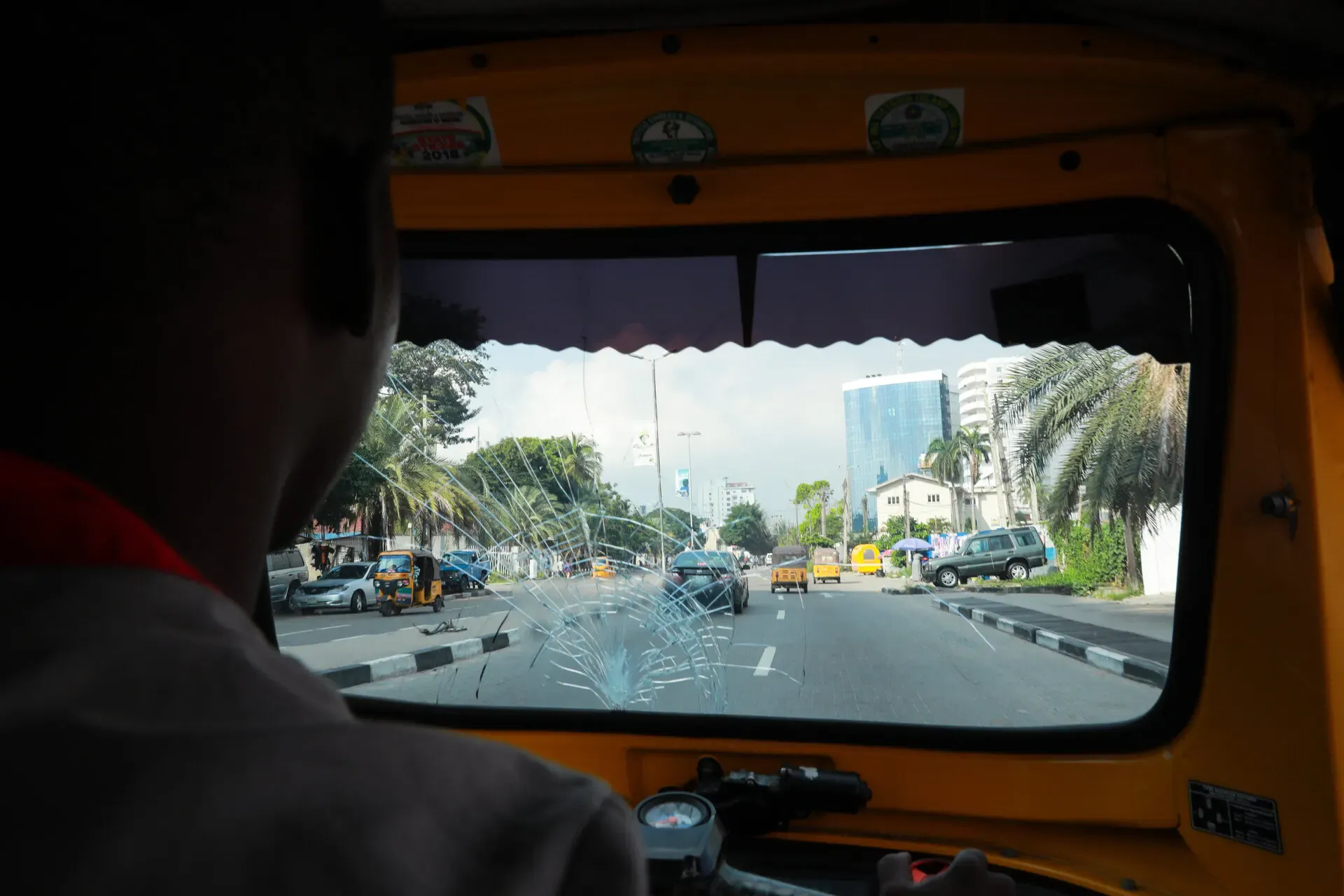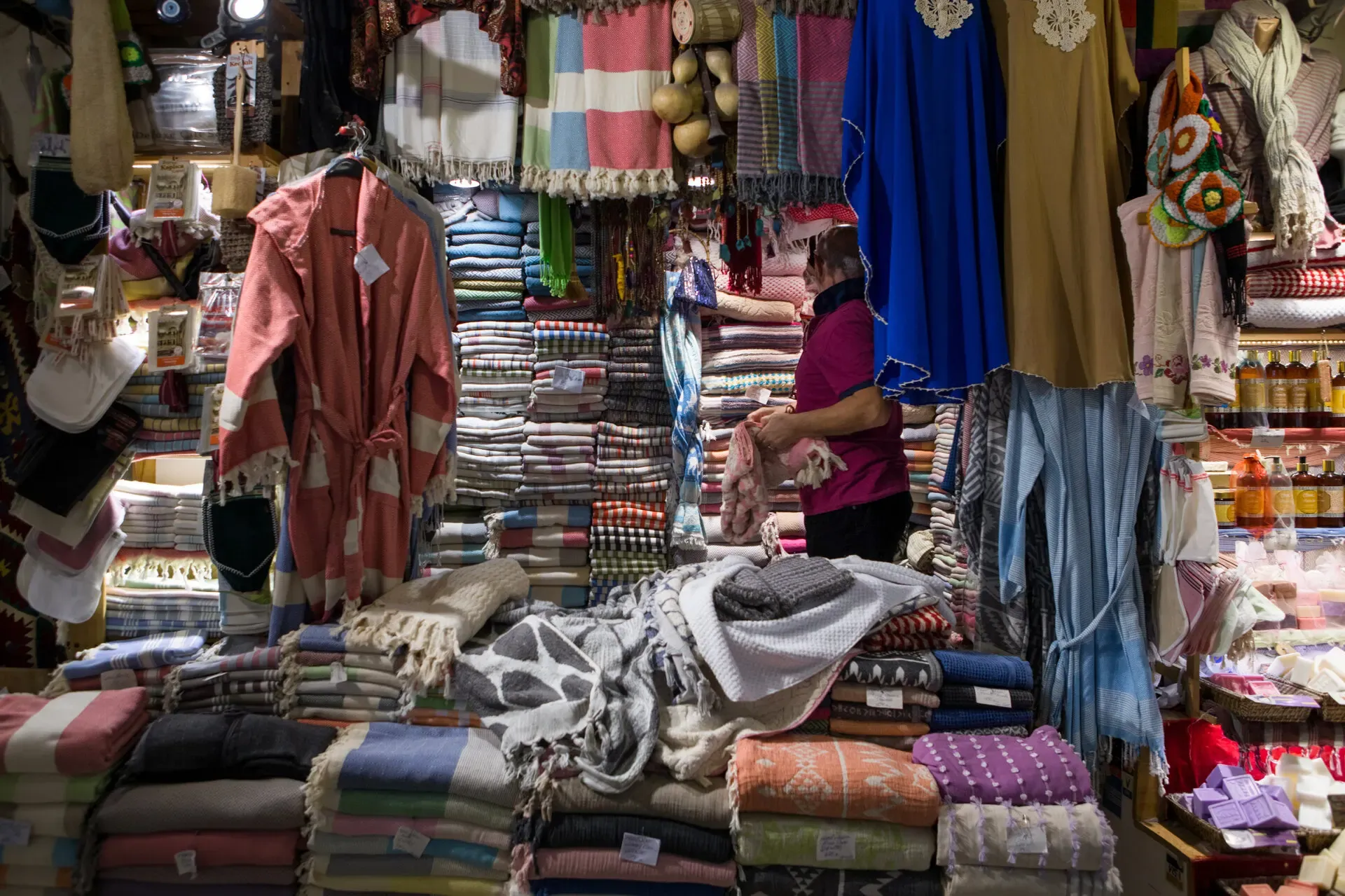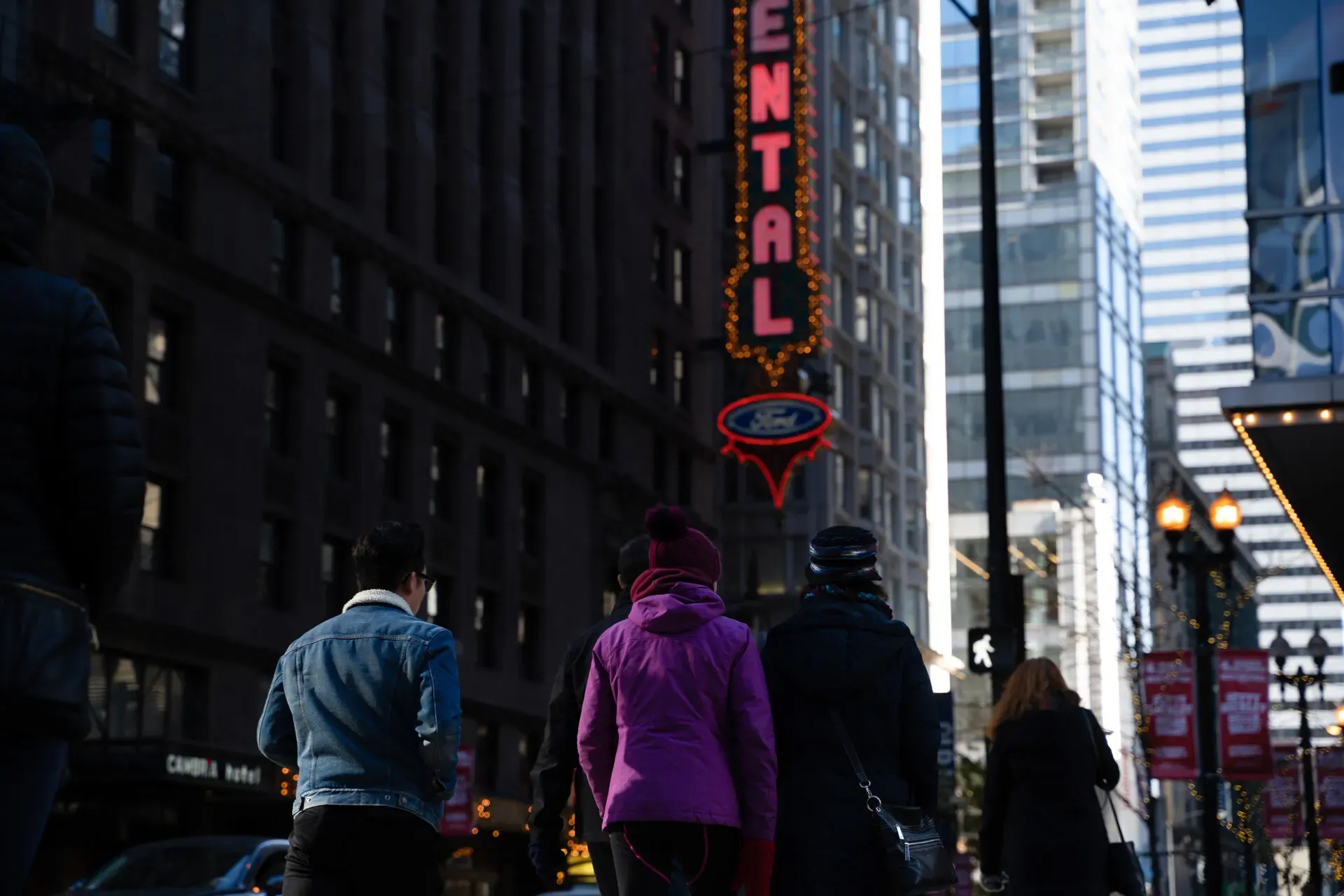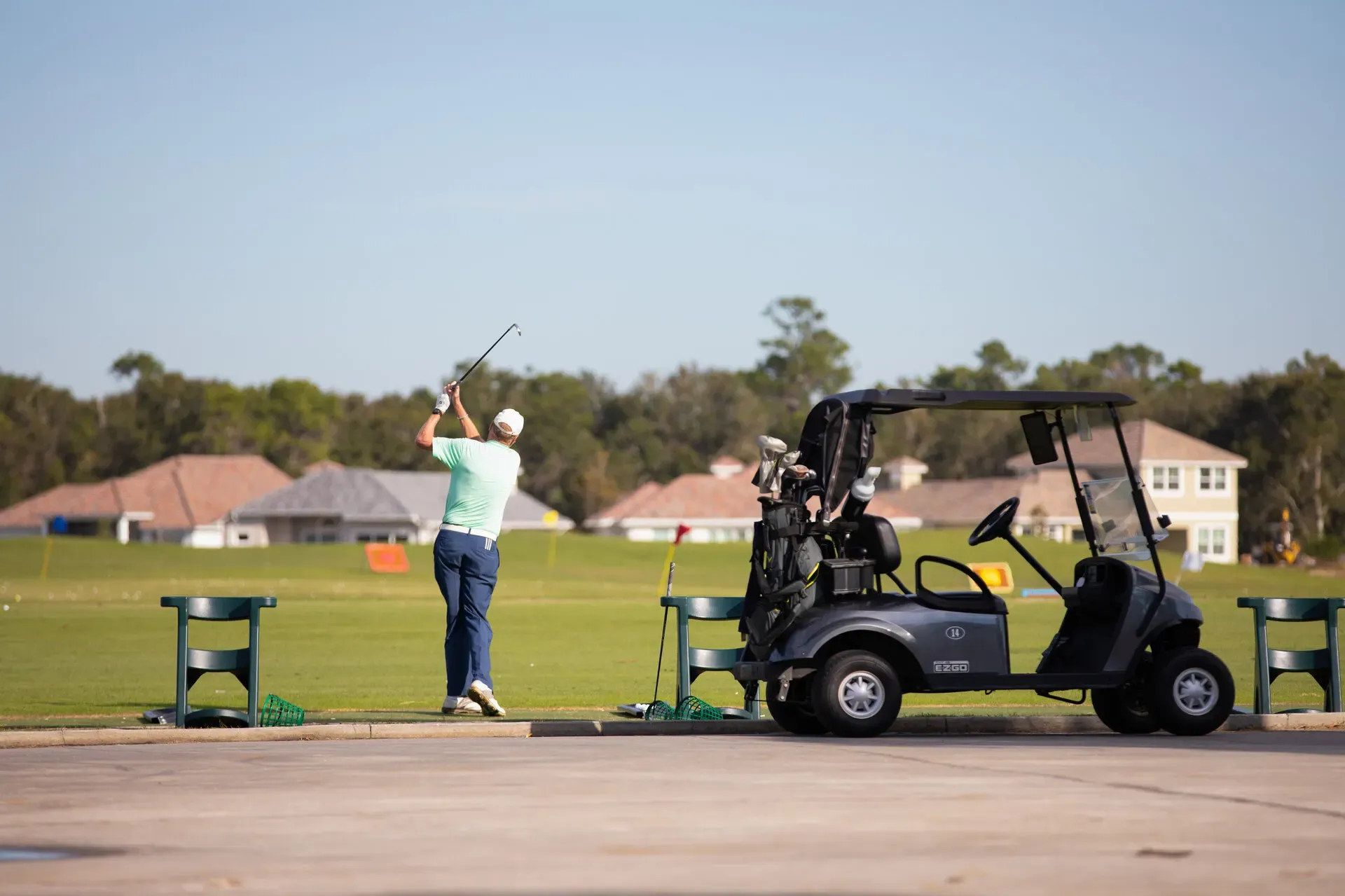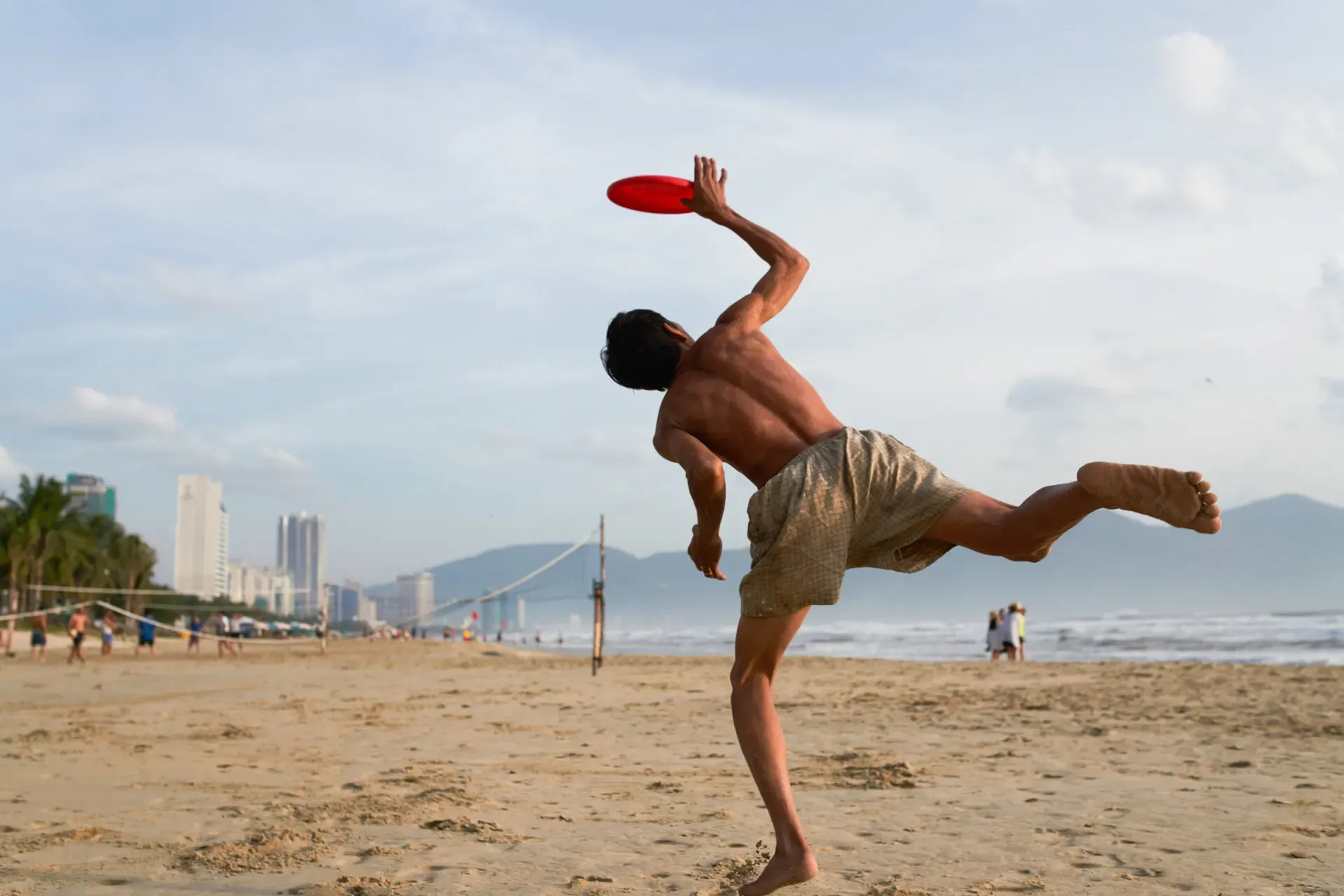 Looking to make waves?
The travel industry is vast and fiercely competitive. We can help you build loyal relationships, meet your clients' needs, and attract new business.