Find your community
.
Creative work doesn't have to be a solo endeavor. Join us to connect with photographers and videographers from all over the world.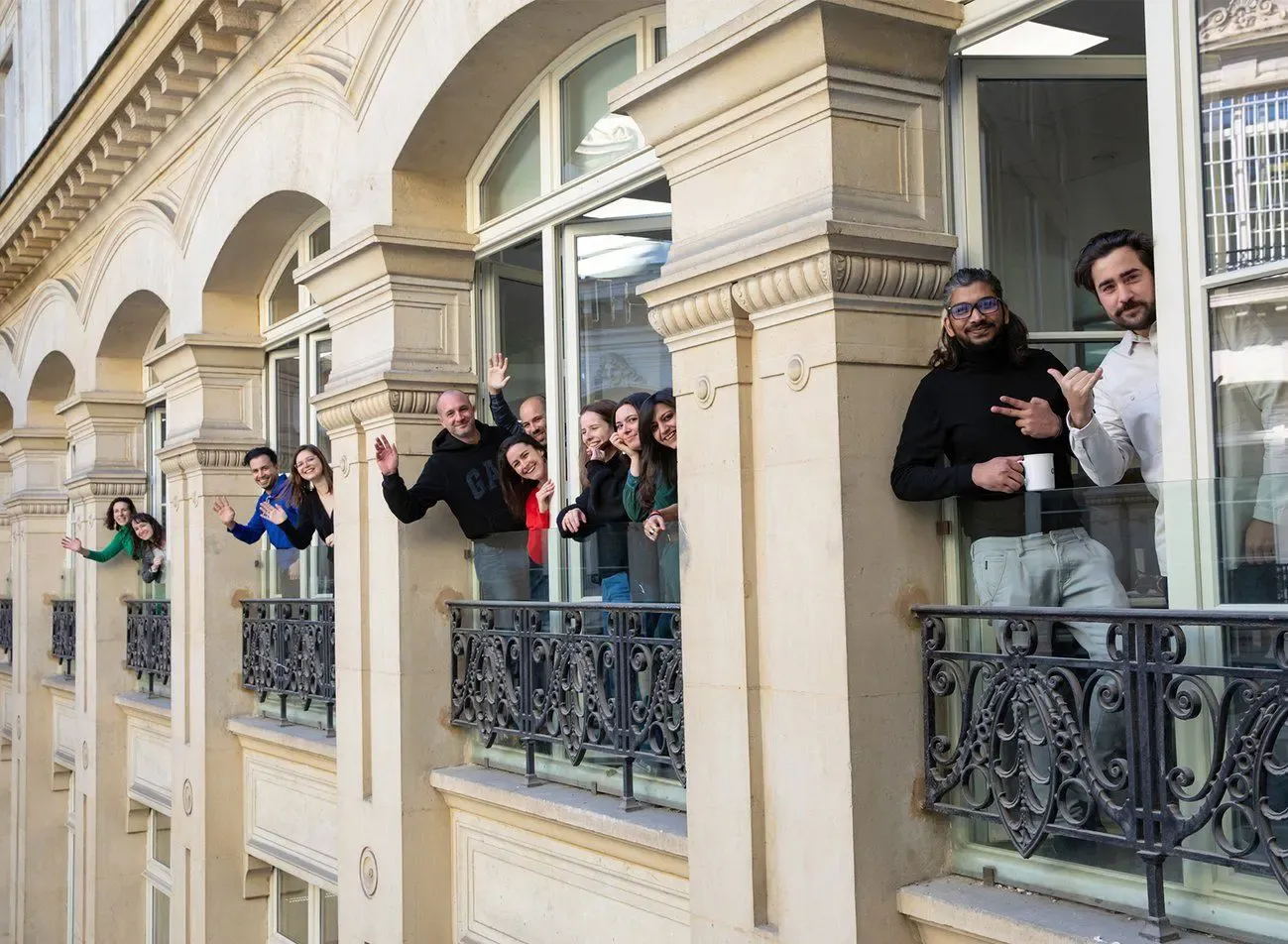 Better together
.
Share ideas, discuss your work, and attend events as part of our international network of photographers and videographers.

We'll handle post-
production and client
relations.

Find support
for what you
do
.
We're committed to helping
you sustain a career in an
ever-changing industry.

Create images
for leading
brands
.
Take your portfolio to a
whole new level.

Find jobs in your city or
wherever you'd like to travel.

Our hassle-free process
makes your life easier.

Build lasting
relationships
.
Tap into a network of
like-minded artists.
What our image
creators have to say
.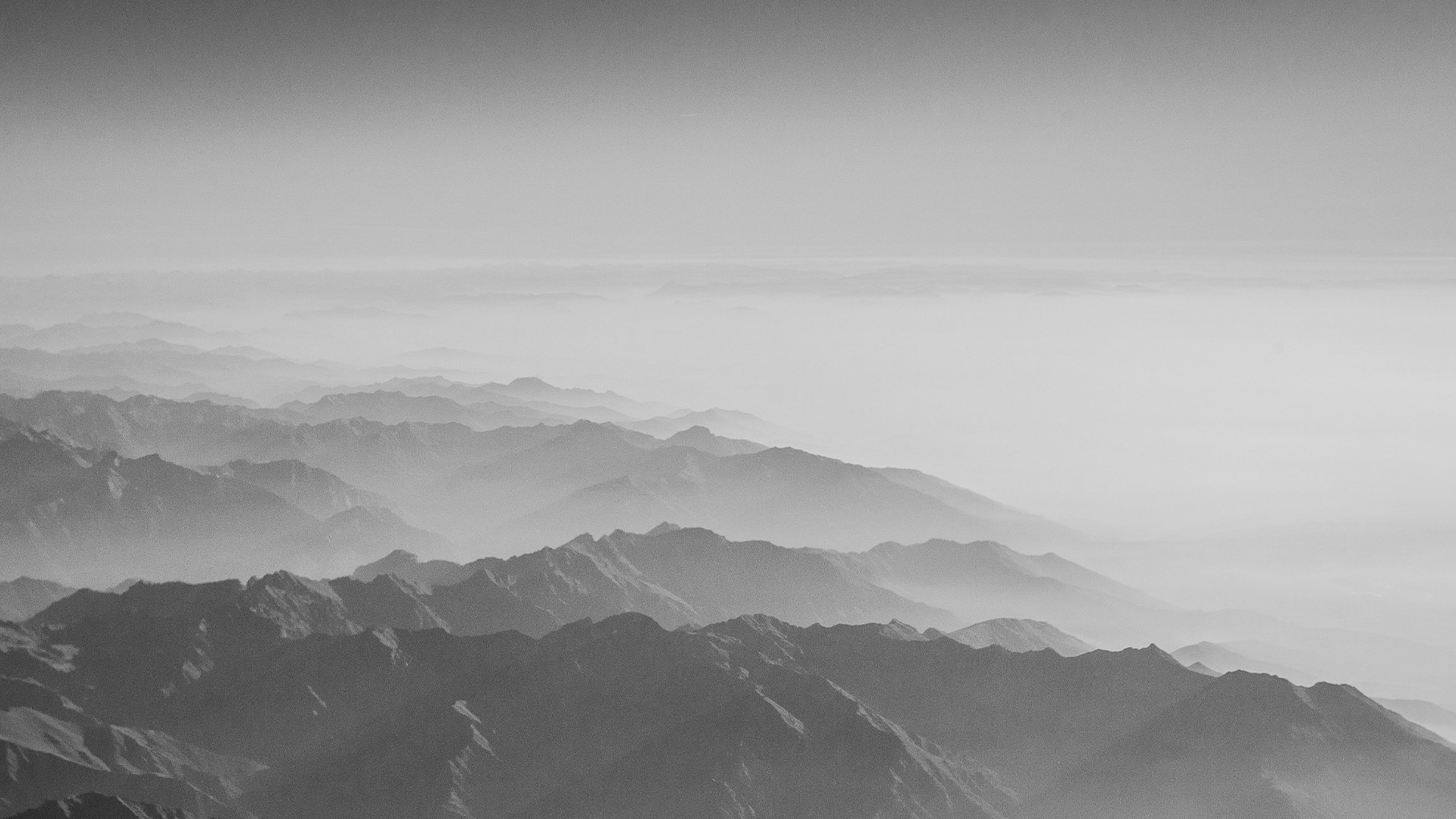 "In my latest OCUS exhibition, I showcase the precarious
labor conditions that miners face in these dangerous
tunnels and specifically tell the story of a mine that
extracts Larimar, a unique stone."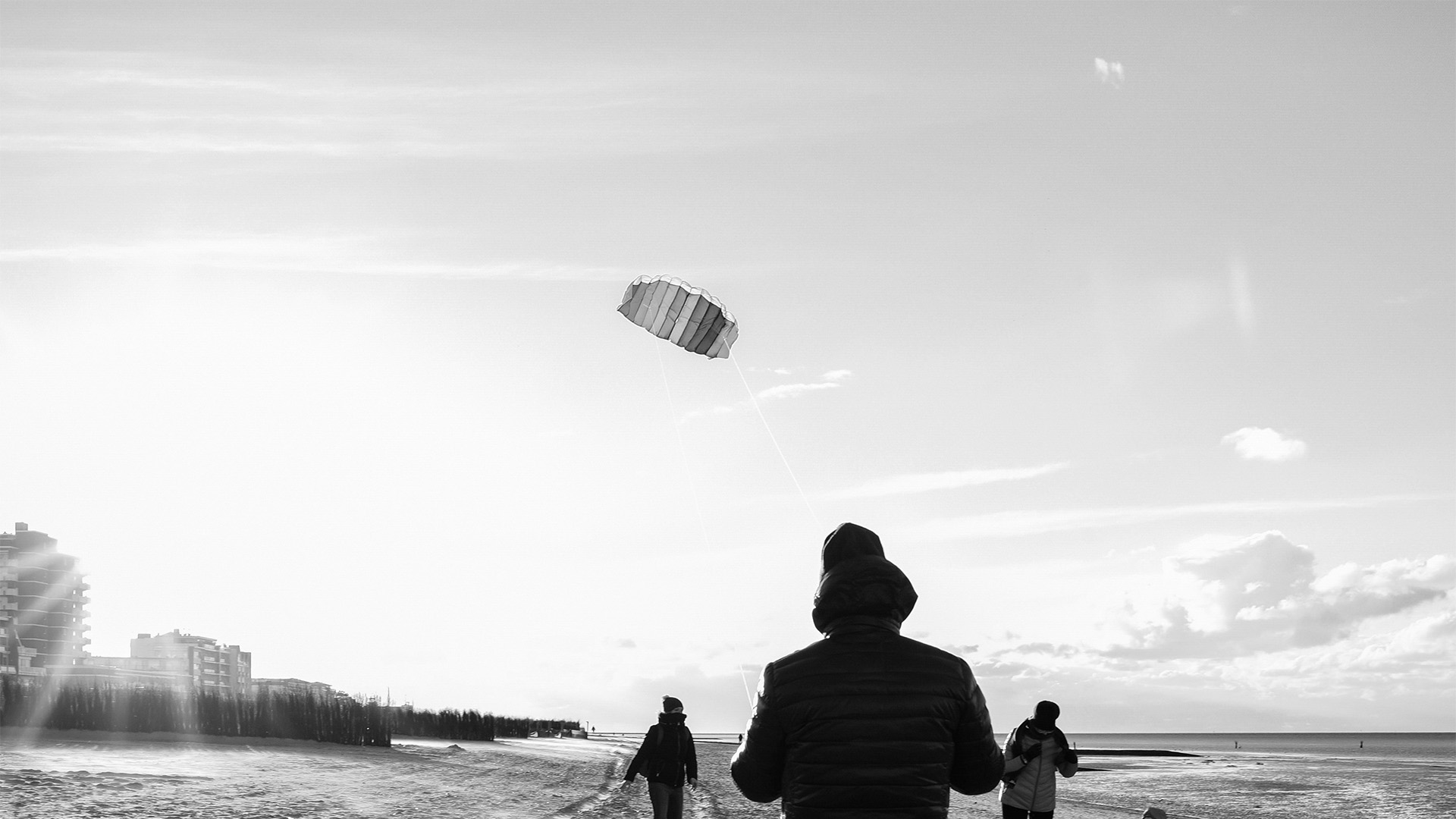 "For me photography is all about the connection. About
capturing a moment in time. And with every shot, my
goal remains the same:
to capture what it feels like."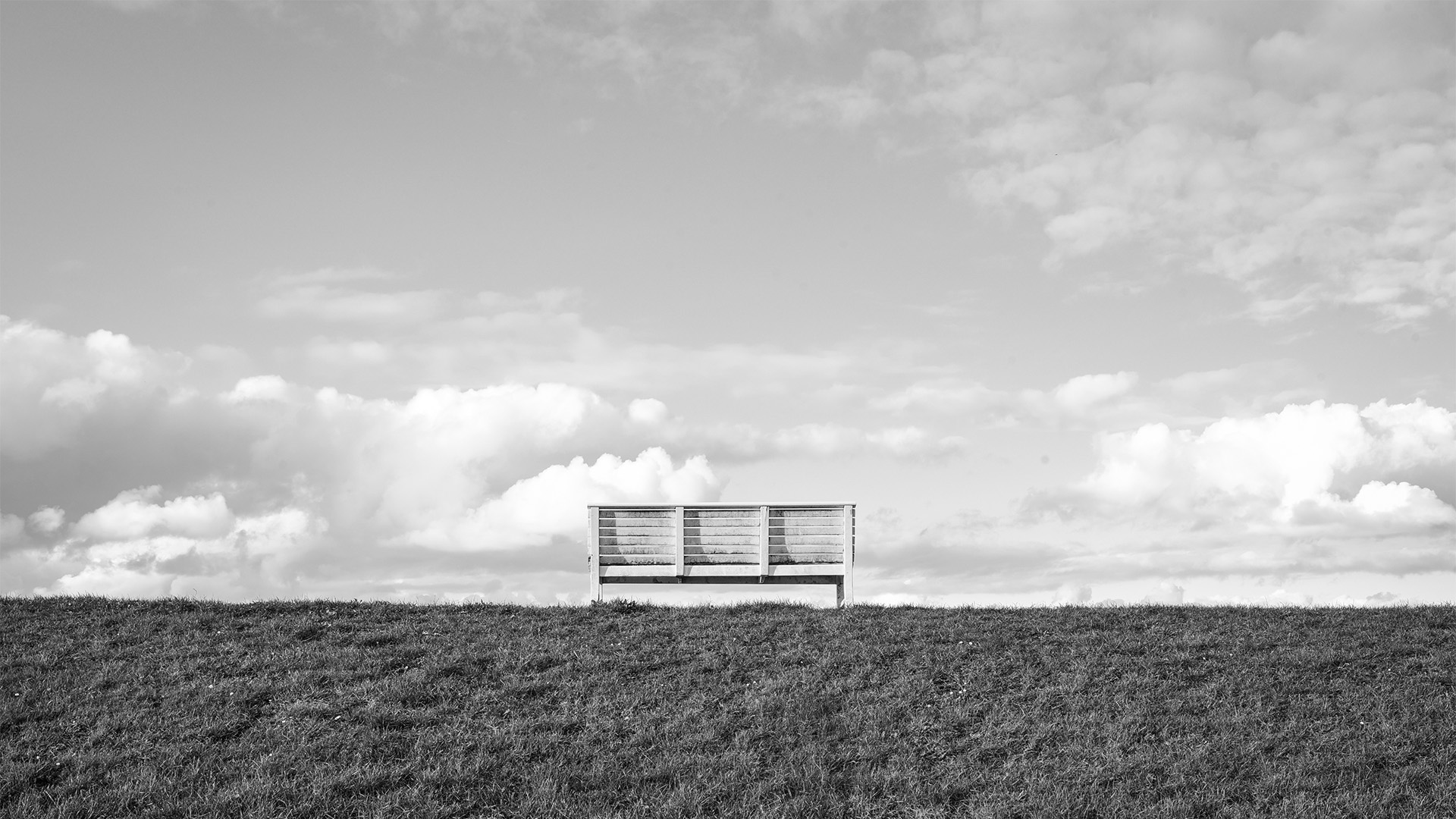 "It is often the stories of people I meet and the
continuous fight between light vs dark that inspires my
photos."
Ready to put your creativity to work?
Join over 35,000 artists getting paid to do what they love.