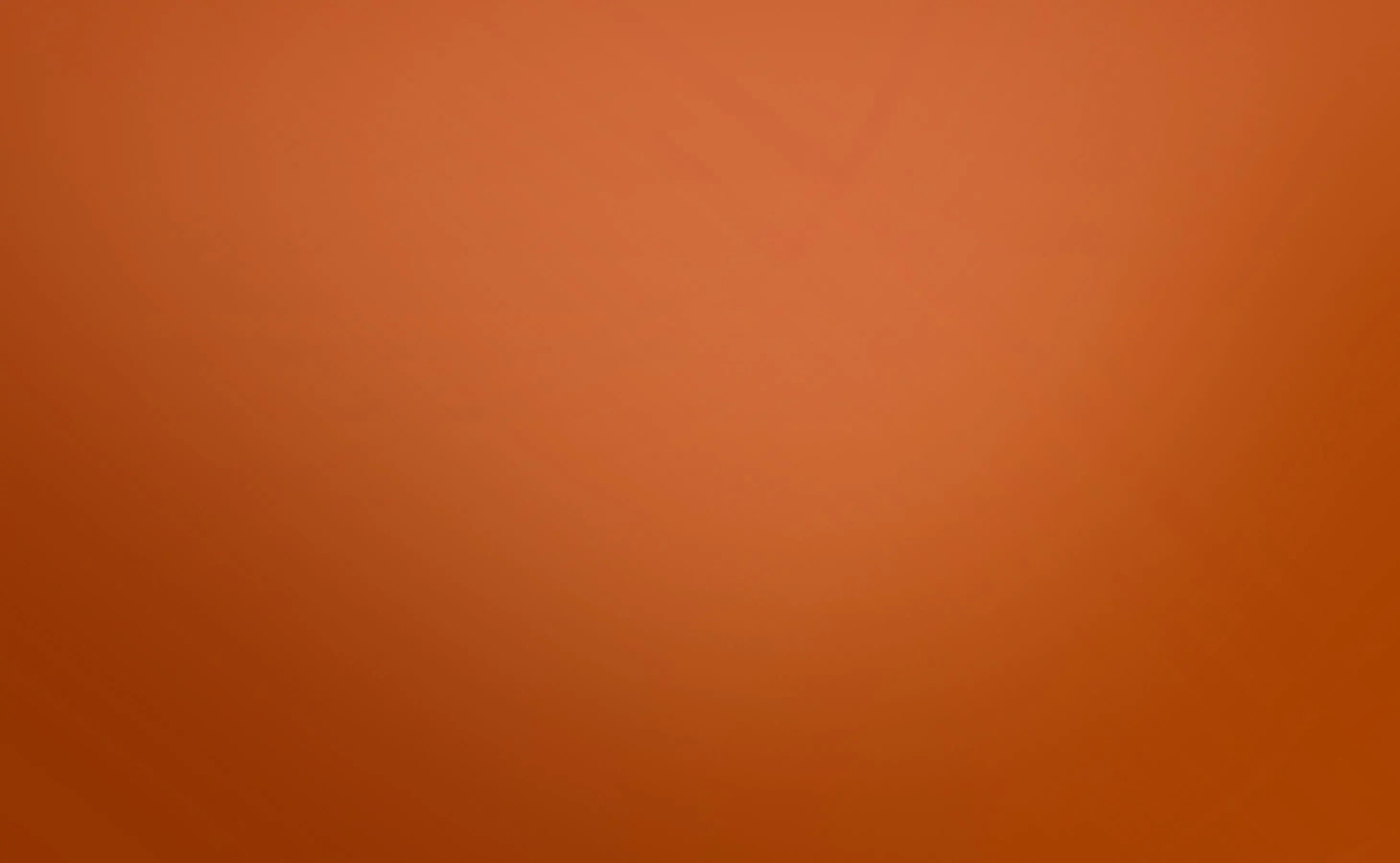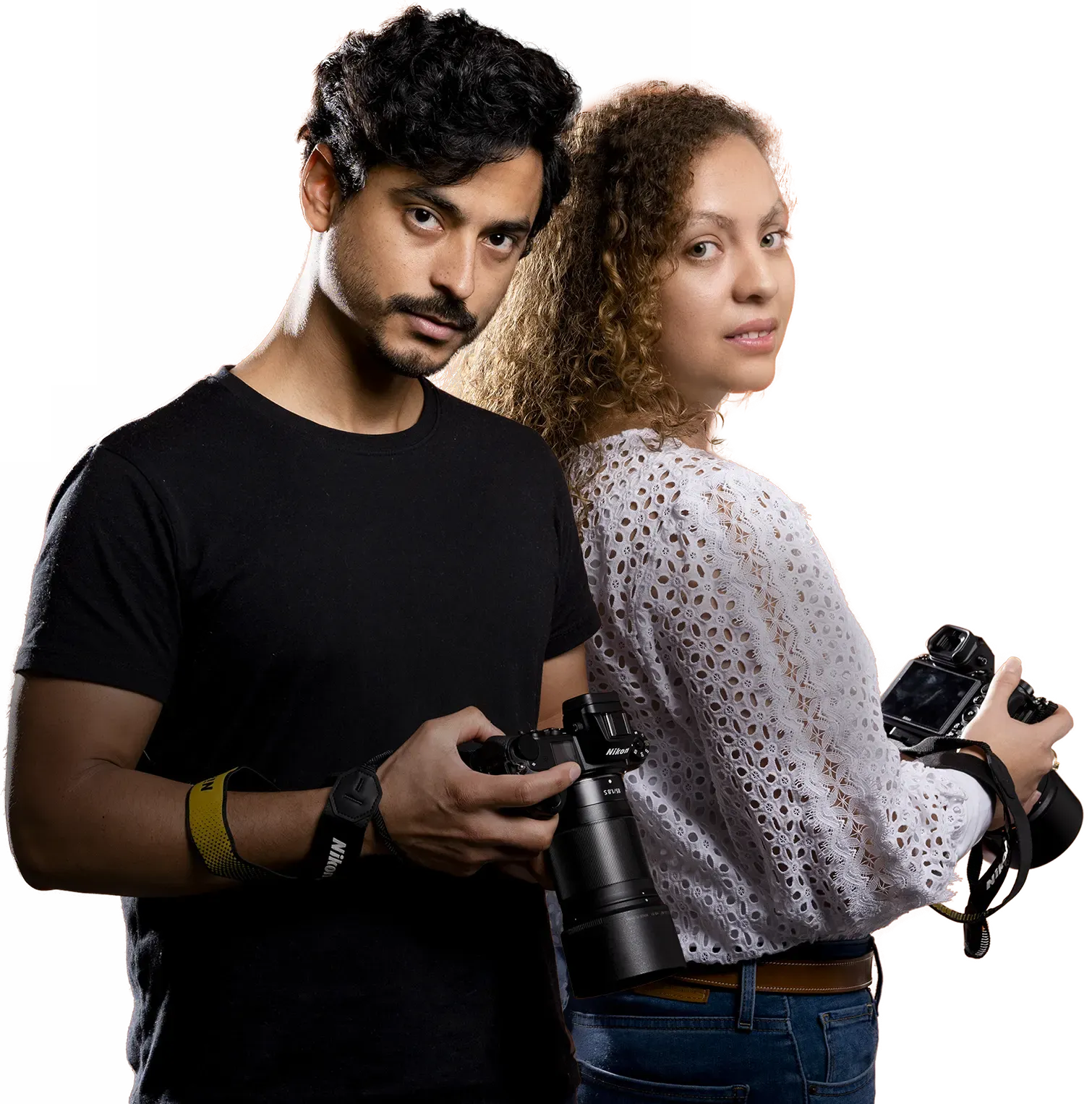 Capture compelling photos and videos for top brands. No more knocking on doors—we bring the work to you.
01
Choose when
and where
to work
.
Find jobs that fit your
schedule on our platform
02
Book the
assignment
.
Confirm the time and
location with the client
03
Work your
magic
.
Capture and upload the
images, and we'll take care
of post-production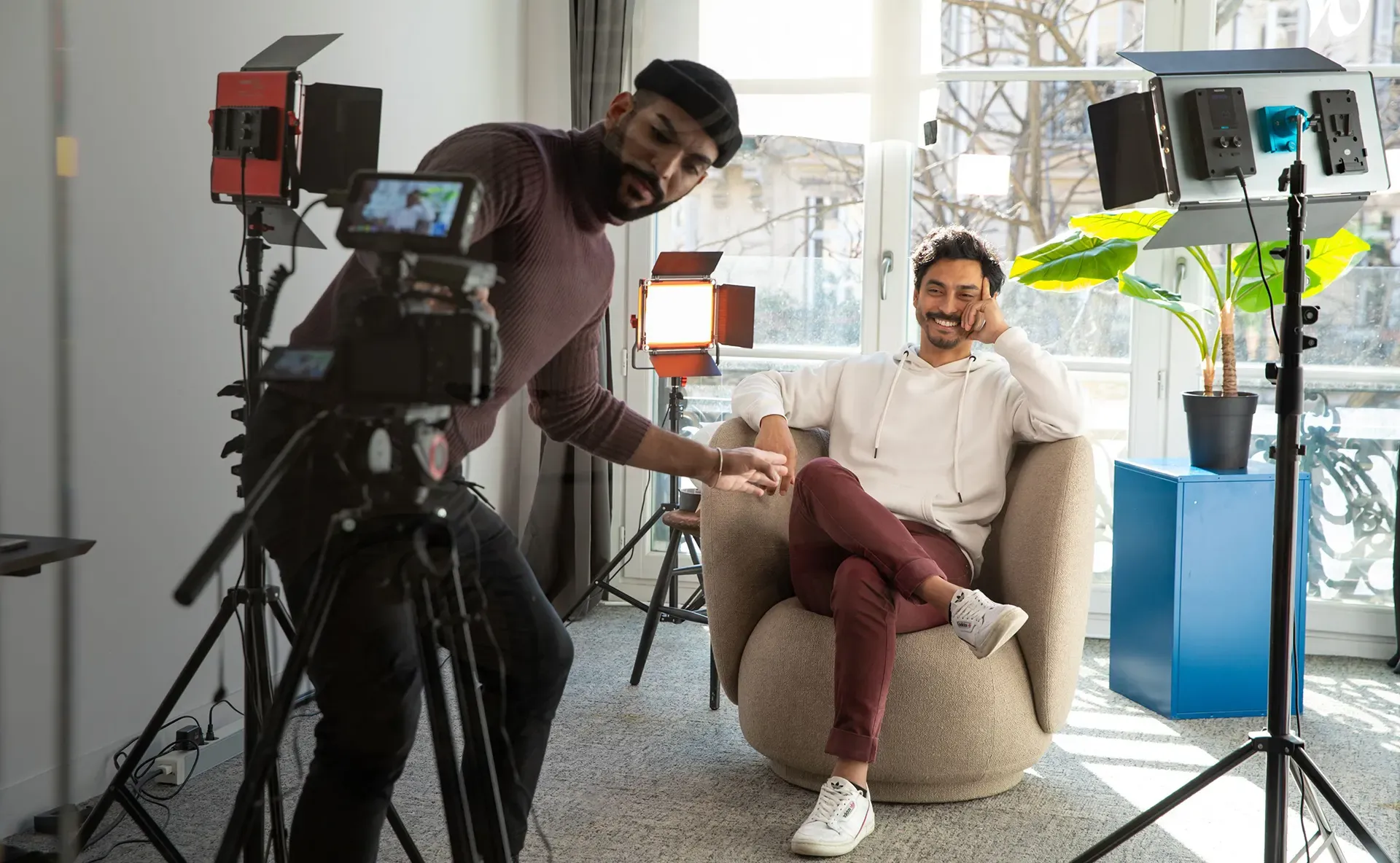 Get a steady flow of assignments
Get a steady flow of assignments
and work when and where you want.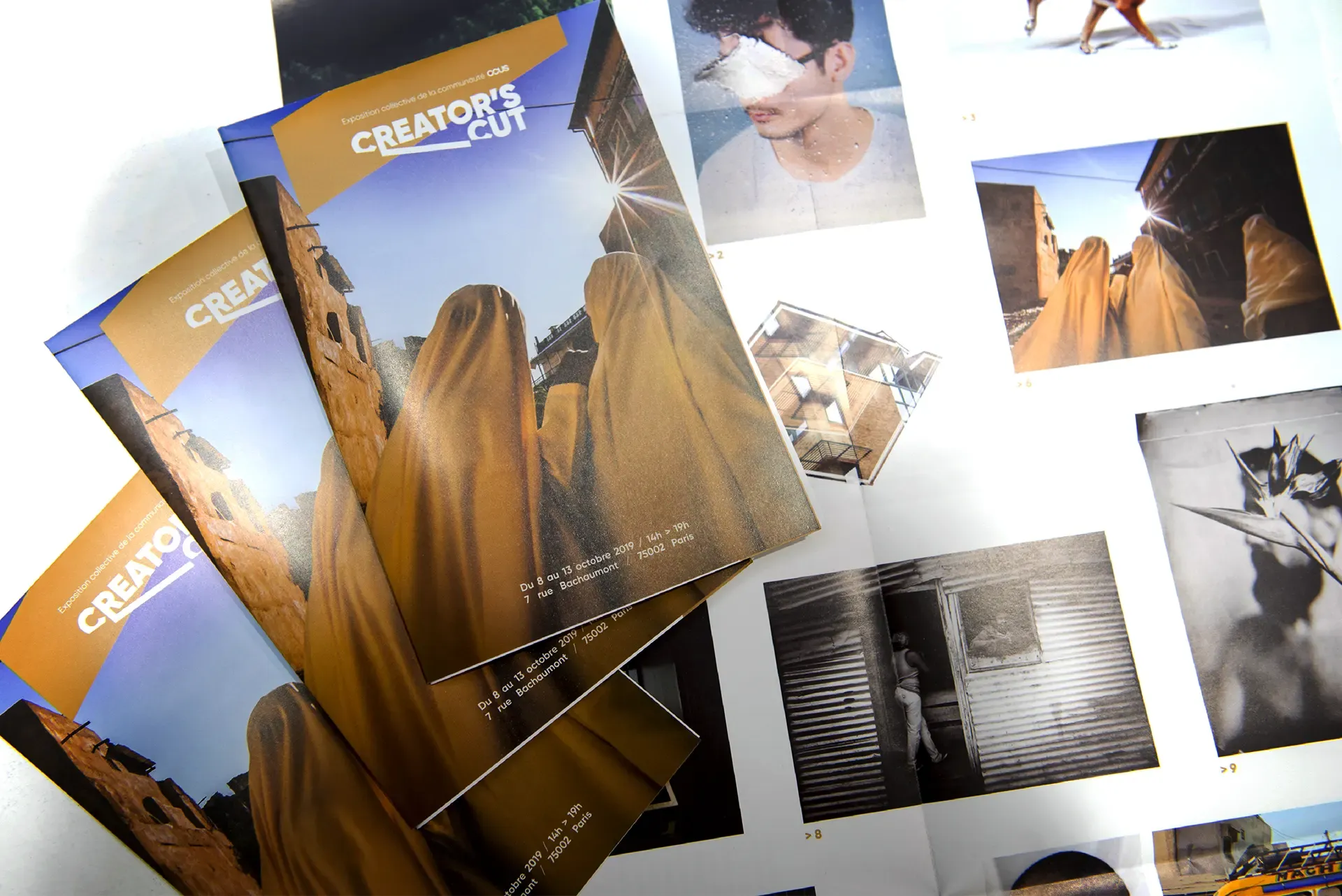 Focus on creating
Focus on creating:
we handle the brands
and editing.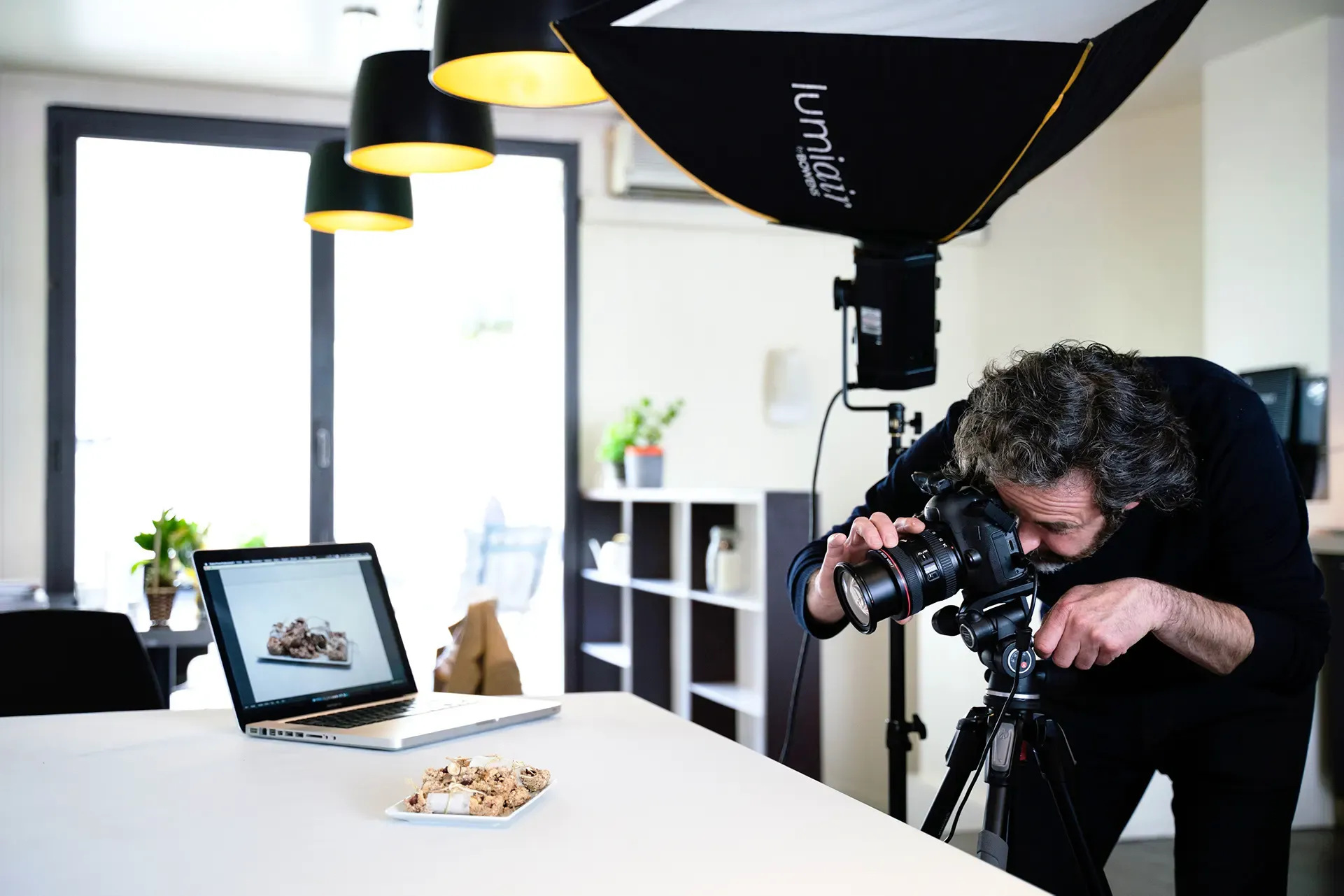 Streamline your workflow
Streamline your
workflow with one
convenient platform.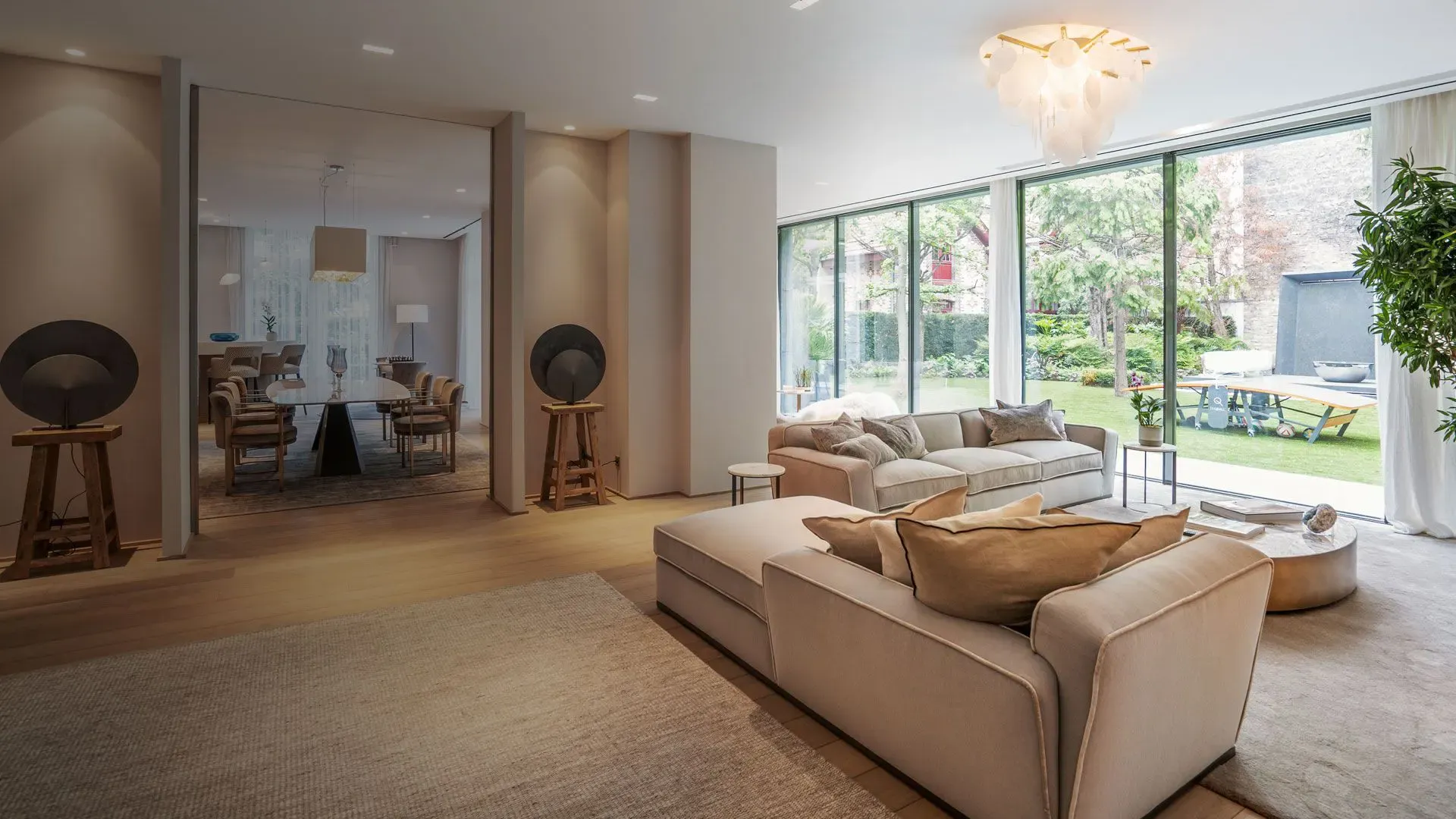 Learn and grow your skills
Learn and grow
your skills through
trainings.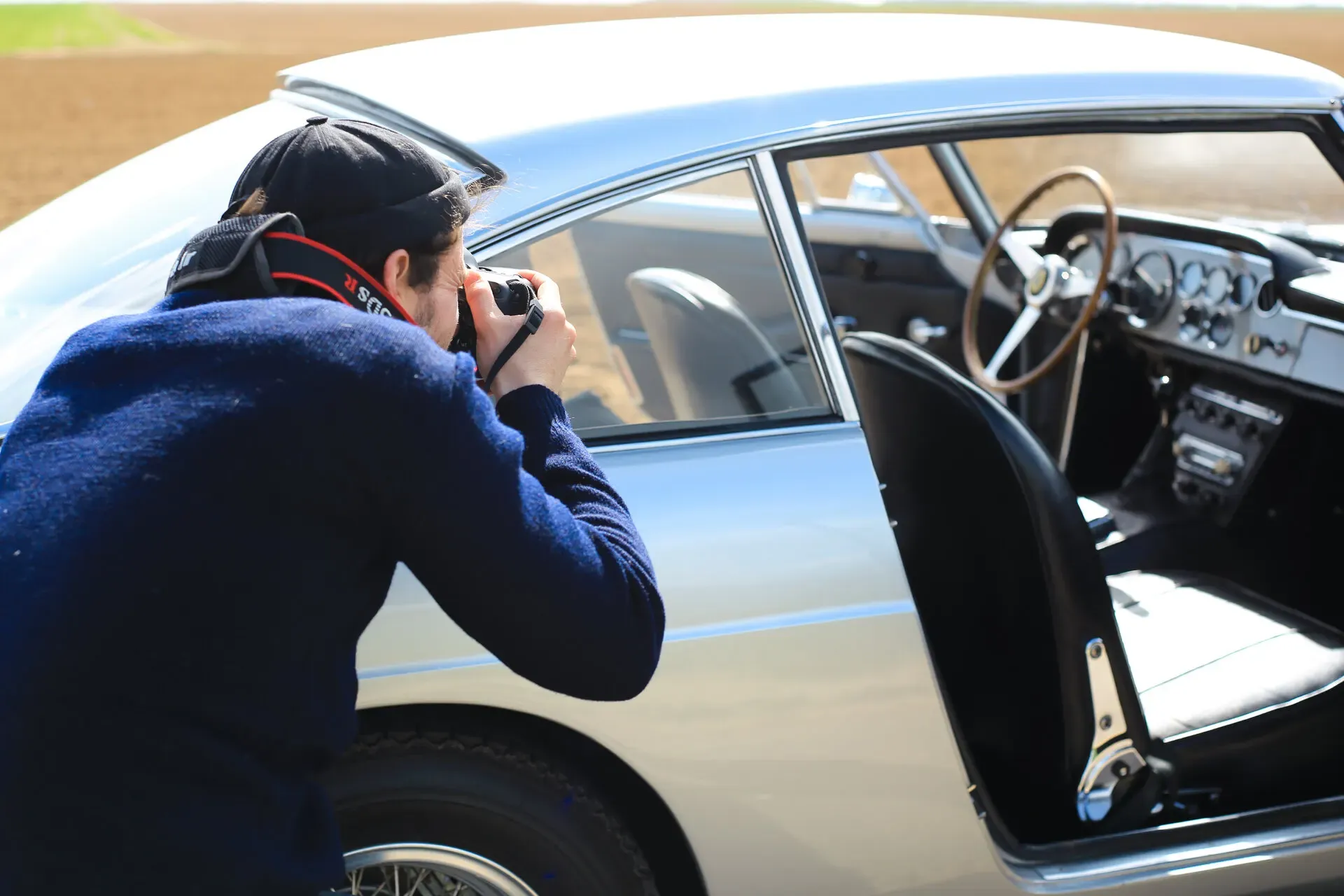 Build a stellar portfolio
Build a stellar portfolio
of images for
top brands.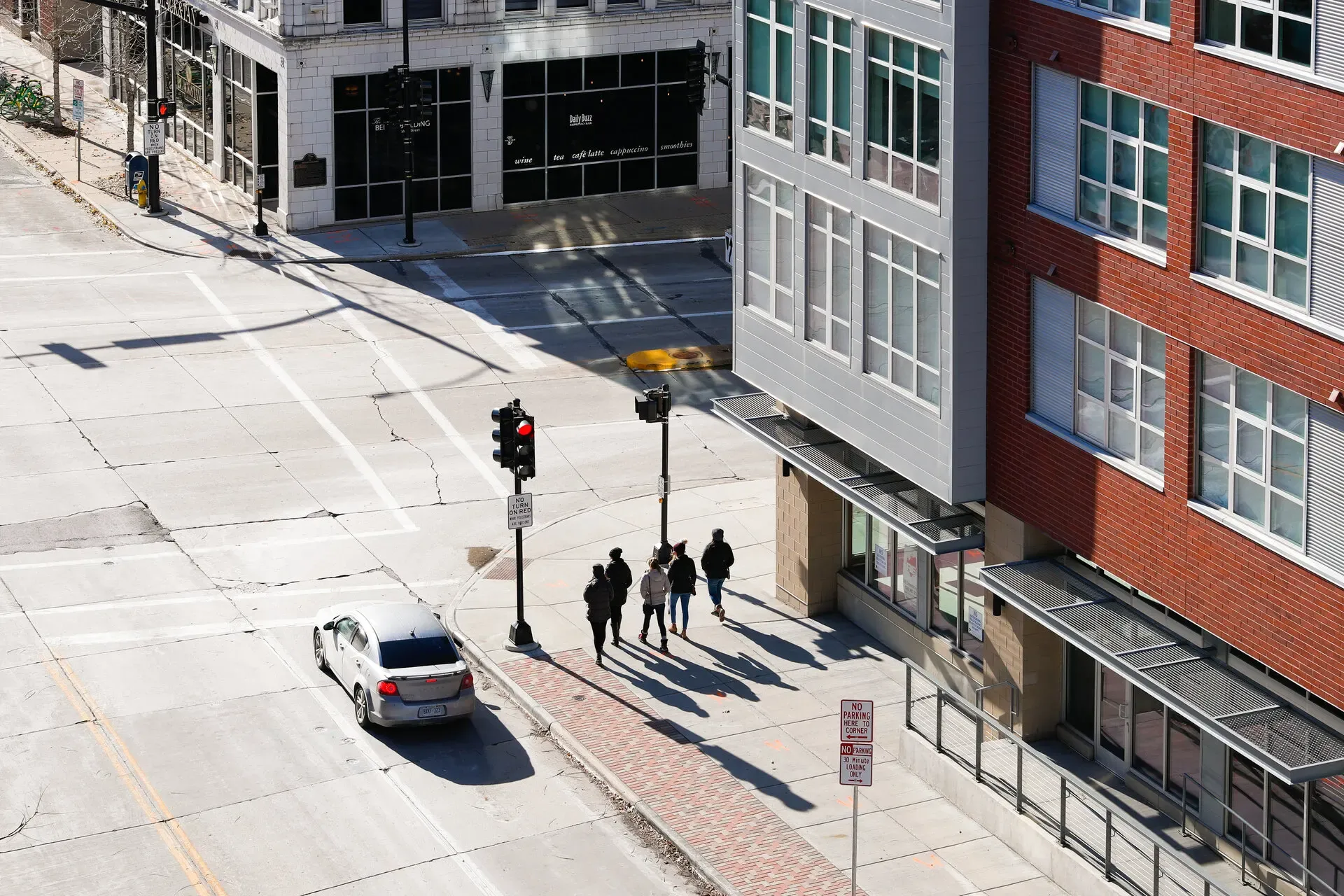 Connect with fellow image creators
Connect with fellow
image creators at our
workshops and events.
Find local work for




leading brands

.
Discover jobs near you with our
platform's interactive map.
Built by photographers
.
As a company founded by creatives, we respect the hard work that goes into crafting every image. Our community offers tools and support to help you build a portfolio you're proud of.
What our image creators have to say
.
Working for OCUS means being part of a vibrant community of photographers and videographers who love looking at the world through a camera's lens.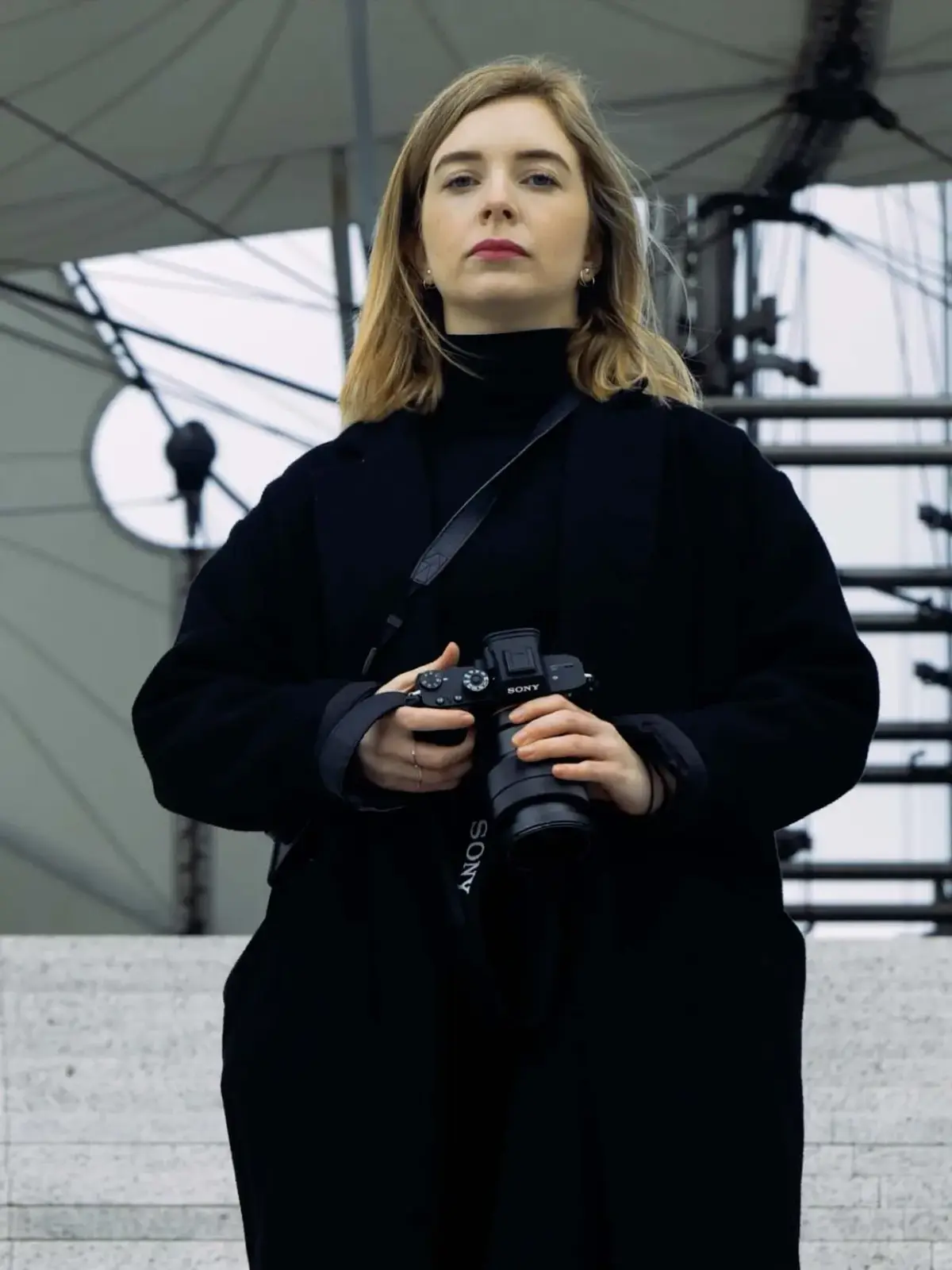 Caroline Bittner
"My photographs are not intended to showcase reality, but rather, they uncover what cannot be seen."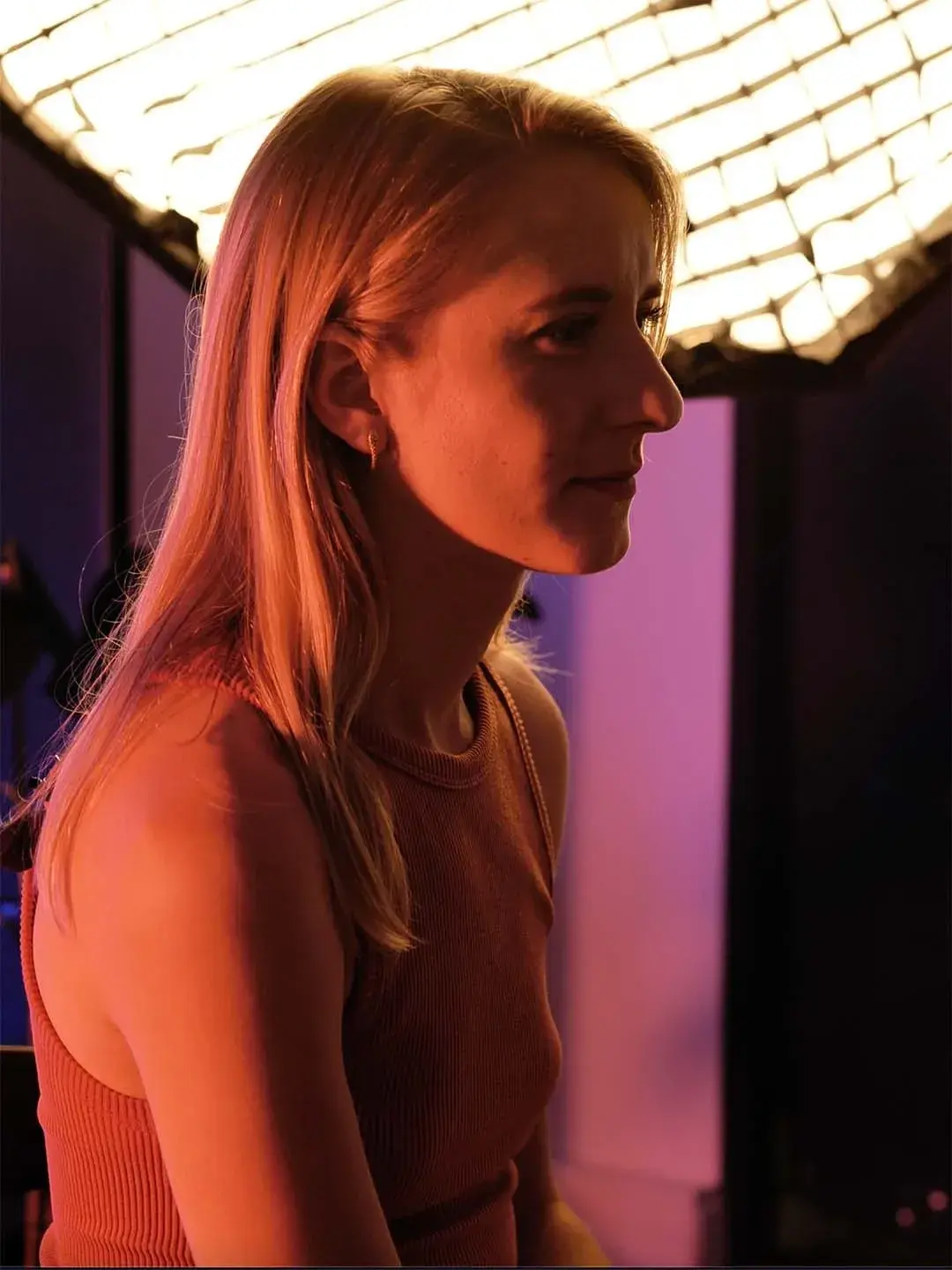 Eléa Perrin
"I enjoy capturing the hidden beauty within the urban universe that surrounds us."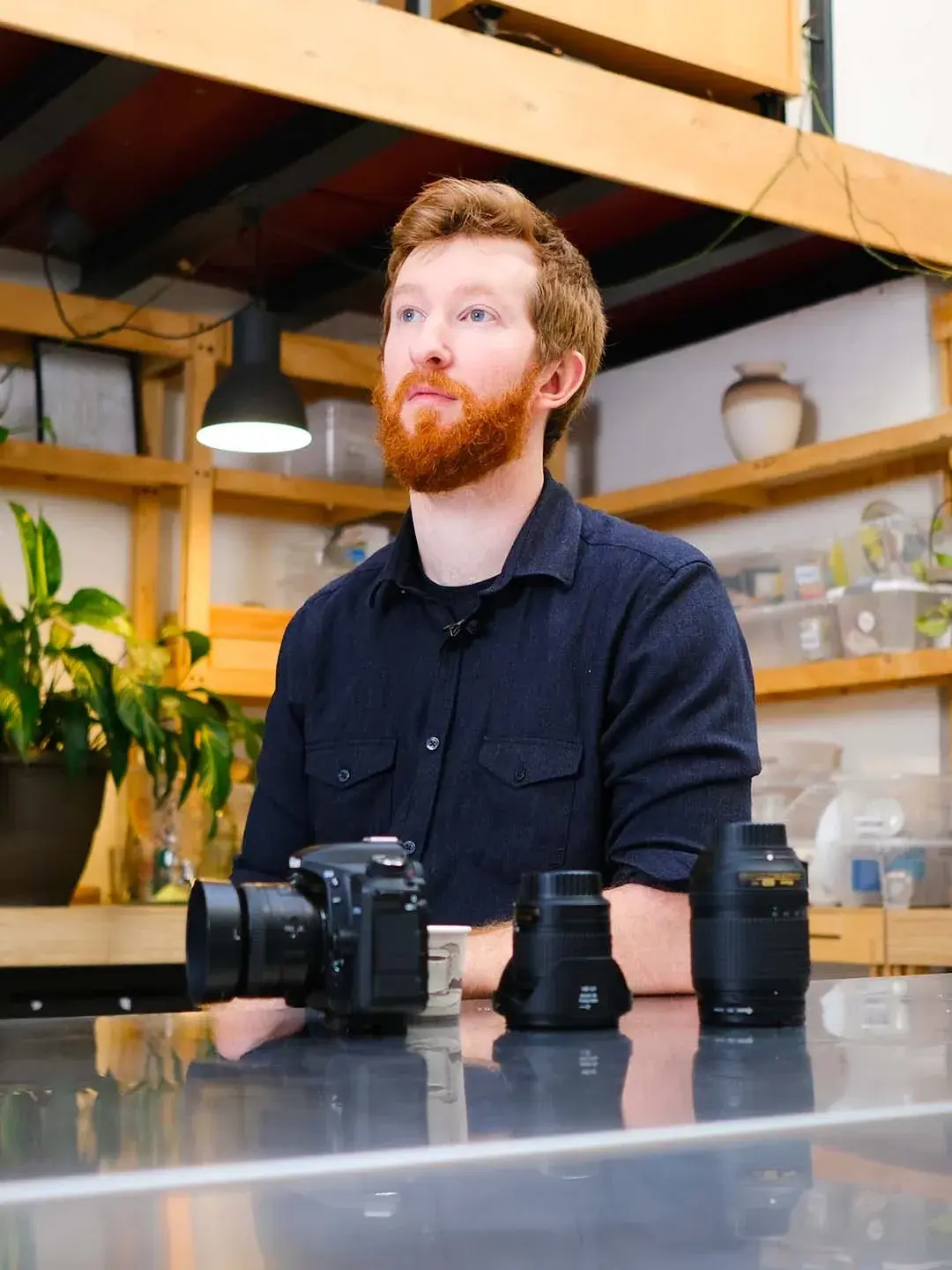 Thibaud Tellier
"My advice would be to go for it. Sign up and try!"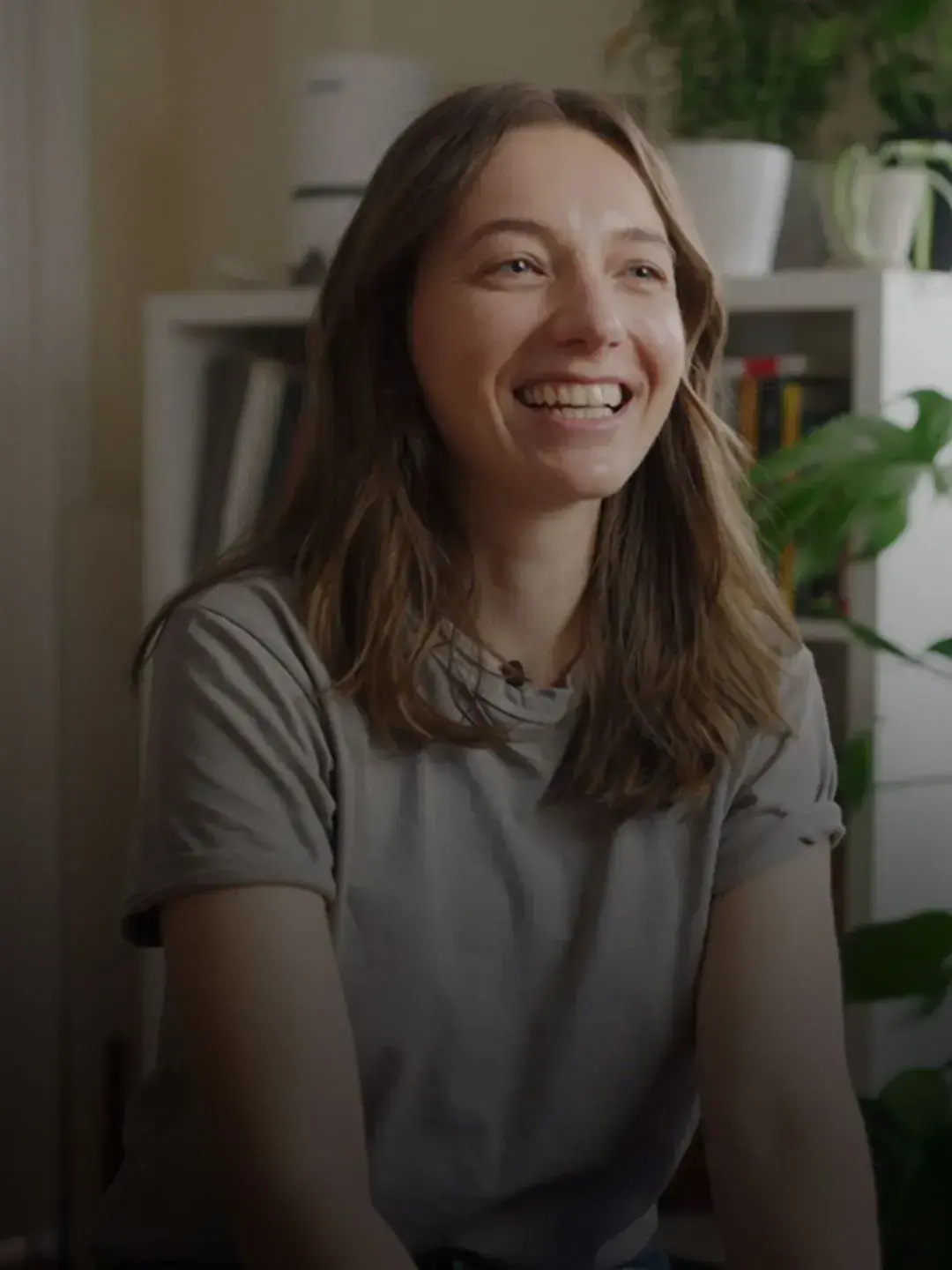 Diana Biruk
"This was a really great class. Absolutely on point and educational."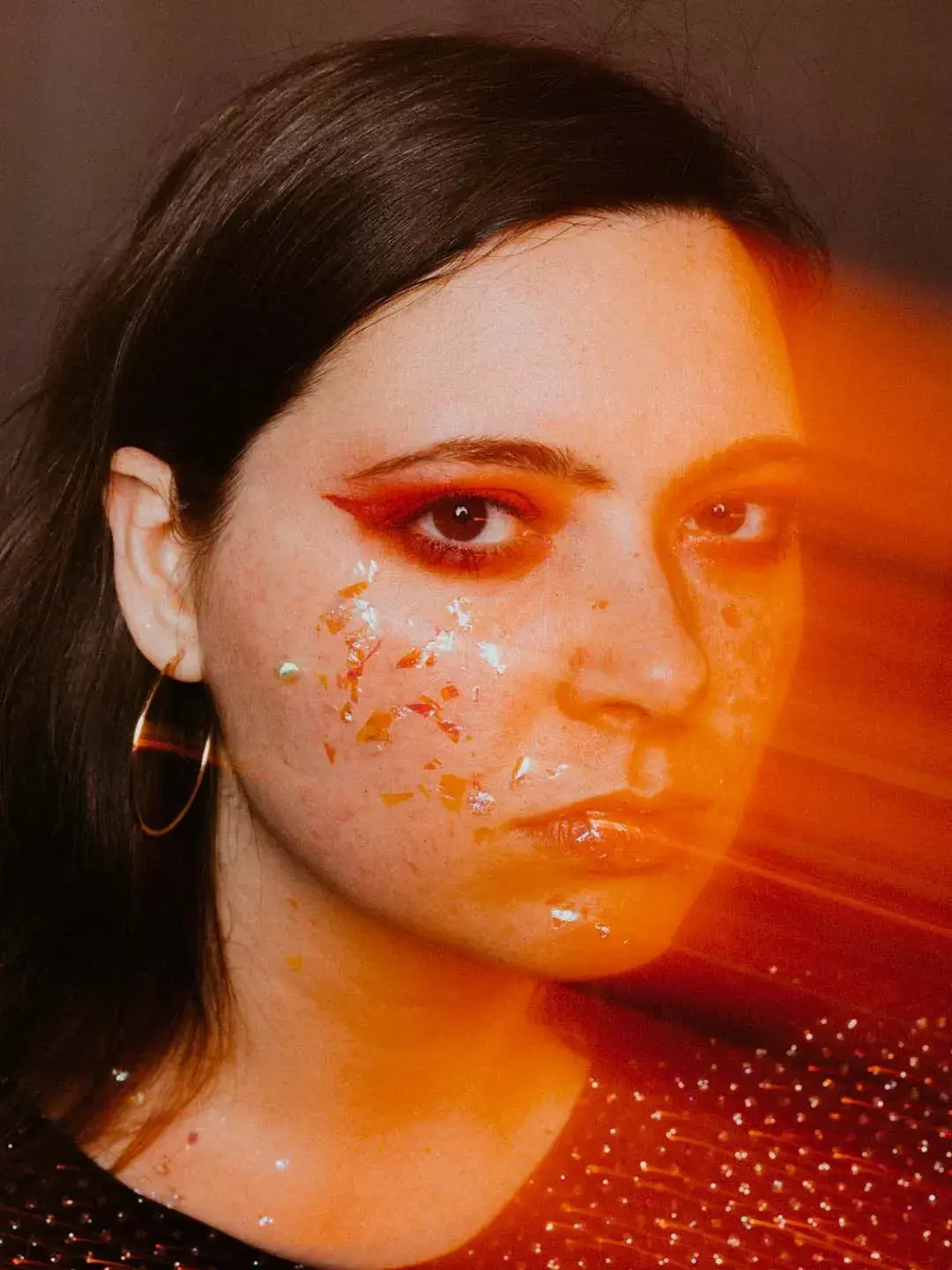 Valeria
"When I was in high school I wasn't fully able to express my emotions, until I discovered photography and realized I had found my way"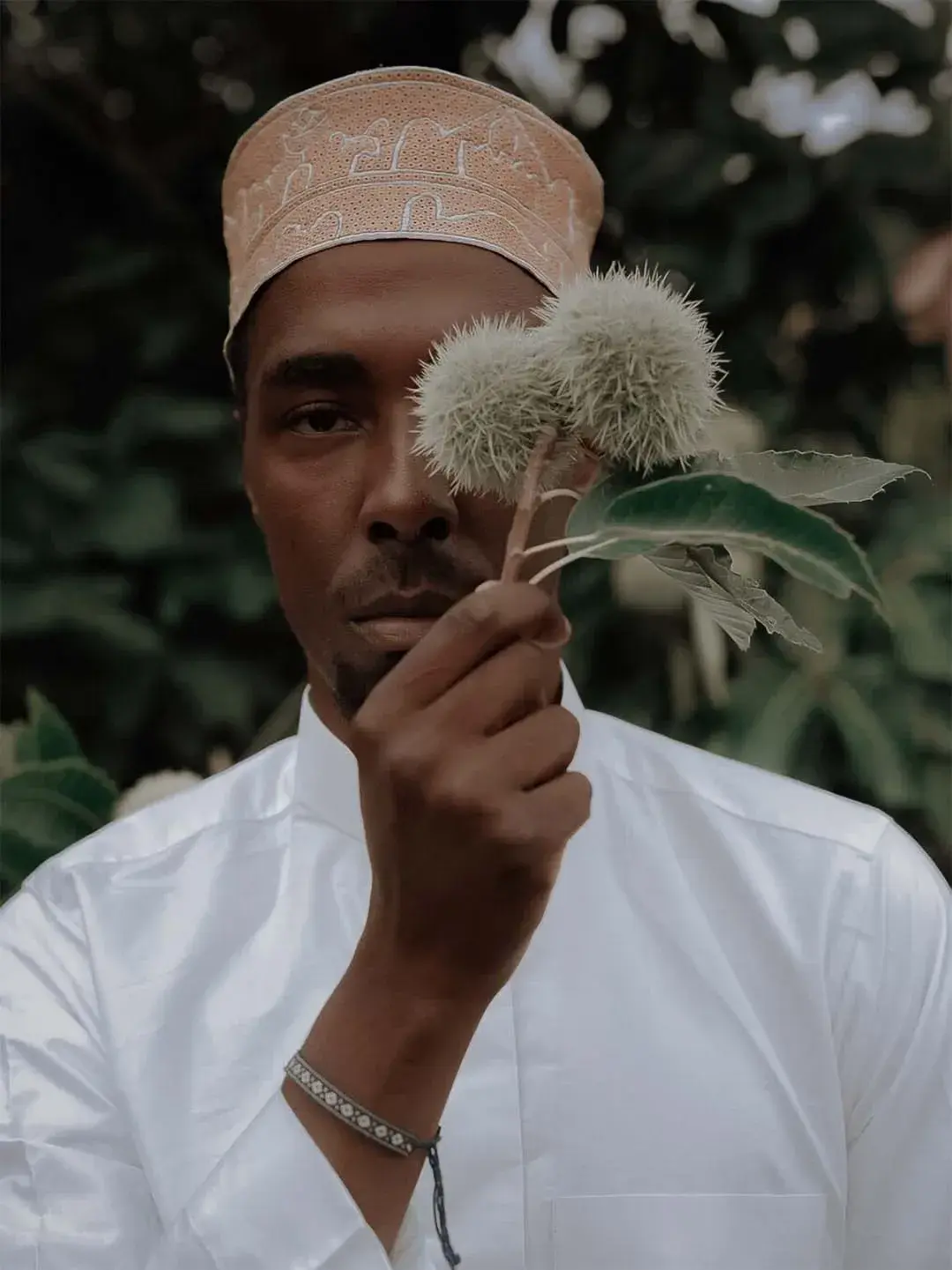 Syahmi Azman
"OCUS gave me a platform to try a new photography niche!"
Do the work that matters to you.
Access consistent job opportunities, meet like-minded
image creators, and see your images published by the
world's top brands.