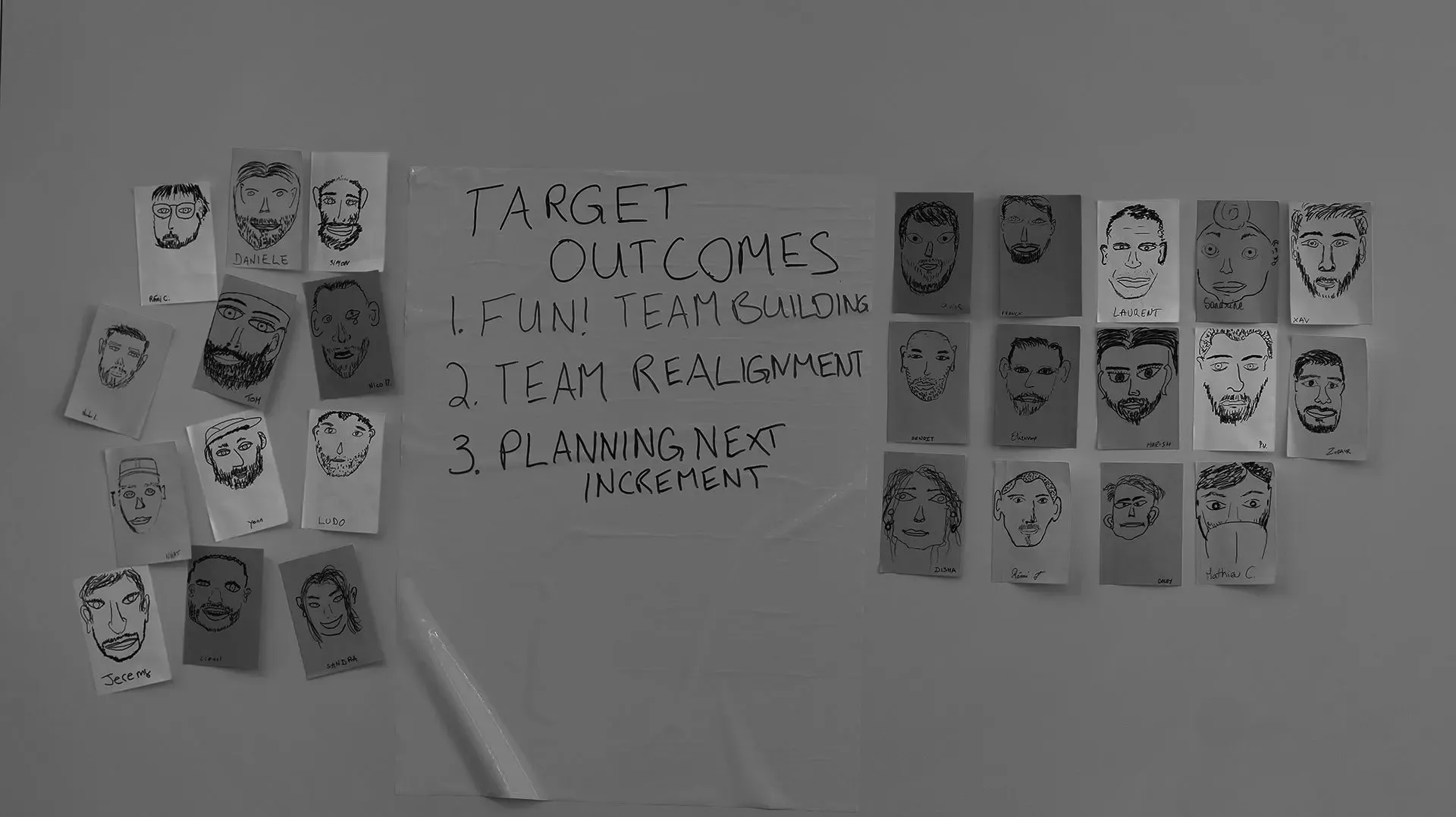 Innovative, inspired, and image-driven
.
We harness the power of tech to produce smart visual content and help brands and creators thrive.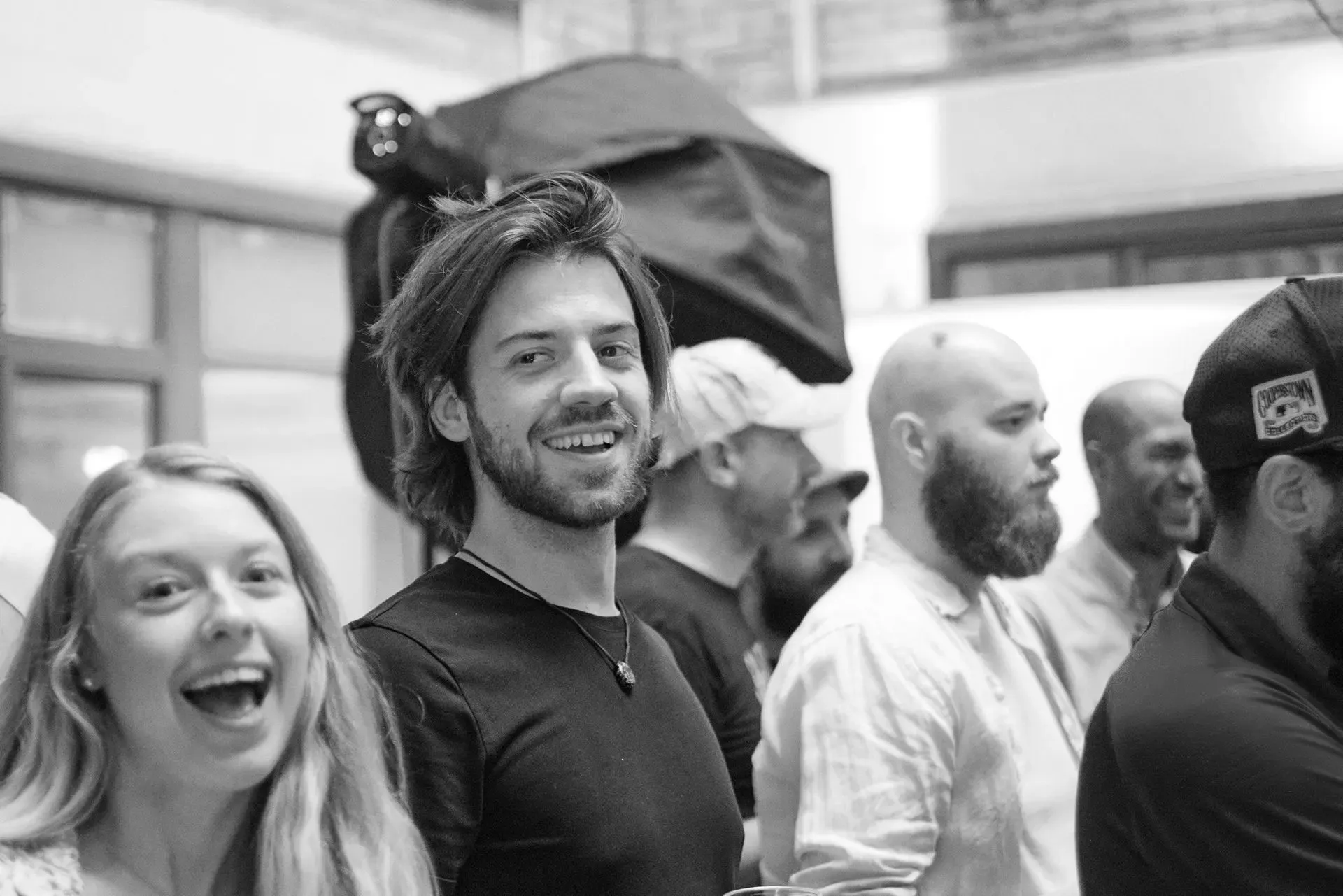 Who we are
.
We're a group of passionate, creative innovators from around the globe, proudly designing the future of imagery in a fair and scalable way.
Why we do what we do
.
As a company built by photographers, we understand the hard work that goes into making stunning images. We want to help brands grow and help creators build sustainable careers.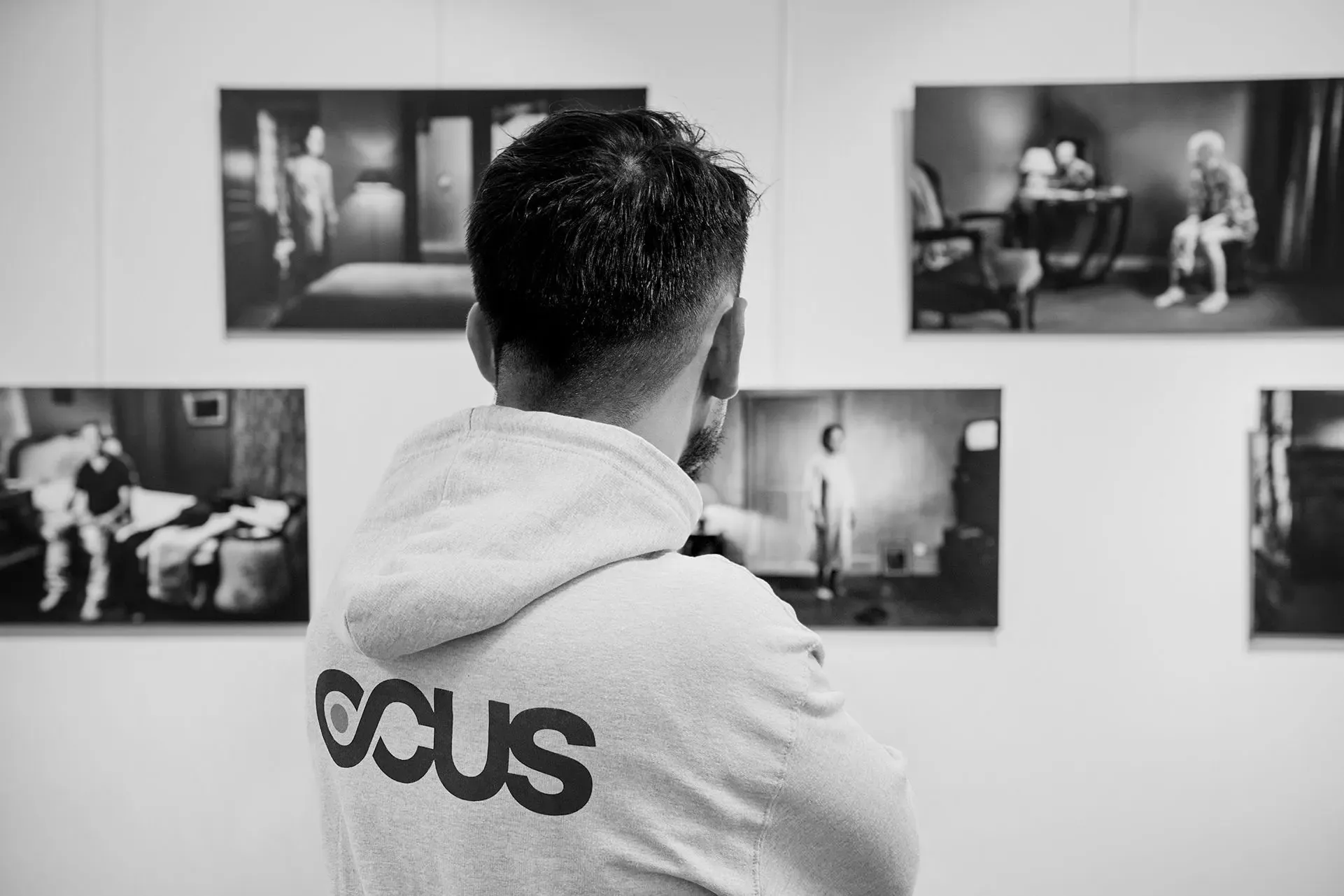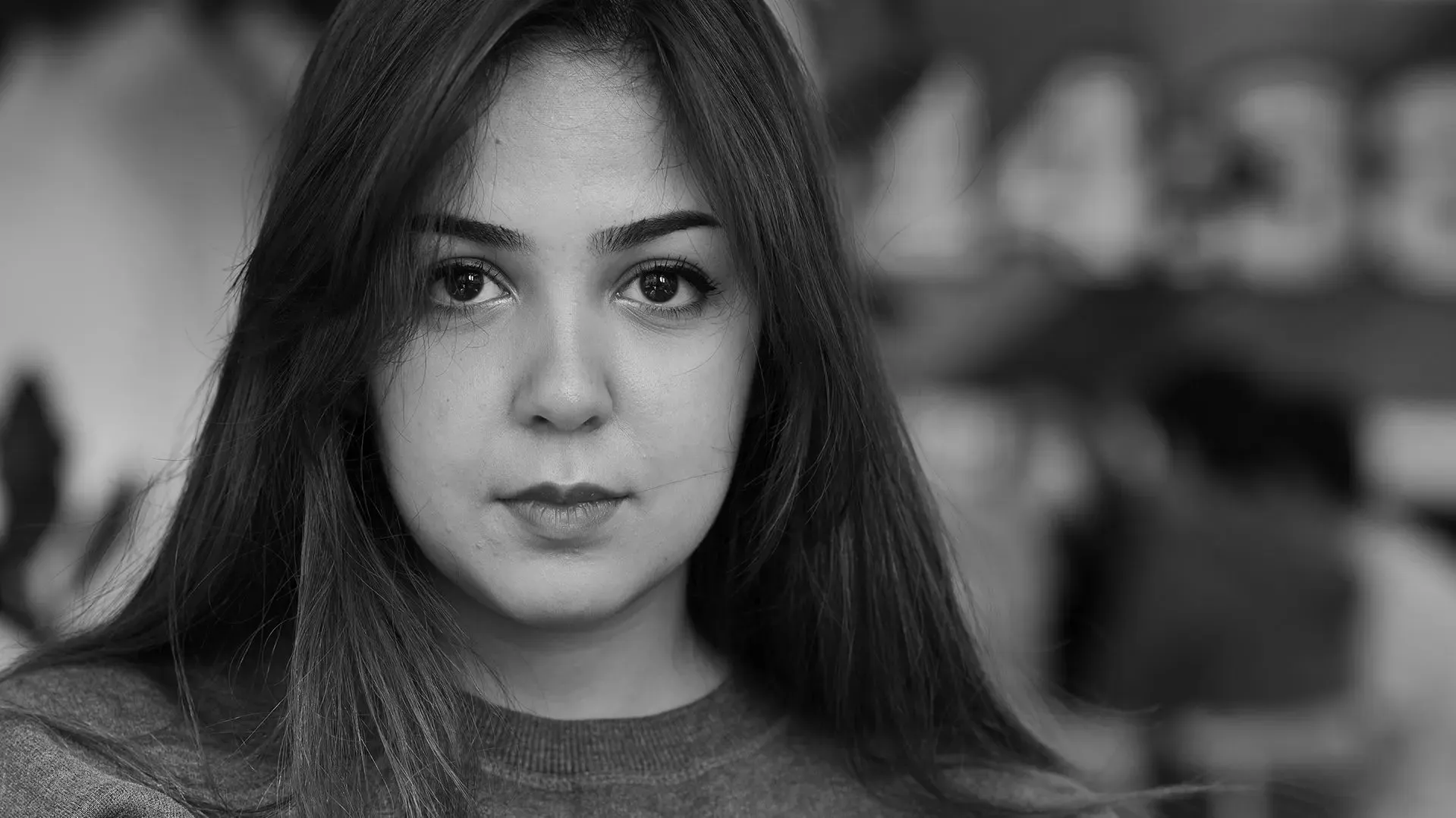 How we make it happen
.
By investing in leading-edge technology and our creative community, we've built a service that can grow and change with you.
Ready to grow your business
with powerful images?