Picture yourself here
.
OCUS brings together an international team of go-getters, risk takers, and creative thinkers. Like to color outside the lines? You'll be right at home.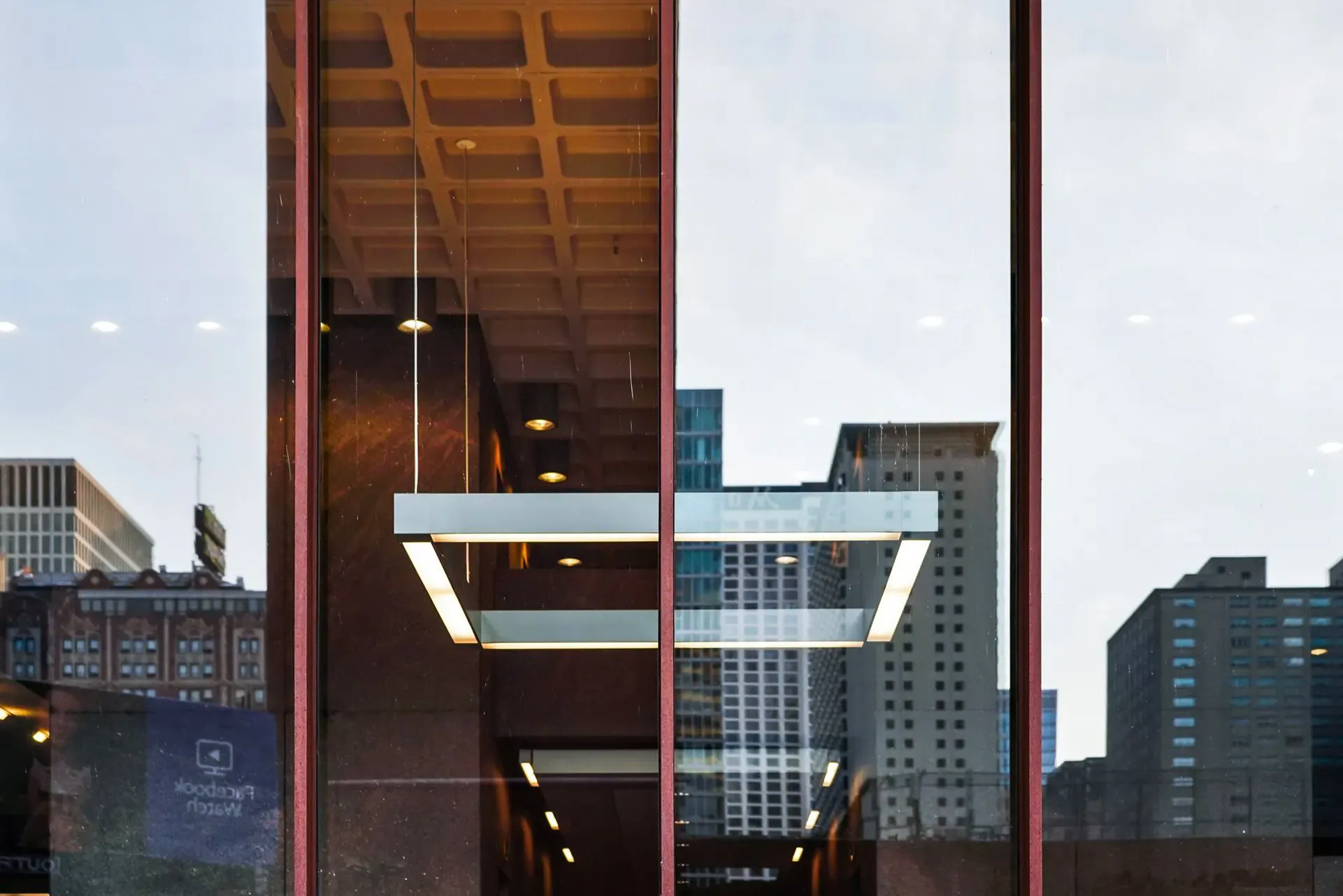 Help design the future of imagery
.
At OCUS, we produce high-quality images at scale for major brands such as Uber Eats, Airbnb, and Hilton, to name a few, drawing on our international network of 35,000 photographers and videographers. Your future coworkers are passionate, driven people from all over the world. We're constantly encouraging each other to dig deeper and aim higher to do the best work of our lives.
Each team member is
responsible for their work
and has the freedom to
make their own decisions.
Everyone's ideas and
opinions are valued and
heard, no matter their role.
We strive to design elegant
solutions to complex
problems.
We all work for the good of
the team and support each
other's growth.
We believe that mistakes are
opportunities to learn and
improve.
We challenge each other to
do our very best, every day.
What working at OCUS looks like
.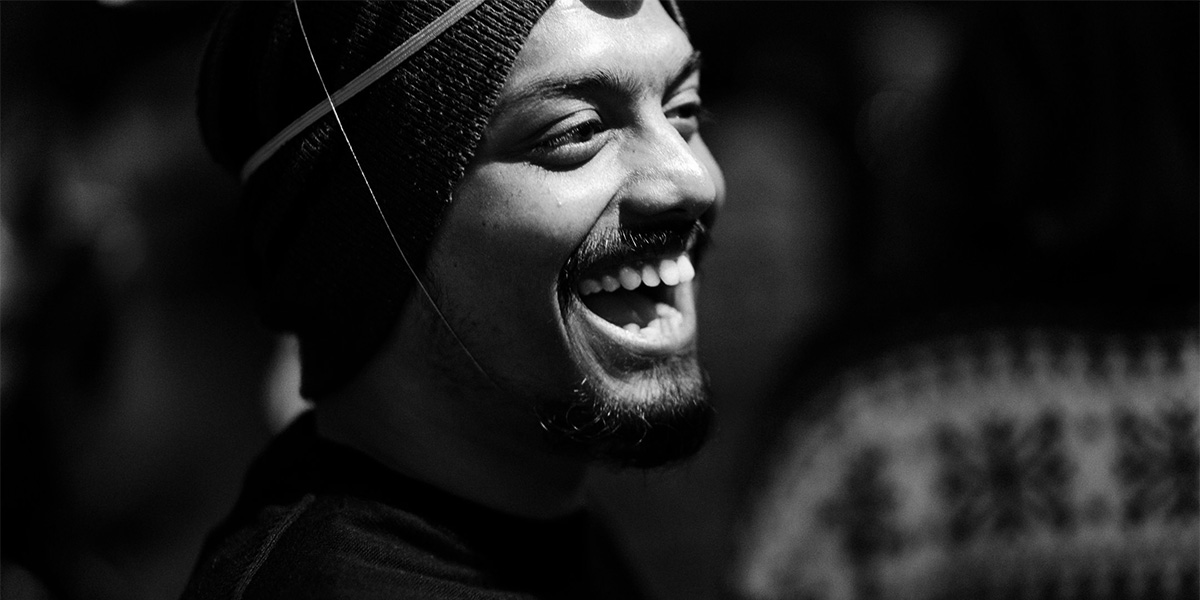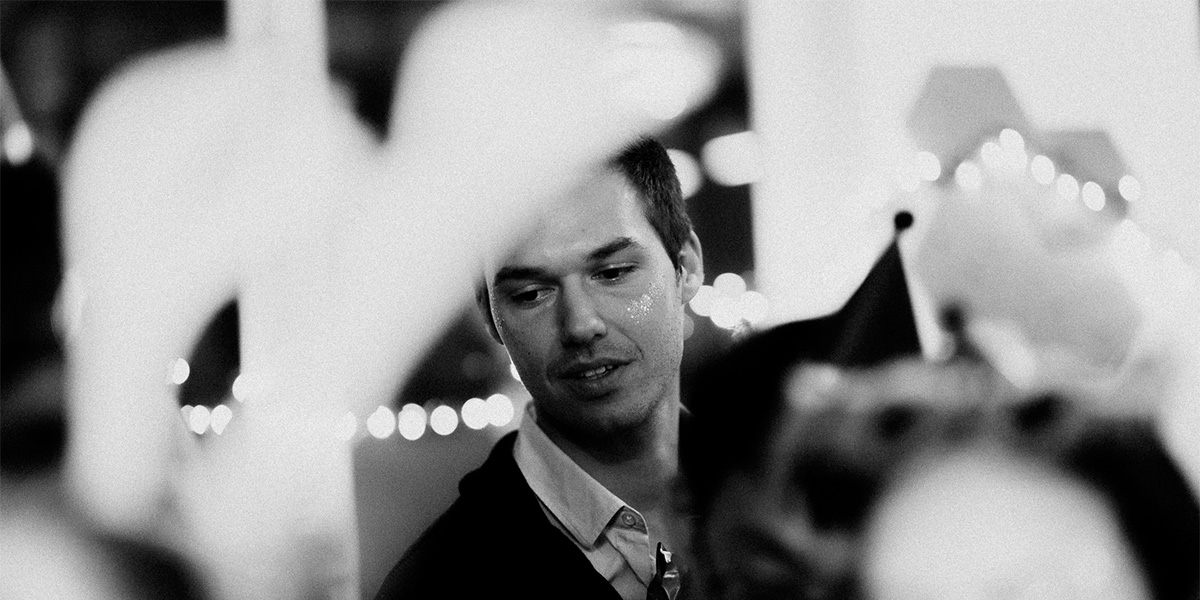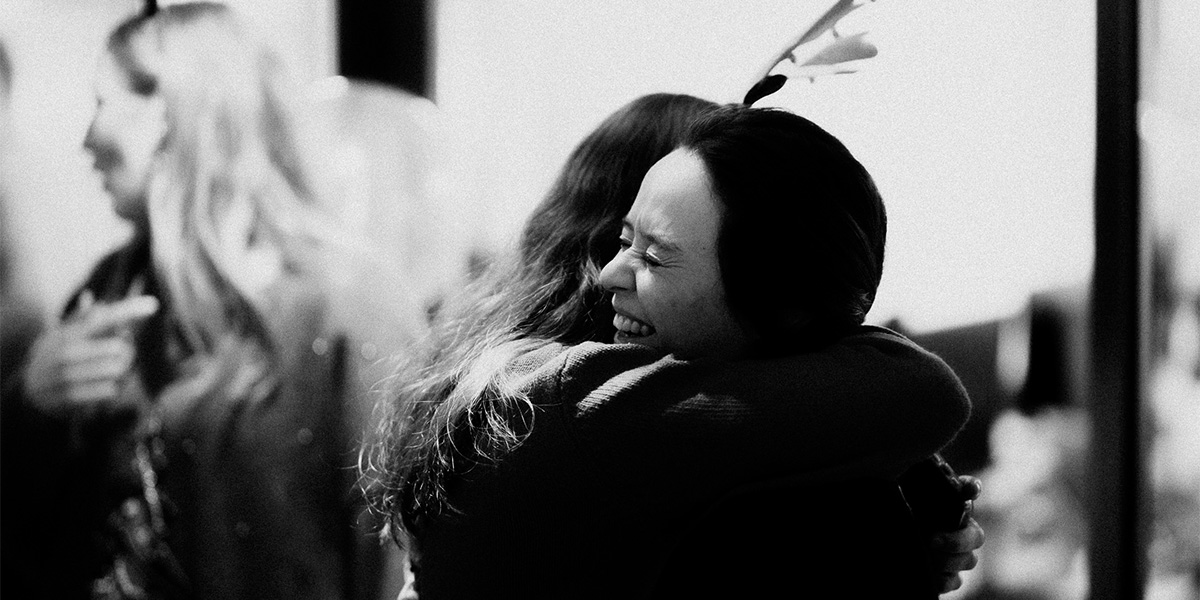 Don't see a position that suits you?