Smart tech, smarter content
.
Source high-performing images in a flash through AI-powered technology that does the heavy lifting.
Save time with automated orders
.
We'll integrate our API with your existing process so that you can request and receive images automatically in any file format using your own CMS.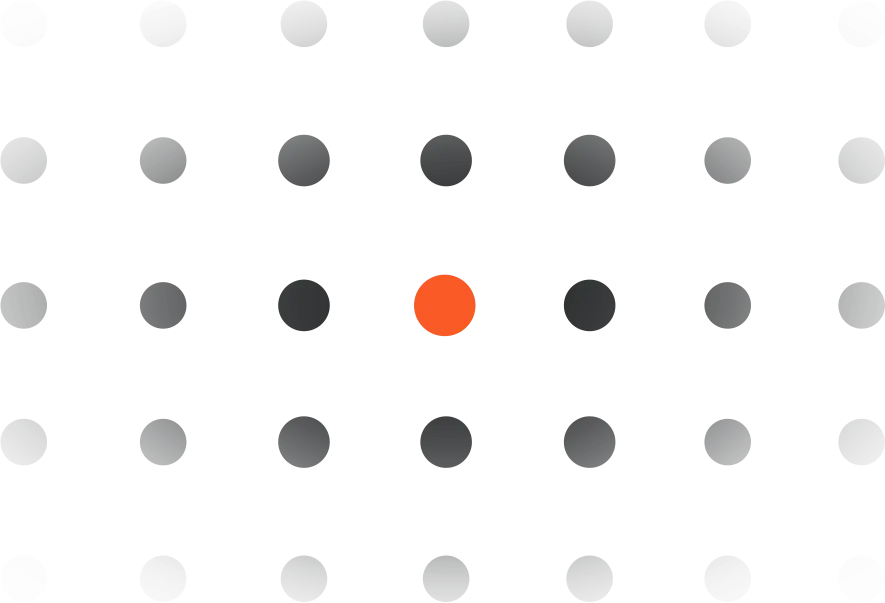 Book a photo or video shoot anywhere in the world
.
Say goodbye to the challenges of sourcing images from around the globe. Our platform is the ideal solution for custom visual content.
Monitor the progress
.
Our business intelligence tools provide you with real-time visibility into our process so that you can keep tabs on the status of your photoshoots.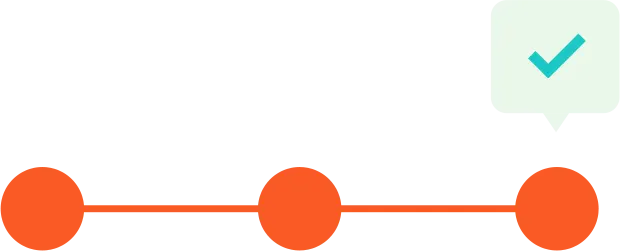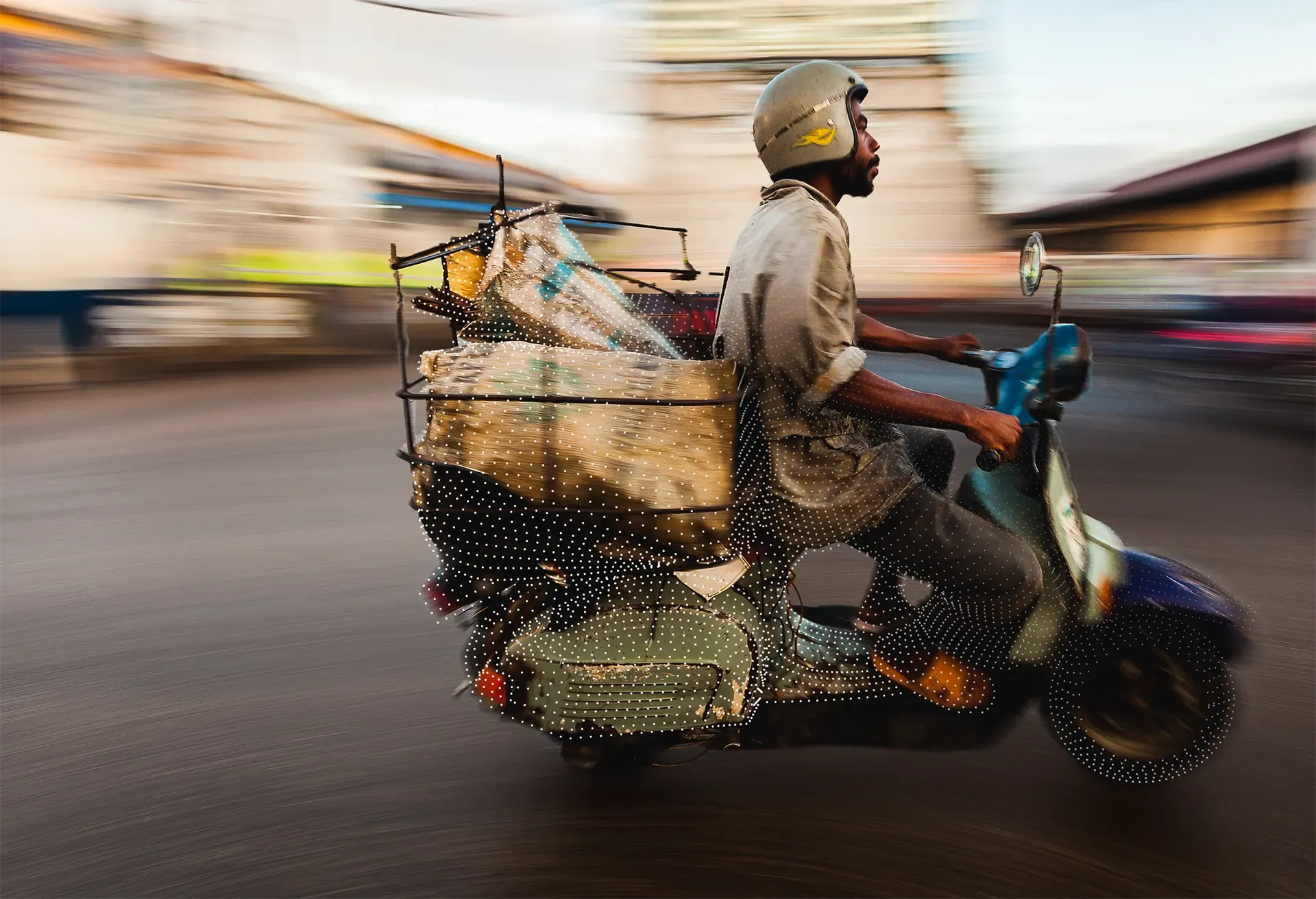 Boost engagement with optimized image processing
.
Our machine learning and image recognition technology optimizes every image for maximum impact, so you get visual content that's on-brand, on-trend, and SEO-friendly.
Stay ahead of the curve
.
The world of imagery is always evolving, and so is our technology. We'll make sure your images keep up with ever-changing trends and technical requirements.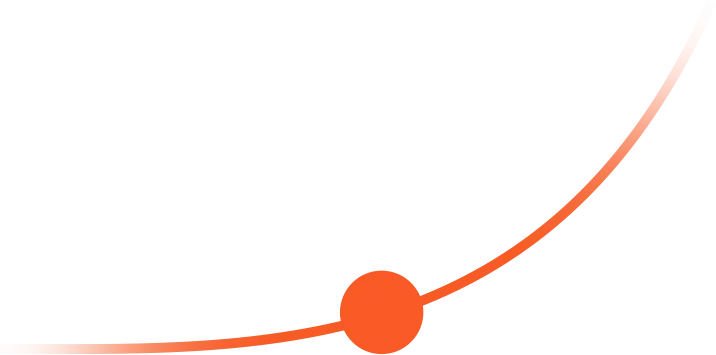 Ready to enhance your imaging with
state-of-the-art technology?
We'll harness the power of machine learning, image
recognition, and business intelligence to produce photos
and videos that resonate with your customers.