Edit thousands of photos without all the effort

.
Scale your user-generated content with OCUS' integrated AI image editing machine - the AI Router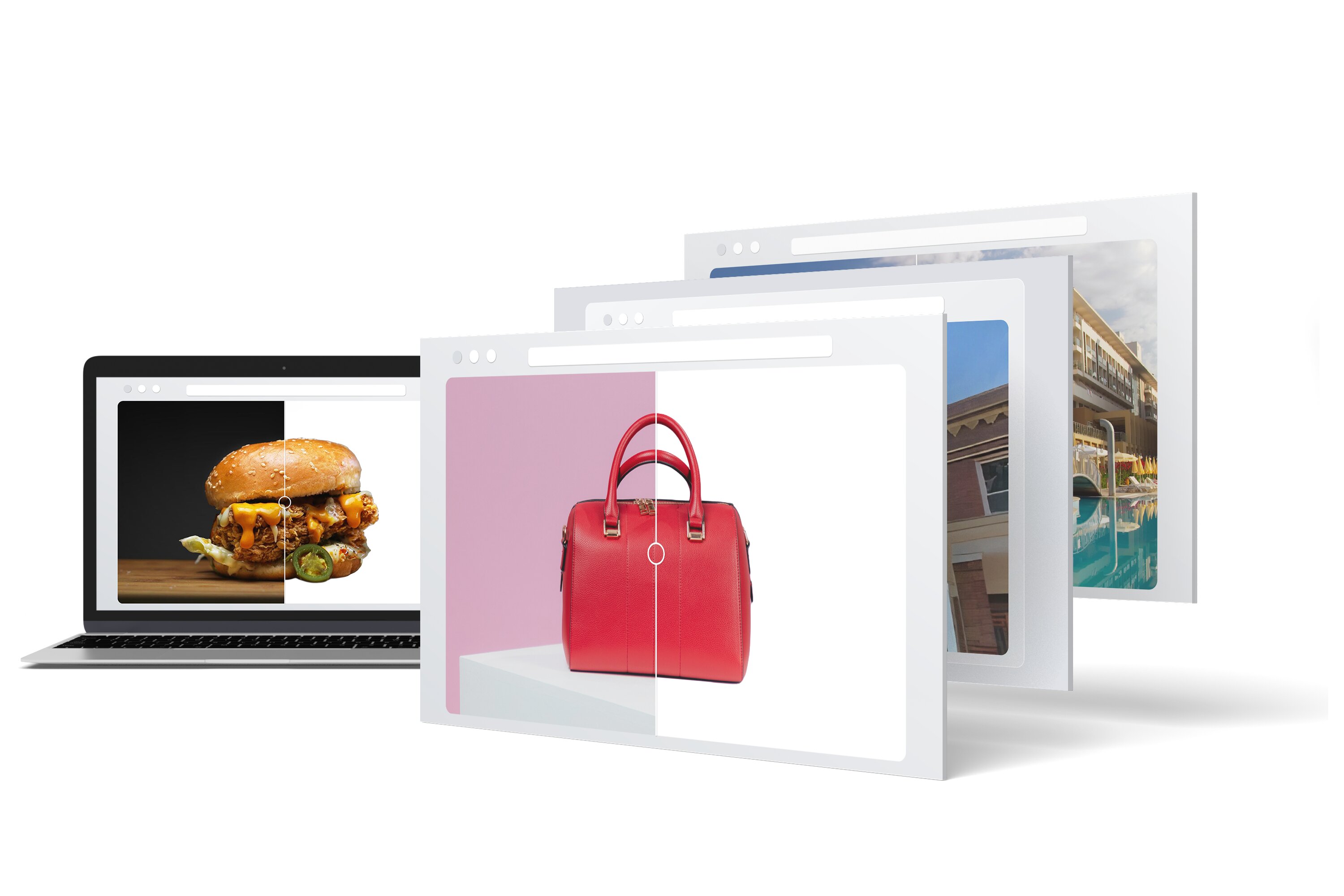 Trusted by forward thinkers.





Your return on investment

.
Out of 84 global brands audited*, the results speak for themselves:
Are you a global brand looking to boost your revenue? Grade your website's imagery and discover how to drive more sales through photography

...

for free

!
01
Accelerate image coverage in less time

.
Don't spend time or operational costs on quality assessments. Improve customer experience by automatically vetting the quality of your user-generated content.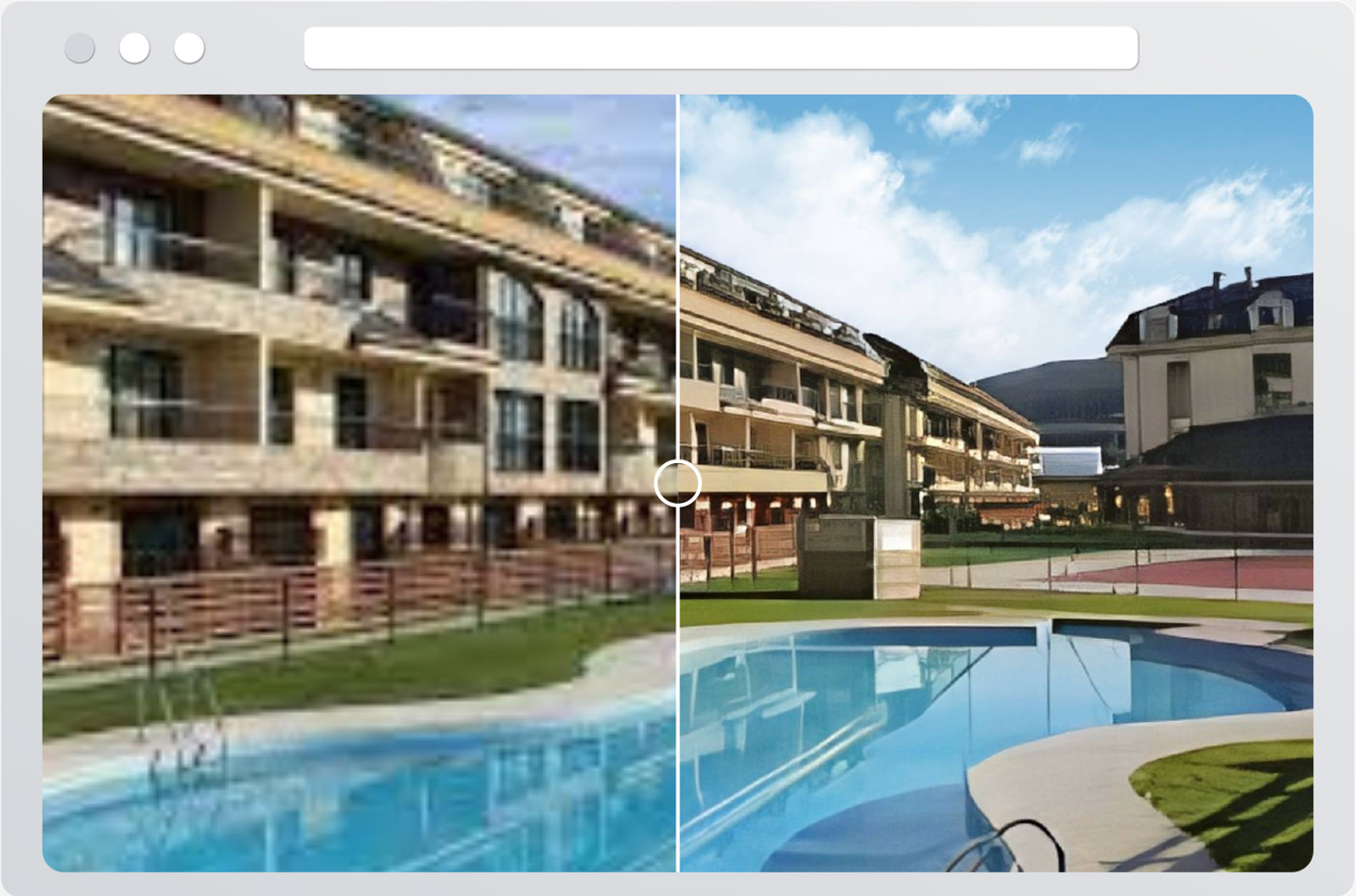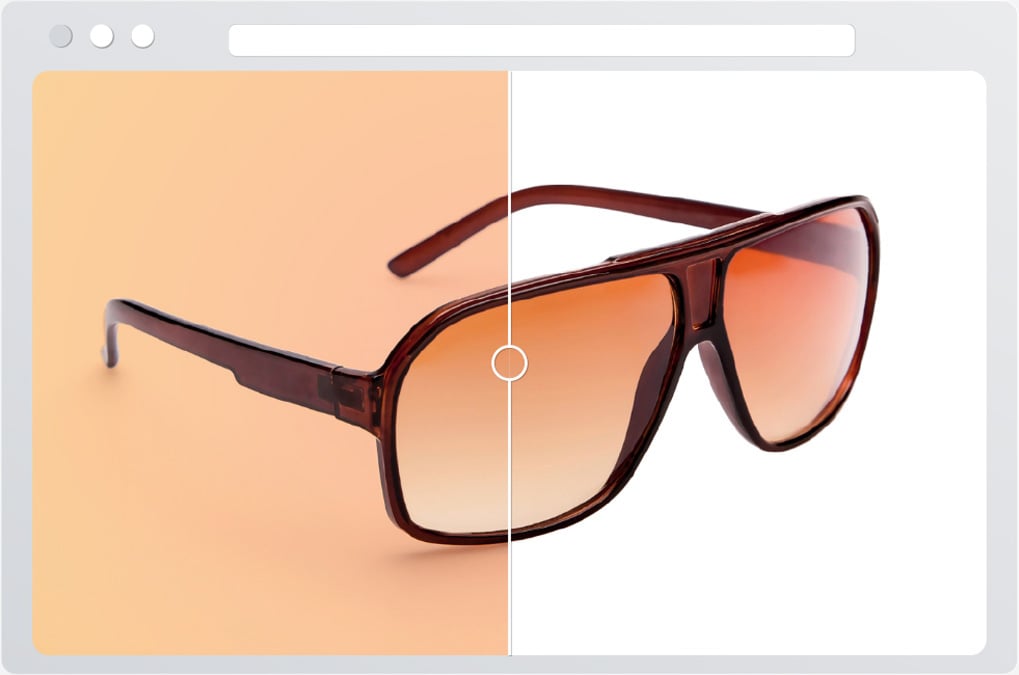 02
Increase image quality

.
Edit hundreds of photos in seconds and create a consistent look and feel to bring your customers back for more.
03
Innovate user experience

.
Boost visibility by streamlining workflows and boosting categorization accuracy through metadata encryption.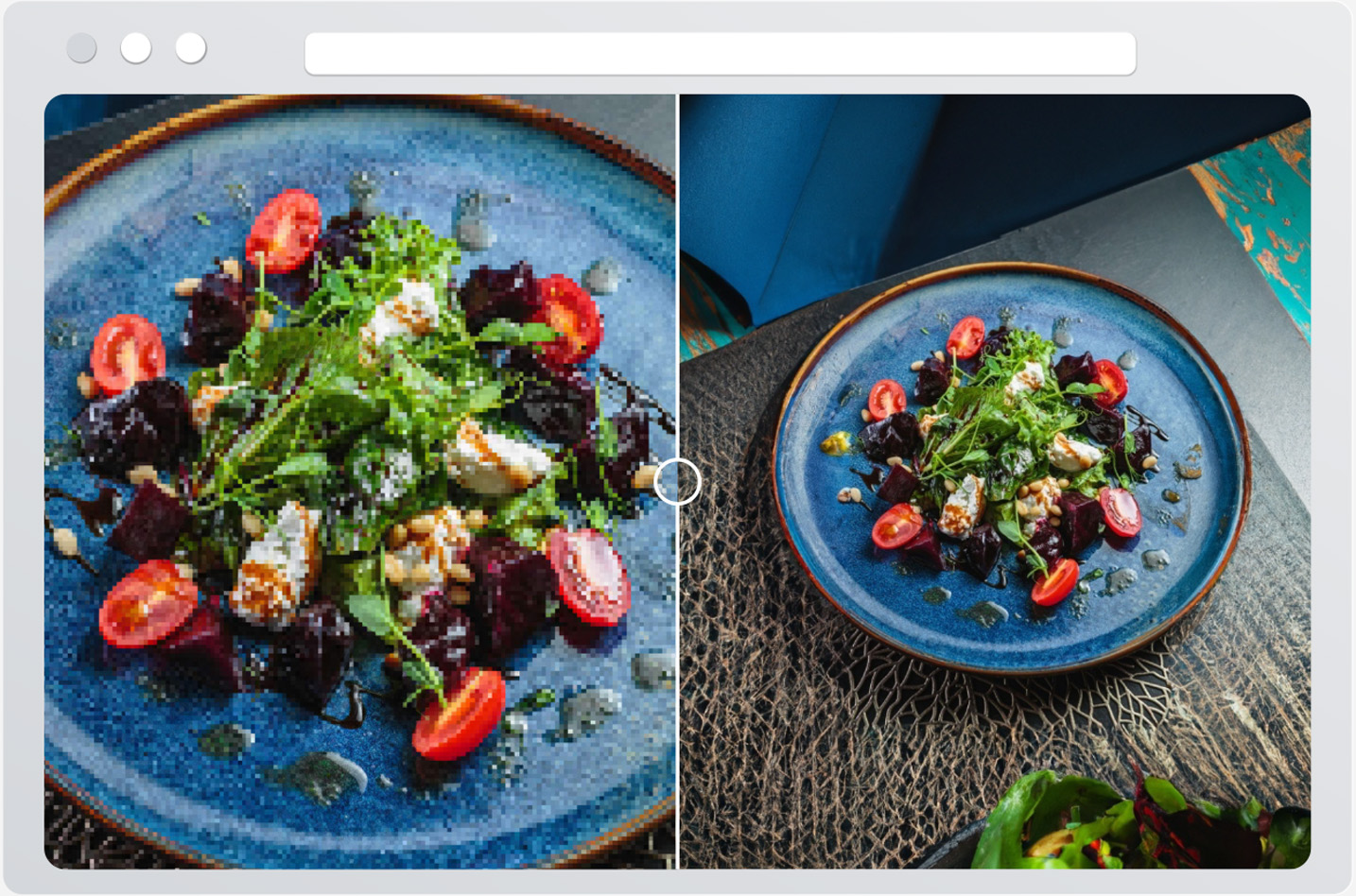 Turn your imagery into revenue
Discover our client stories.
Leading Foodtech giant utilized the OCUS AI Router to automatically validate images and fix background issues.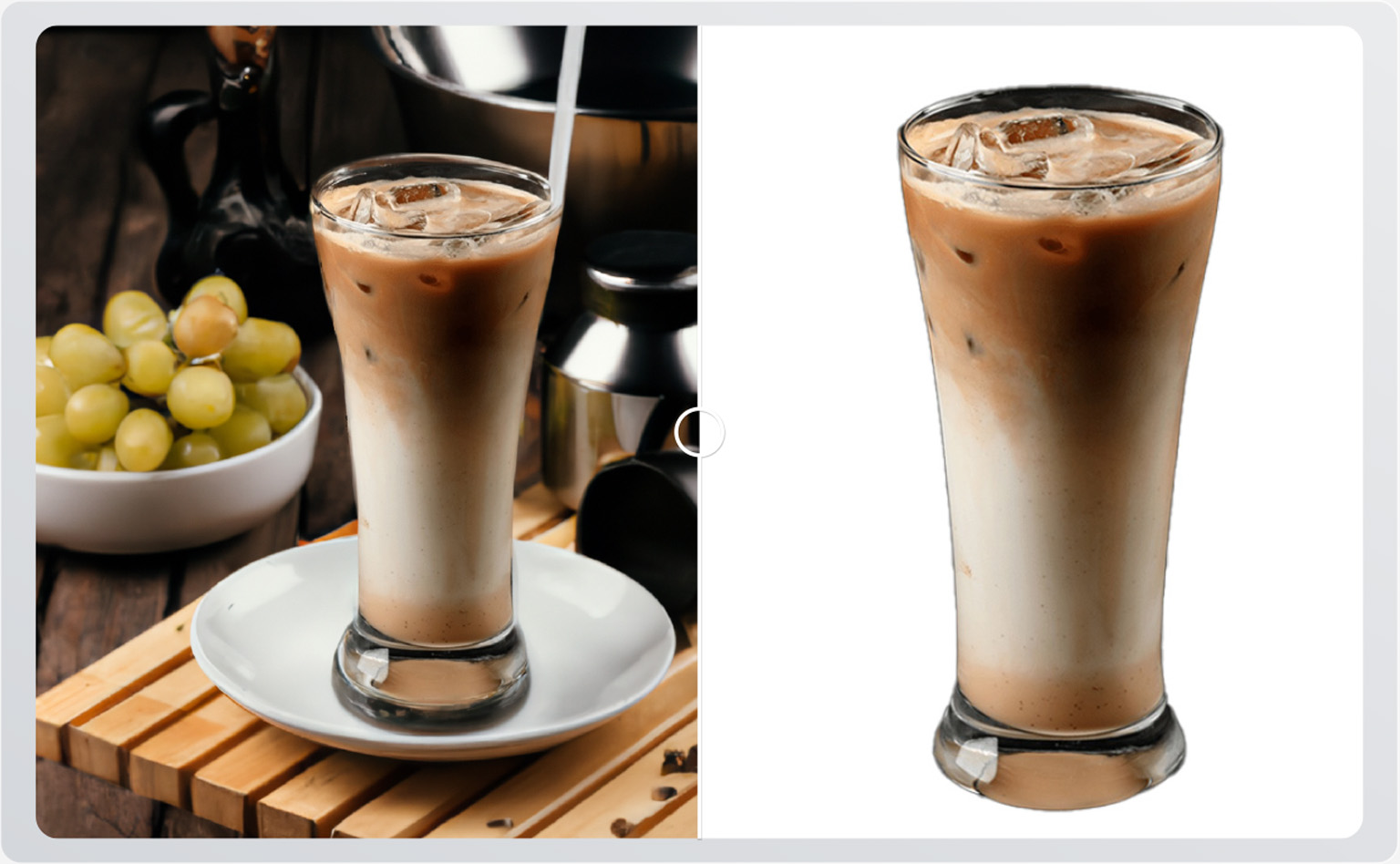 The AI Router made a dramatic impact on revenue, quality, cost, & risk including:
Fixing the background on 93.5% of images
Saving 51% of the images
Sorting images according to the website categories: 94% accuracy
OCUS AI Router helps French Real estate pioneers to control and improve the content by agents.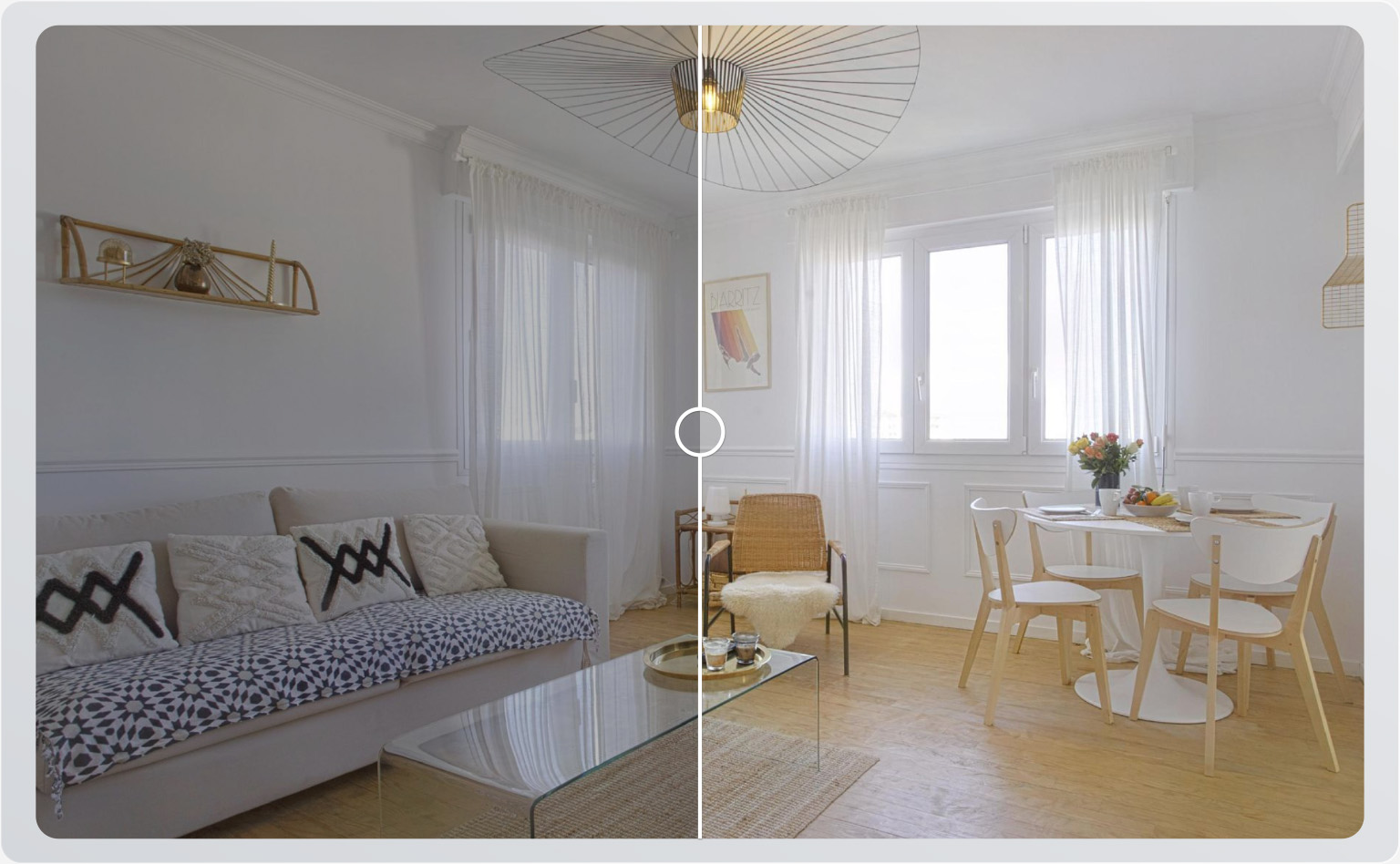 The AI Router made a dramatic impact on revenue, quality, cost, & risk including:
Detecting 26% of images with issues
Saving 78.7% of blurry images
Fixing blurriness, verticals, brightness, and sky replacement
Find your plan
.
The AI Router's pricing runs on a monthly subscription based on features, volume, and contract duration. Please contact us for more details. All audits & platform fees included.